Segment 1: Bitcoin Is Alive and Well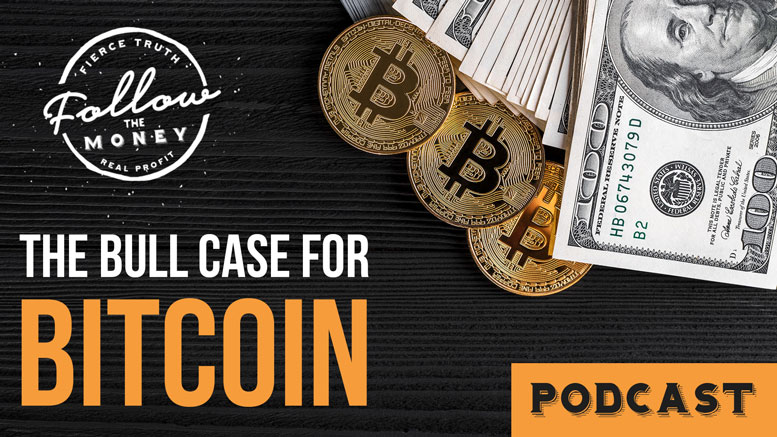 The media has pronounced Bitcoin dead 380 times since 2010, although it is the best-performing asset of the 21st century. Economist Jerry Robinson lays out the case for an incredible future for Bitcoin that's hard to dismiss.
Why Bitcoin is likely to go higher in this ailing U.S. economy
Bitcoin is a radical, trustless system in a world of a trust-based model
My personal asset allocation for cryptocurrency
Bitcoin is a novel economic institution
Bitcoin was created around 2009 as a computer code to solve a real problem
Bitcoin provides financial sovereignty
Only 21 million Bitcoin will be mined and its inflation rate is now lower than gold
Our personal "buy" zone for Bitcoin
Our 2025 price target
What about a Bitcoin ETF?
How I personally buy Bitcoin
My two steadfast cryptocurrency investing rules
An important word of caution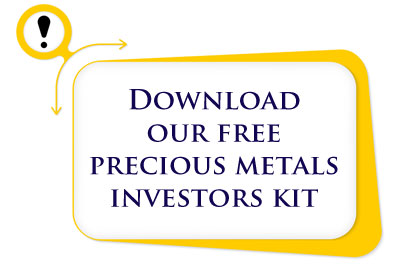 Call 800-247-2812 now for the best prices on gold and silver coins and receive Free Shipping & Insurance when you mention "Followthemoney.com"
Enter to win a Ledger Nano S Cryptocurrency Hardware Wallet!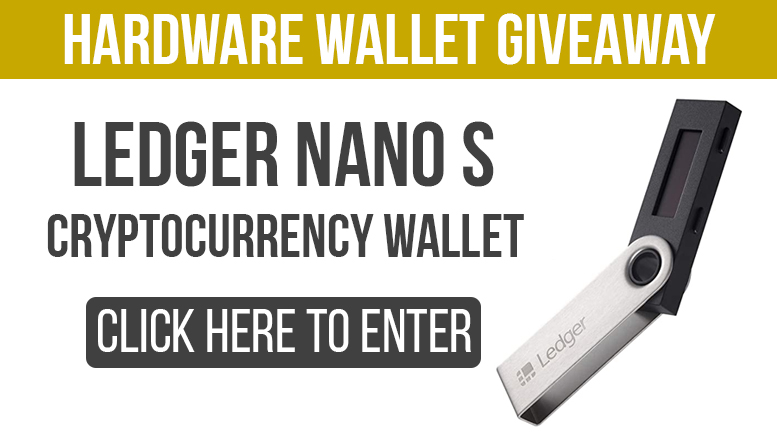 Simply tell us what you like the most about Follow The Money Radio for your chance to win! Enter here.
Segment 2: The Final Word w/ Jerry Robinson
Jerry closes out today's show with a pearl of wisdom from one of the most successful investors of our generation.