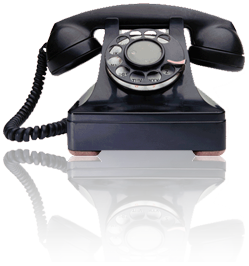 Thank you for your interest in our products and services here at FollowtheMoney.com! Below, you will find the various ways to contact our organization.
Media requests are welcome. Please submit your request through our online contact form below.
Please note when contacting us
: Besides the resources provided on this website, Jerry Robinson does not answer questions about the markets, when to buy investments, or personal financial concerns. A benefit of joining our Members community is email access to ask Jerry Robinson your questions. If you want to join Jerry's weekly private group coaching sessions, where you can ask questions, please consider becoming a Gold or Platinum member.
Learn more here
.
Sales Office
(800) 609-5530 Press option 1 for our sales team
Voicemail Line – Members Only
(800) 609-5530 Voicemails are returned within 24-48 business hours for paid members only
Address
PO Box 1911
Fayetteville, AR 72702
Contact Us Online