Coming Soon! Our 2020 Cryptocurrency Investment Report + Portfolio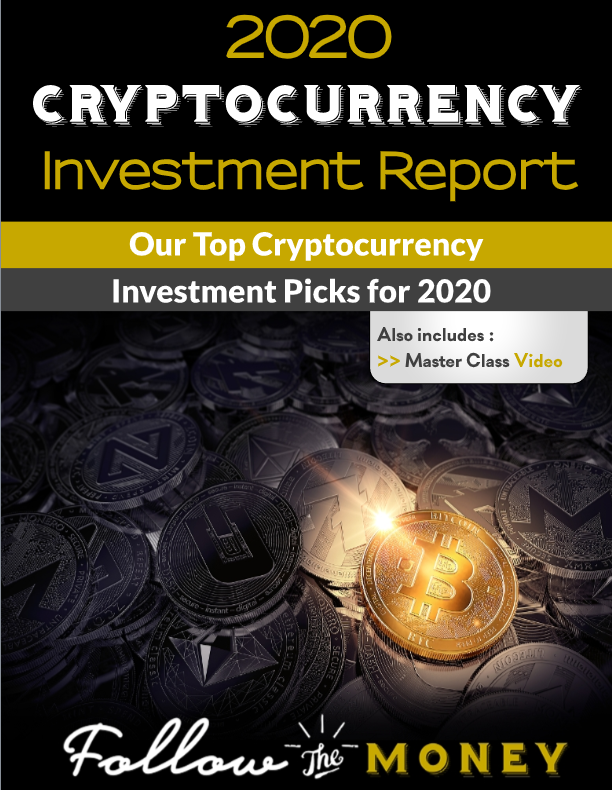 Get instant access to our 13 favorite cryptocurrencies to own in 2020, researched and hand-picked by Follow the Money's founder and long-time cryptocurrency investor, Jerry Robinson.
This report regularly costs $297, but will be available on a limited-time early bird special price of only $97!