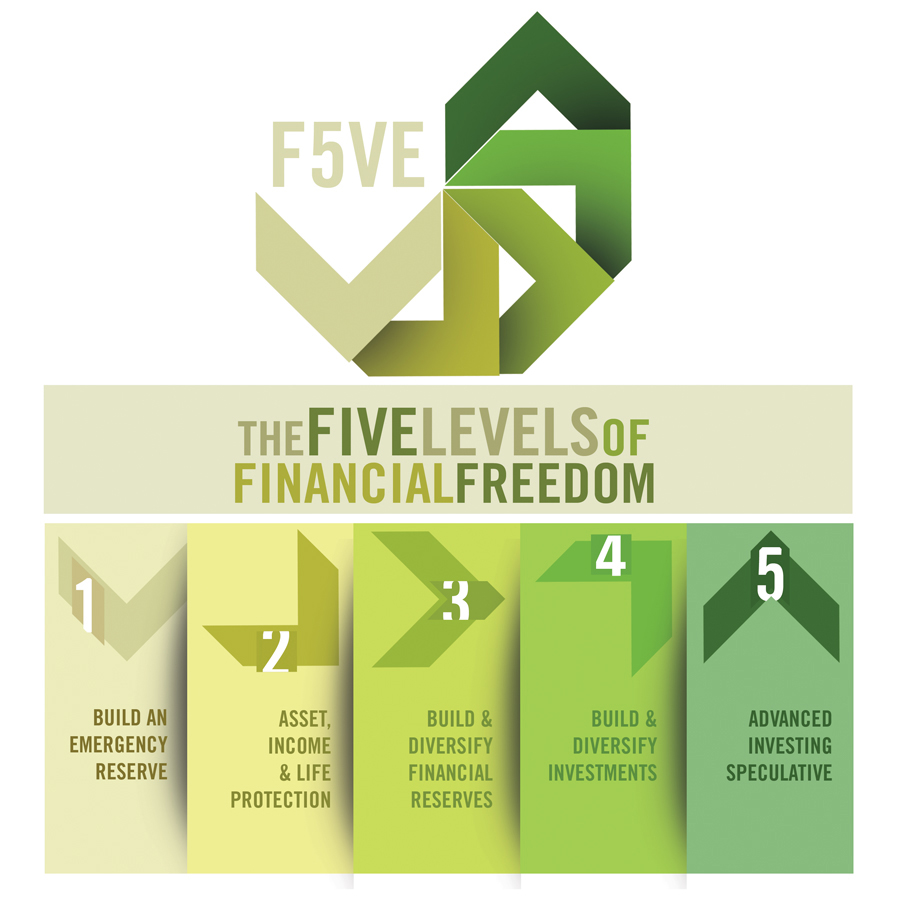 Are you ready to experience true financial freedom?
Do you want to have financial independence?
Follow our simple plan and experience true financial (and spiritual) liberty!
Hi. My name is Jerry Robinson and I am the founder of FollowtheMoney.com. I am very glad that you found this page. For the last several years, I have been helping people just like you achieve financial freedom and security through something that I call the Five Levels of Financial Freedom.
No matter where you are financially, this online tutorial will provide you with the knowledge you need to begin creating a solid financial gameplan.
Here at FollowtheMoney.com, you will find lots of free articles, audio clips, videos, and other resources which will help you as you begin your journey towards financial, personal, and even spiritual, liberty.
Who am I?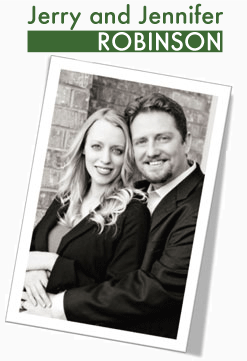 I like to think of myself as just an average guy who loves to help people. I have a college degree in economics and am a former financial advisor. Today, I am an investor, entrepreneur, and publisher. Today, I run many successful companies and work for myself. Because my businesses are entirely mobile, I can work from anywhere in the world… and often do.
In 2008, I wrote a book which became a best-seller called Bankruptcy of our Nation. The book explains why the U.S. economy is broken and what you can do to protect yourself. Later, we launched a weekly financial and geopolitical podcast called Follow the Money Weekly. You can download our podcasts here.
I have spoken around the world on the topic of money, the economy, investing, geopolitics. Today, my days are spent in two primary activities: 1) Investing/Trading and 2) Research/Writing.
Finally, you know that phrase "behind every great man is a even greater woman?" I am living proof. I have so much to be grateful for and am greatly blessed to enjoy the life that I do.
But things weren't always this good…
Back in 1995, I started my first company. It was a major in-home appliance repair/sales company. Later, in the wake of the dot-com bubble, I attempted to launch internet coupon business. Tight wallets and novel technology was tough sell in that era.
My point is that I didn't succeed at first. In fact, I had some smashing failures. Those early years were pretty painful. There were times that I wondered if I would ever break free from the daily 9-to-5 grind.
Have you ever felt that way? If so, you are in the right place. My hope is that I can share enough of what I have learned about income and wealth creation with you that you can avoid some of the dumb mistakes that I made when I began my own journey to financial security in 1995.
Over the years, I have learned a lot of lessons. Some of them were very tough lessons.
And I can tell you this… there is no greater feeling than enjoying time freedom. When your time is not being sold, you are free to pursue the most important things in life: faith, family, friends, and your calling.
Don't get me wrong… I work hard. Very hard.
In fact, most days of the week, I work an average of 10-12 hours per day.
But when you are doing what you love, it just doesn't feel like work.
My goal with this website is to help educate, equip, and empower you to a different way of thinking.
You CAN be financially free! And over the next several pages, I am going to show you exactly what you will need to do to achieve it.
Are you coachable? If so, then bookmark this page right now before you lose it!
And when you are ready to get started, just click on the image below.
Blessings from my family to yours!