weekly coaching call for trend traders
Private Group Coaching Videos
Login to join our Private Group Coaching video sessions!
 These members-only coaching videos are designed to help you become a better trader through chart reading, Fed-watching, and a healthy dose of trading wisdom. Led by trading coach, Jerry Robinson.
Gold and Platinum members login to view the videos.  
Who's Afraid of Bitcoin?
Over the last week, President Trump, Fed Chair Powell, and U.S. Treasury Chief Mnuchin have all attacked cryptocurrencies and have warned regulations are coming. This recent focus by the Federal government on cryptocurrencies comes as Facebook prepares to launch its own digital currency, Libra, and as China announced plans to release its own national cryptocurrency. On this week's call, Jerry Robinson explores the latest events impacting cryptocurrencies and answers your questions.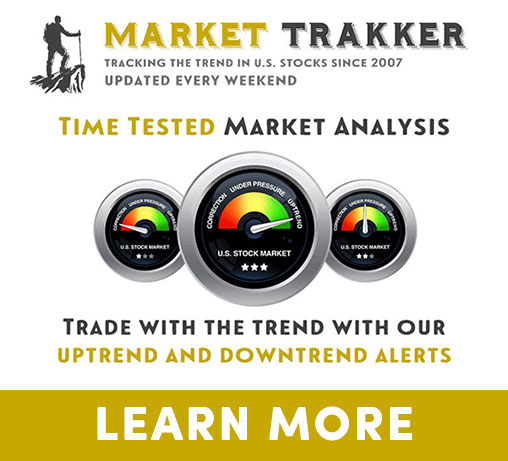 Since 2007, we have tracked the long-term trend in the U.S. stock market using our own trend following system. Our system gave us an early warning in late 2007 helping us to avoid the crash of 2008. It also alerted us to a new Long-Term uptrend in mid-2009. Learn more here.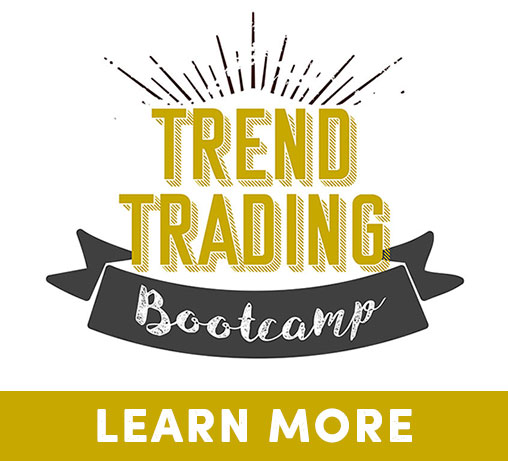 If you are serious about becoming a profitable trend trader, you need education. Our Trend Trading Bootcamp is designed to give you an edge in the markets through six hours of intense stock trading education. Learn more here.