Each quarter we present up to three of the top S&P 500 sectors based upon trailing total returns (including dividends) relative strength, and our own technical and fundamental analysis.
(Read more about our methodology here.)
2018 YTD % Performance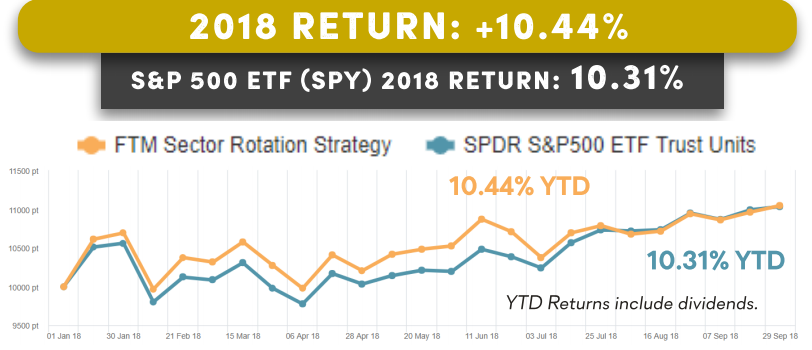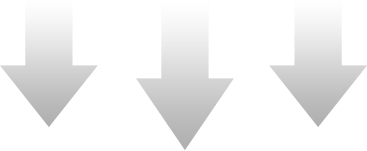 The Sector Rotation ETF Portfolio is available only to Gold and Platinum members. Members, log in here. Learn more about our Sector Rotation ETF Strategy here.
Not a member?