Free Precious Metals E-Alerts
from Tom Cloud
Sign up now and get: 
Tom Cloud's Precious Metals Investors Kit
Video Alerts from Tom Cloud
Private Precious Metal Alerts By Email
Price Specials and More!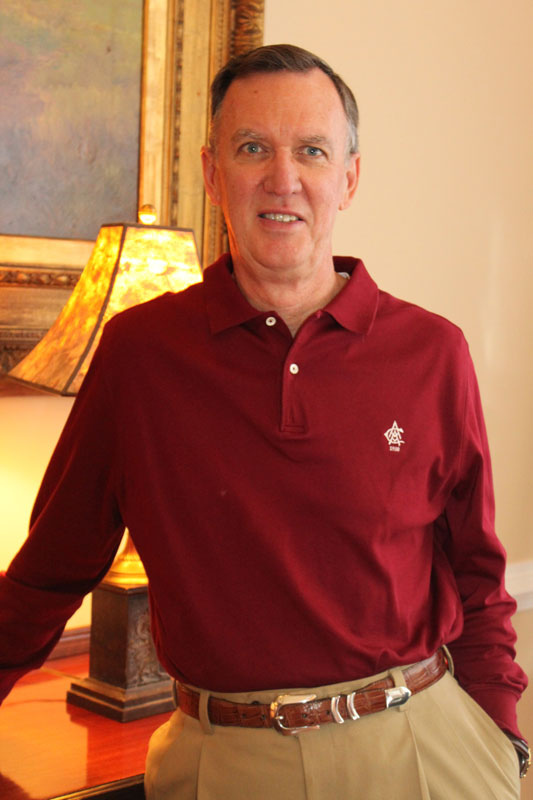 Thomas Cloud is the Chairman of the Board of Cloud Resources Group Inc. and has a long and successful advisory track record in both financial planning and tangible assets.
His expertise as a financial counselor and thorough knowledge of the products he recommends has attracted an impressive list of individuals and major institutions from across the United States. He believes in combining his knowledge of scripture with his knowledge of investing.
Since 1977, Mr. Cloud has devoted his attention to all areas of tangible asset investing offering a "hands on" approach to each and every client.
A graduate of the School of Business of the University of Georgia, Mr. Cloud has been approved in six states to teach CPE credits to lawyers and certified public accountants.
Mr. Cloud also serves as President and CEO of two other firms, National Numismatic Associates (NNA) and National Historical Autographs (N.A.), both located in Atlanta, Georgia.