You are attempting to view premium content for subscribers only. If you are a subscriber, log in here. If you are not currently subscribed, you can learn more here.
Stock Trading Video Tutorials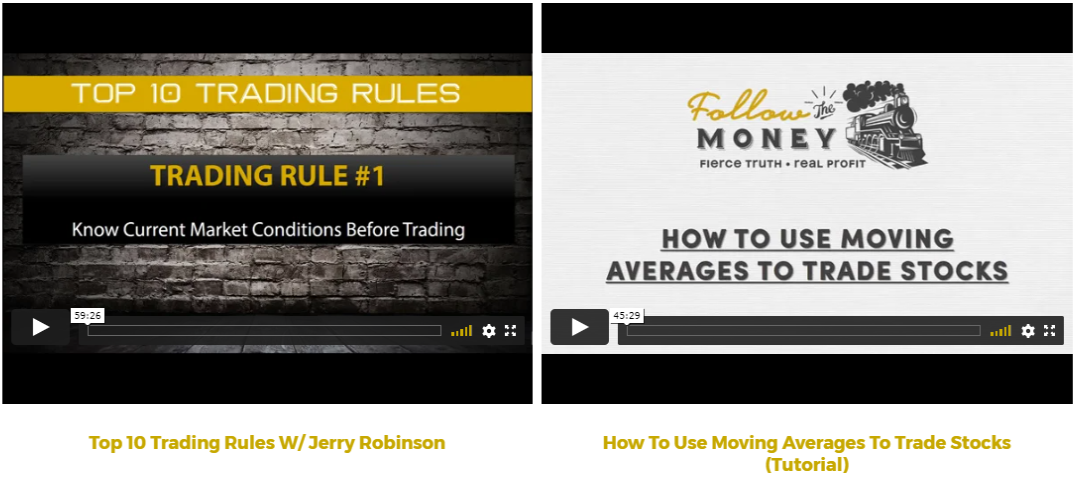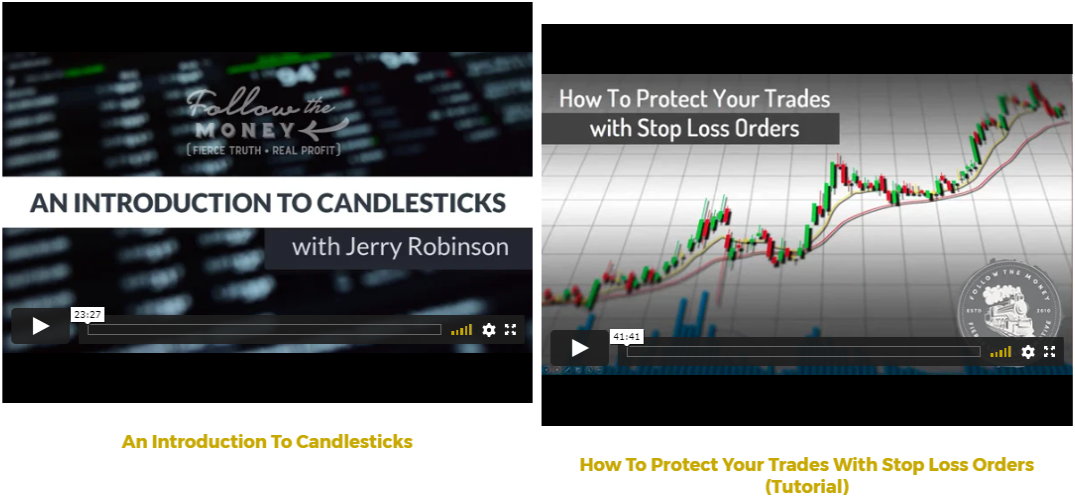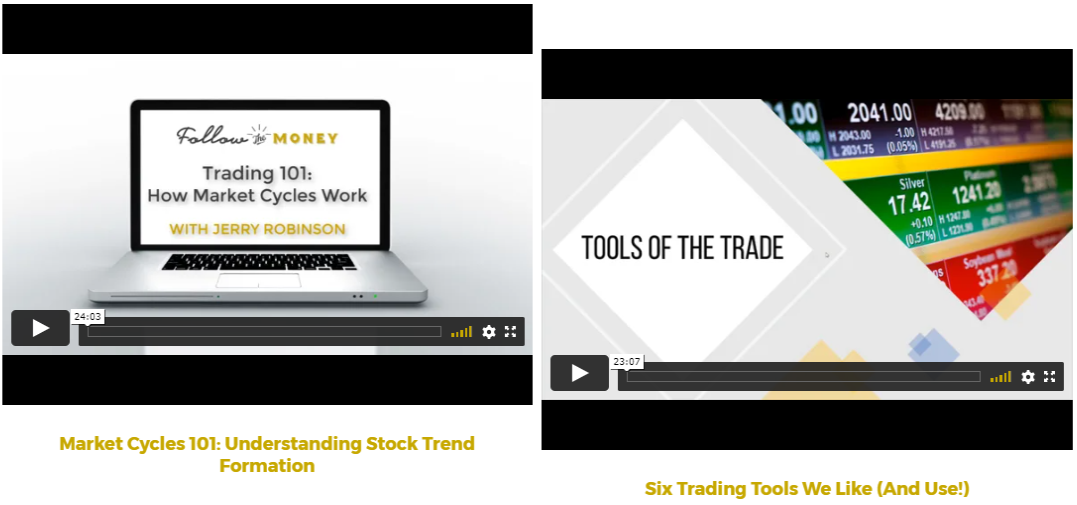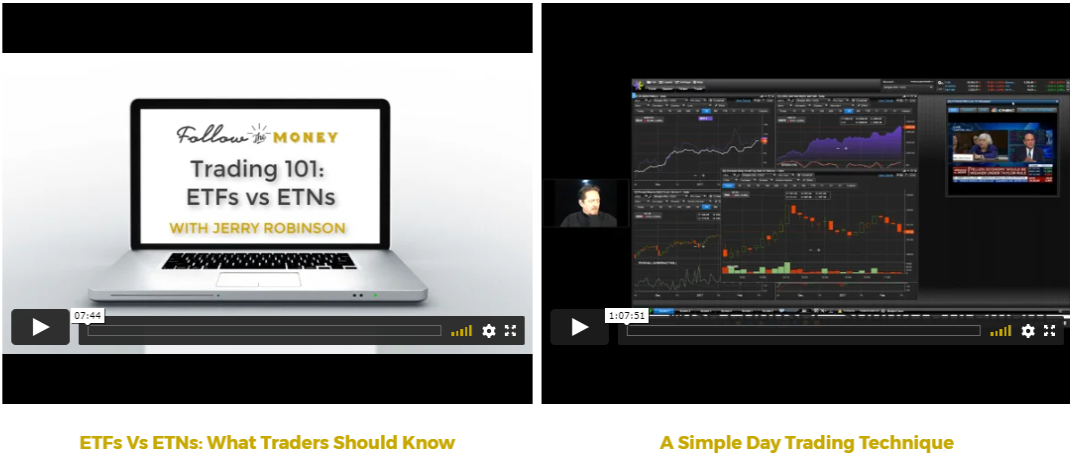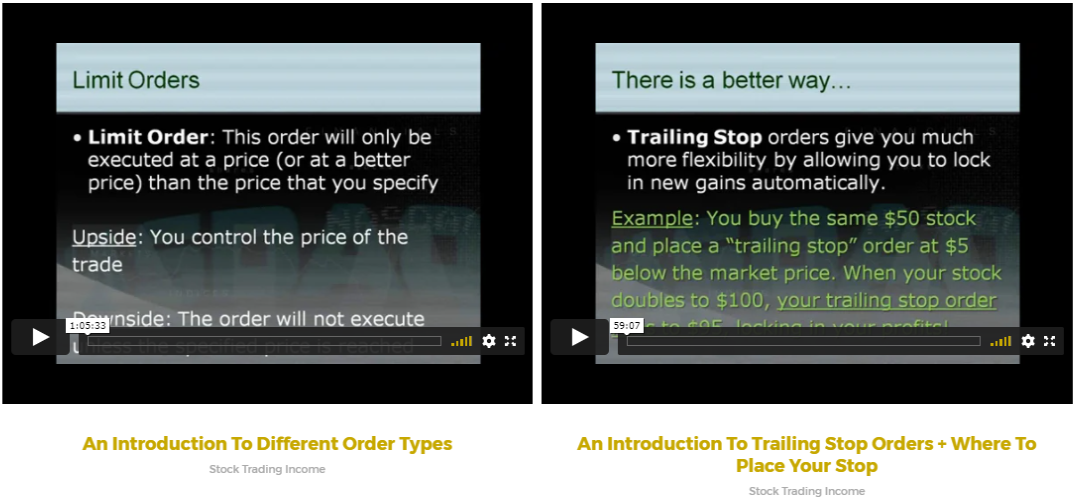 These are just a few of the stock trading video tutorials that are available for our premium members. Join today to get instant access!