SILVER SUPPLY SQUEEZE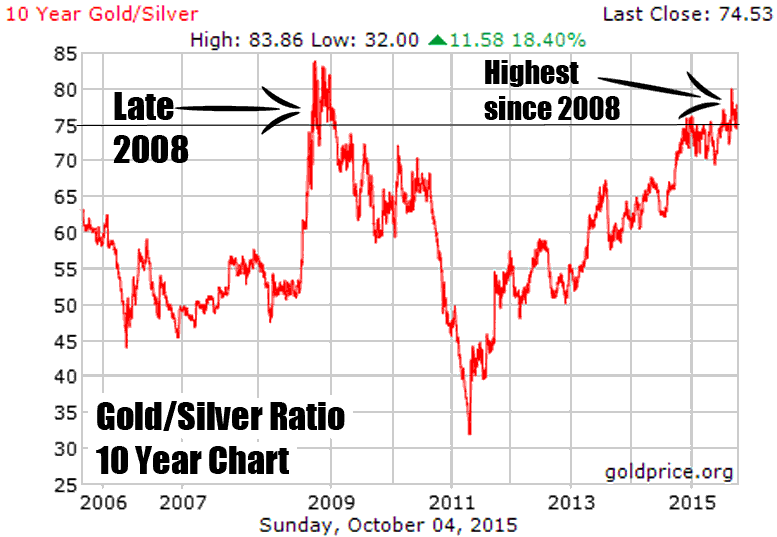 CHART: American Silver Eagle Coin Demand Soars to 29-Year High
Despite the multi-year downtrend that has driven silver prices from its mid-2011 peak of near $50 to its current price of near $15, investment demand for silver remains strong. In fact, investor demand for silver coins is so overwhelming that it has forced some national mints to dramatically increase production, ration sales and to delay shipments by several weeks and even, in some cases, months.
According to Reuters:
The report continues:
Many investors are eager to scoop up physical silver as it sits near six-year lows and as the closely watched gold-to-silver ratio is at an attractive level of 1-to-75. Translation: It currently takes 75 ounces of silver to buy one ounce of gold.

View Plans and Pricing
The last time the gold-to-silver ratio was this high was back in late 2008…
Veteran precious metals advisor Tom Cloud explains:
While silver prices are certainly a bargain at current levels, as a trend trader I will wait for a confirmed uptrend to begin before backing up the truck. When silver prices finally stage a rally above the $18.50 level, our system suggests that the new uptrend will have begun.
Until next time,
Jerry Robinson
Download Your Land Investing Blueprint
Discover The BEST Way To Make Real Estate PASSIVE INCOME
Without the Nightmares You Always Hear About…
No Renters or Tenants
No Rodents or Termites
No Renovations or Toilet Repairs
GET OUR DAILY TRADING IDEA
— Premium subscriber access only —
— Not a premium subscriber? —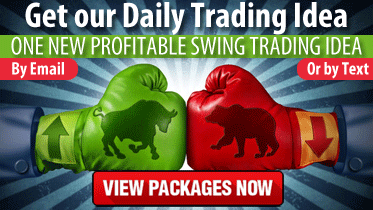 (All of our Premium services include our daily trading idea)
FTMDaily News Feed on Twitter
Tweets by @FTMDaily
Featured image courtesy of: Chris Bradshaw / Shutterstock