NEW! LISTEN ON TUNEIN RADIO
TODAY'S PODCAST
Investing Q&A with Jerry Robinson
On this week's edition of "Financial Freedom Friday," Jerry answers several listener questions, including:
How should I diversify my investments?
How can I invest in inflation-proof assets, like the P.A.C.E. strategy you discuss often?
Is a Roth 401(k) a good idea?
How can I get your long-term buy alerts for gold and silver?
What's better: adjustable rate or fixed rate mortgages?
Plus, Peer to Peer Lending expert and investment advisor veteran, Thomas Cloud, Jr., joins us to provide an important update for investors seeking yield. Later, Jerry brings you his daily comments on the stock market and gold and silver. All this and more is right here on Follow the Money Daily!
Links From Today's Podcast:
---

"A Daily Stock Trading Idea for Short-Term Traders"
— Subscribers Only —
You are attempting to view premium content for subscribers only. If you are a subscriber, log in here. If you are not currently subscribed, you can learn more here.
Enter the Trading Room to View all Trading Activity >>
View our Trading Performance >>
---
Recent "Follow the Money Daily" Podcasts
---

"Daily Investment Trends for the Savvy Investor"
Will You Know When to Sell Before the Next Market Crash?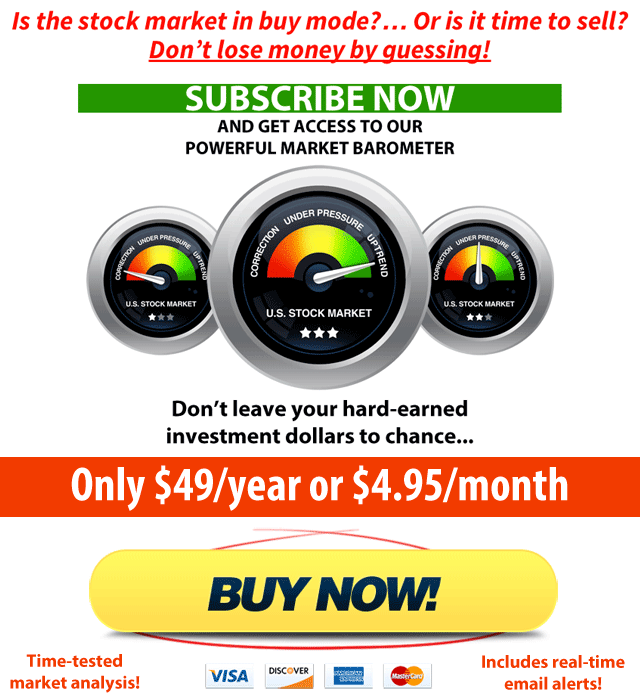 ---
U.S. Financial Markets
Real-time Gold and Silver Prices
View Our Current Precious Metals Specials Here >>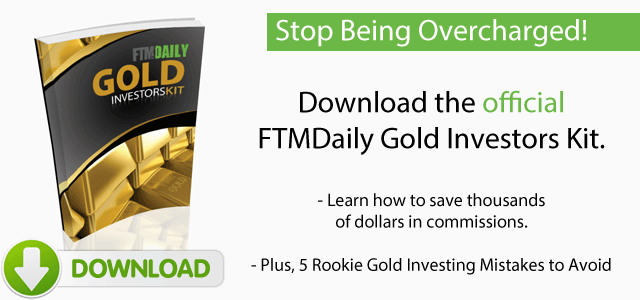 ---