NEW! LISTEN ON TUNEIN RADIO
TODAY'S PODCAST
How to 'Inflation-Proof' Your Savings
On today's podcast, Jerry reveals how he holds his own personal savings reserve. He discusses:
Why diversifying your savings is vital for overcoming inflation
Which three specific savings vehicles he uses to diversify his six-months of savings
A recent alarming study that found one out of four Americans have no emergency savings
Why saving six months of expenses doesn't cut it
Plus, Jerry brings you his daily comments on the stock market and gold and silver prices. All this and more is right here on Follow the Money Daily!
Listen to Today's Podcast on Youtube
Links From Today's Podcast:
Precious Metals Resources from Tom Cloud
REPORT: One in Four Americans Has No Emergency Savings
Jerry Robinson's DSL Savings Explained
FTM's Global Currency Monitor (FTM Insiders)
(BOOK) Bankruptcy of Our Nation, by Jerry Robinson
How to Become an FTM Insider
Everbank Foreign Currency Deposit Accounts

---

"A Daily Stock Trading Idea for Short-Term Traders"
— Subscribers Only —
You are attempting to view premium content for subscribers only. If you are a subscriber, log in here. If you are not currently subscribed, you can learn more here.
Enter the Trading Room to View all Trading Activity >>
View our Trading Performance >>
---
Recent "Follow the Money Daily" Podcasts
---

"Daily Investment Trends for the Savvy Investor"
Will You Know When to Sell Before the Next Market Crash?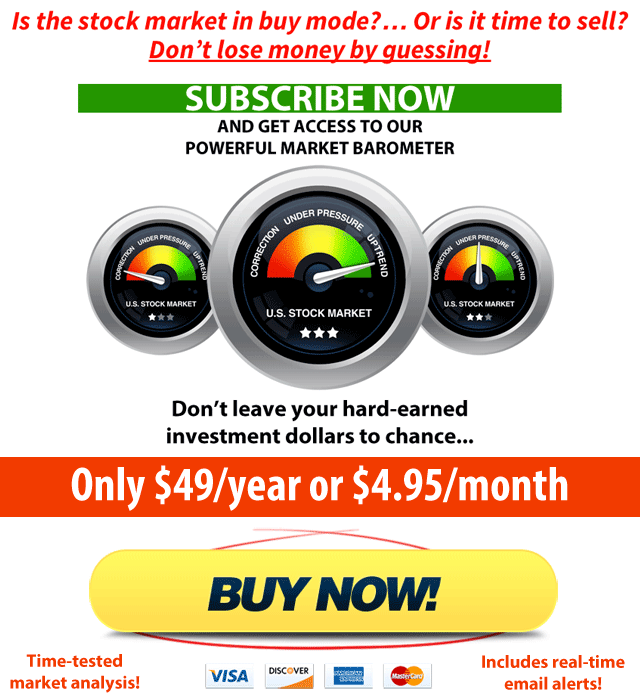 ---
U.S. Financial Markets
Real-time Gold and Silver Prices
View Our Current Precious Metals Specials Here >>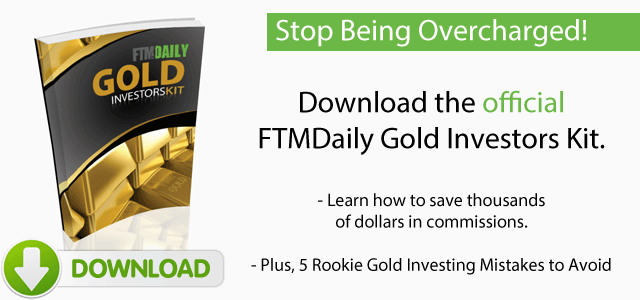 ---