Segment 1: What's Behind the Market Meltdown?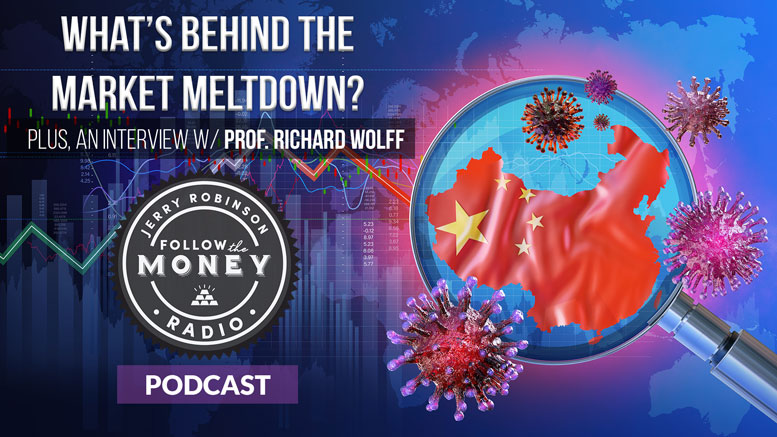 With fears of the coronavirus hammering stock prices, economist Jerry Robinson examines the factors fueling the falling markets and the uncertain horizon ahead.
Yields have collapsed and another Fed interest rate cut is likely in March
Price discovery is hard to determine on rapidly falling stocks
The coronavirus is still wrapped in uncertainty
Trump's proposal to temporarily cut payroll tax (to the tune of $1 trillion)
Trump's proposal for bailouts
Learn how to trade for part-time profits!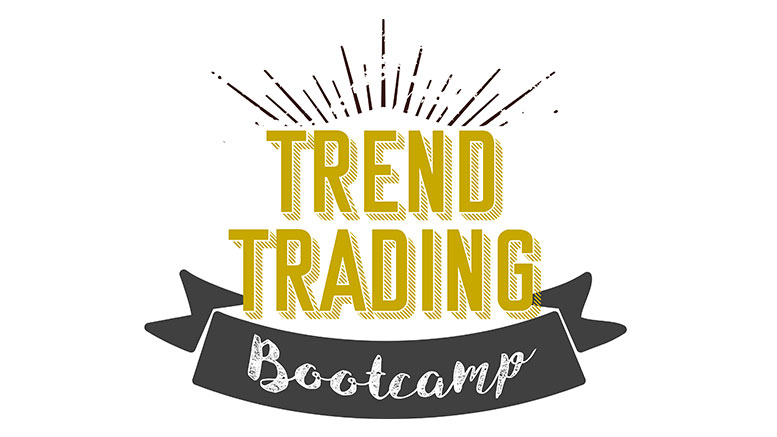 Segment 2: An Interview with Professor/Author Richard Wolff
Highly-successful author, expert economist, and emeritus Professor Richard Wolff returns to our podcast to discuss the current market environment with Jerry. Also, he offers a fresh look at Karl Marx and socialism through his new book: Understanding Marxism.
Sanders has achieved a historic victory by breaking the taboo of socialism in the U.S.
On average in economic history, there is a downturn in capitalism every 4-7 years
A symbol of the imbalance in the U.S. is the inequality
Marxism is the critical shadow of capitalism
There is no reason to be afraid of the debate between capitalism and socialism
Marxism is the most developed accumulation of criticism – and is the "child" of capitalism
Much of what is perpetuated in Karl Marx' name is a case of unintended consequences
The demonization of socialism is the fear that the leaders of capitalism won't be the leaders of socialism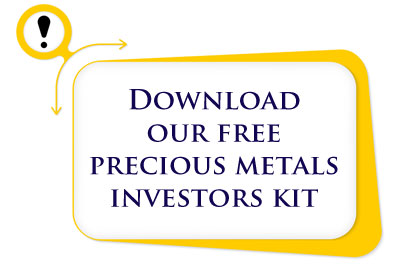 Have a question about gold or silver investing?
Call 800-247-2812 now for the best prices on gold and silver coins and receive Free Shipping & Insurance when you mention "Followthemoney.com"
Segment 3: The Final Word w/ Jerry Robinson
Jerry closes out today's show with a simple yet challenging way to view every day of our lives.