FTMDaily.com – Syrian President, Bashar Al-Assad has just issued a grim decree that outlaws the use of all foreign currency, including the U.S. dollar, in commercial transactions. According to the SANA, the state-run Syrian Arab News Agency:
"President Bashar al-Assad on Sunday issued Legislative Decree No. 54 for the year 2013 which provides for the prevention of dealing in currencies other than the Syrian pound as a means of payments or any other kind of commercial dealings or cash payments whether it is in foreign currencies or precious metals."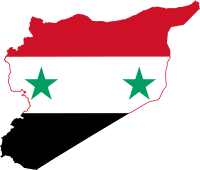 Those Syrians who violate the decree could face stiff fines and prison time:
"Anyone who violates the previous provisions shall be punished by 6 months to 3 years imprisonment and/or a fine equivalent to twice the value of payments…"
The head of Syria's Central Bank, Adib Mayal, stated that the measures were part of a larger effort "to prevent the dollarization of the economy."
Indeed, the latest measures by the Assad government are a last ditch effort to shore up its failing currency, the Syrian pound, which has lost much of its value against the U.S. dollar since tensions erupted within the country back in 2011. According to at least one report, the price of some goods in Syria have tripled due to rampant inflation. And according to one study issued by the Cato Institute, the current inflation rate in Syria is around 200%.
The country's growing inflation rate has driven most Syrians to immediately convert their national currency into dollars as soon as possible. The average Syrian's loss of faith in the Syrian pound and his growing preference for the more stable U.S. dollar has been devastating to the Syrian economy.
For years, FTMDaily has pointed out that smaller, non-nuclear nations who attempt to reject the use of the U.S. dollar soon find the U.S. military on their doorstep ready to "spread democracy."
For example, the nation of Iraq, under Saddam Hussein, attempted to switch from U.S. dollars to euros in exchange for its oil exports back in 2000.
Libya is another interesting case study. In the years prior to his overthrow and violent death, Muammar Qaddafi began threatening to nationalize his country's vast oil industry and introduce a new gold-backed dinar currency to challenge the U.S. dollar in Libya's oil trade. Soon, the U.S. announced that stopping Gadhafi was important to America's 'strategic interests' within the region.
Additionally, before the U.S. takedown of Gadhafi, Libya had one of the world's only remaining state-owned central banks. With a nationalized central bank, Libya had successfully been able to keep Western banks at bay. However, all that changed once the U.S.-funded Libyan "rebels" began running wild through the streets. Within weeks, these "rebels" had formed a new national oil company and a new central bank for Libya. (These must have been some saavy "rebels" to incorporate a major oil corporation and to establish a modern Westernized central bank.) Not surprisingly, these new entities interfaced perfectly with Western interests.
For more on the insidious nature of this global "dollars for oil" system, read this article series on the coming collapse of the petrodollar system and check out our recent podcast entitled: "U.S. Desperation Leading to New Petrodollar Wars in Syria, Iran"
Enter to win a Ledger Nano S Cryptocurrency Hardware Wallet!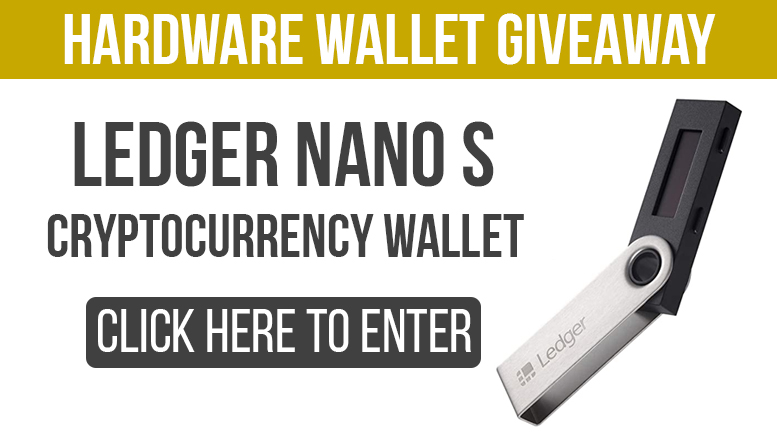 Simply tell us what you like the most about Follow The Money Radio for your chance to win! Enter here.