Segment 1: An Interview with Jay Taylor
Segment begins at 02:37
Would you like to learn how to identify the early up and coming junior gold miners? To understand the process, economist/trading coach Jerry Robinson interviews gold mining analyst/expert Jay Taylor. Jay is the editor of J. Taylor's Gold, Energy, and Tech Stocks Newsletter and hosts the popular radio show, Turning Hard Times Into Good Times. In this interview, you will learn:
The connection between the debasing of a currency and that country's work ethic and morality
Gold is honest money
Dishonest (fiat) money allows people to live beyond their means
3 factors to consider when analyzing a mining company
Mining is a very capital intensive industry
It's becoming much more difficult and costly to explore for gold
The pros and cons of owning gold in your portfolio
Junior miners often go out of business (or are bought out)
One mining company that has an incredible balance sheet!
Reserve your seat now to learn more from Jay Taylor at our Follow The Money Summit on May 31, 2019!
Recommended Links
J. Taylor's Gold, Energy & Tech Stocks
Jay Taylor Media (Podcast)
Register for the Follow The Money Summit 2019
PODCAST: What Millennials Don't Get About Gold
Join our Community
Five Levels of Financial Freedom
BOOK: Bankruptcy of Our Nation
Jerry Robinson on Twitter
Follow the Money Podcast Archives
Follow The Money on YouTube
---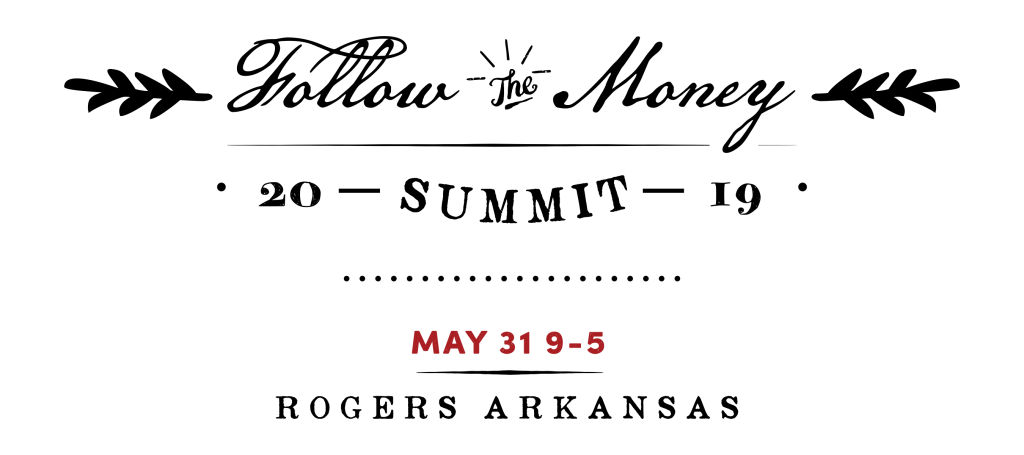 Segment 2: Four Gold Mining ETFs
Segment begins at 29:53
Would you like to reduce the risk associated with owning an individual gold mining stock? In this segment, Jerry shares his four favorite ETFs for trading gold mining stocks, with a cautious reminder that these ETFs are risky.
VanEck Vectors Gold Miners ETF (GDX)
Direxion Daily Gold Miners Bull 3X ETF (NUGT)
VanEck Vectors Junior Gold Miners ETF (GDXJ)
Direxion Daily Junior Gold Miners 3X ETF (JNUG)
Recommended Links
PODCAST: Five ETFs Every Trader Should Know
Segment 3: Precious Metals Market Update w/ Tom Cloud
Segment begins at 35:10
With over four decades in the industry, precious metals advisor Tom Cloud reports on the pricing of precious metals this week.
Gold is priced by spot price plus premium
Every coin we recommend is liquid
We're the only company that charges nothing on the back end
Why you should include gold and silver in your portfolio right now
Beware of telemarketers because markups are through the roof
Recommended Links
Tom Cloud's Email Alerts
VIDEO: What Is Going On With Gold in China?
---
Call 800-247-2812 now for the best prices on gold and silver coins and receive Free Shipping & Insurance when you mention Follow the Money Radio.
Segment 3: The Final Word
Segment begins at 50:54
Jerry closes out today's show with an encouraging word from the Bible for those who exercise wisdom in finances and labor diligently with an eternal perspective.
Recommended Links
Proverb 10:4-5