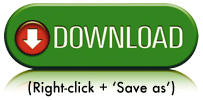 _________________________________
An Update on Precious Metals and Consumer Debt

Jerry Robinson begins this week's program with an extended interview with Tom Cloud, providing an update on the gold, silver, and palladium markets. Plus, Tom discusses the diamond market and breaks some important news about diamonds that you don't want to miss in this week's Precious Metals Market Update.
*** Miss the recent educational webinar with Tom Cloud? Watch the replay here. ***
*** Sign up to receive free email alerts and a free investor's kit from Tom Cloud ***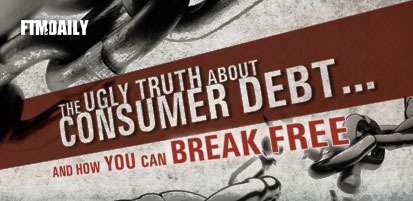 In Segment Two, Jerry is joined by the Christian Debt Coach, Tom Coates. Tom is the executive director and co-founder of Consumer Credit of Des Moines, a non-profit organization focusing on Christian credit counseling. He works with individuals all across the nation and has helped over 100,000 families find peace of mind through money management and debt reduction.
Tom discusses the current state of consumer debt in the United States, and gives advice for those who have found themselves sinking in consumer debt. He describes the warning signs that outside help may be needed to straighten out your finances.
Tom concludes with an offer to counsel those that need help getting out of consumer debt. You can find out more about Tom's Christian Debt Coach services by calling (877) 366-5158, or simply clicking the link below.
*** Click here to learn more about veteran Christian Debt Coach, Tom Coates ***
*** 10 Alarming Statistics About Credit Card Debt in America ***
*** FREE Webinar: The Ugly Truth About Consumer Debt and How You Can Break Free ***

In our final segment, Jerry and Jennifer dive into the Listener Mailbag to answer your questions. Jerry answers a tough moral question about the Petrodollar system, and he also discusses an affiliate program for FTM Insiders who wish to promote our services.
*** Read Jerry's latest article, Preparing for the Collapse of the Petrodollar System, Part 3 ***
If you have a question that you would like Jerry to answer on the air, call (800) 609-5530 or email info@ftmdaily.com.
Then, Jay Peroni, CFP, helps you discern recent stock market activity in this week's Investing Insight.
*** Looking for investment advice for your 401(k)? Click here to get more information. ***
Finally, we conclude with the Retirement Minute with John Bearss. This week John discusses one of the biggest mistakes people make on the road to early retirement.
_________________________________