NEW! LISTEN ON TUNEIN RADIO
TODAY'S PODCAST
Investing Q&A with Jerry Robinson
On today's podcast, Jerry Robinson answers listener questions. Topics include:
What should I do with my old 401(k) from a previous job?
Is it wise to go to college and take out a student loan in this chaotic economy?
Is a war really necessary for a global currency reset to occur?
Should I buy Alibaba stock when it launches it upcoming IPO?
Plus, Jerry comments on a recent clip from the Dave Ramsey show in which an veteran insurance agent has somewhat of a heated discussion with Dave. All this and more is right here on Follow the Money Daily!
Listen to Today's Podcast on Youtube
Links From Today's Podcast:
---

"A Daily Stock Trading Idea for Short-Term Traders"
— Subscribers Only —
You are attempting to view premium content for subscribers only. If you are a subscriber, log in here. If you are not currently subscribed, you can learn more here.
Enter the Trading Room to View all Trading Activity >>
View our Trading Performance >>
---
Recent "Follow the Money Daily" Podcasts
---

"Daily Investment Trends for the Savvy Investor"
Will You Know When to Sell Before the Next Market Crash?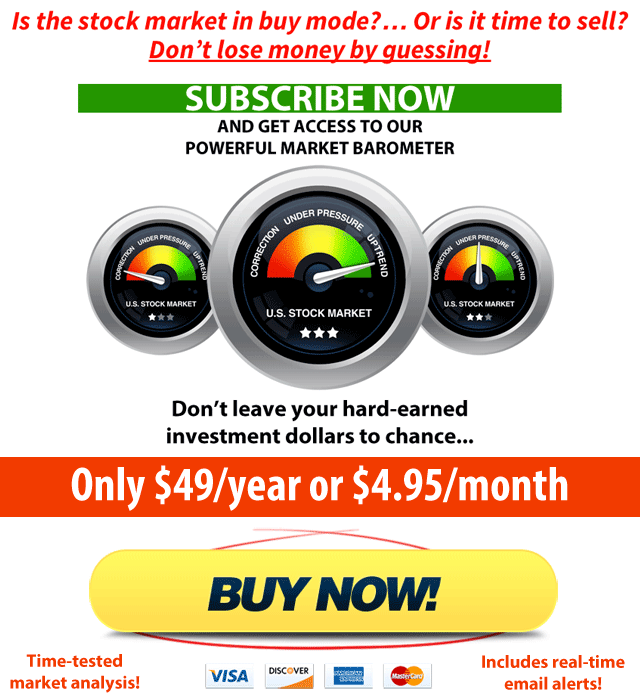 ---
U.S. Financial Markets
Real-time Gold and Silver Prices
View Our Current Precious Metals Specials Here >>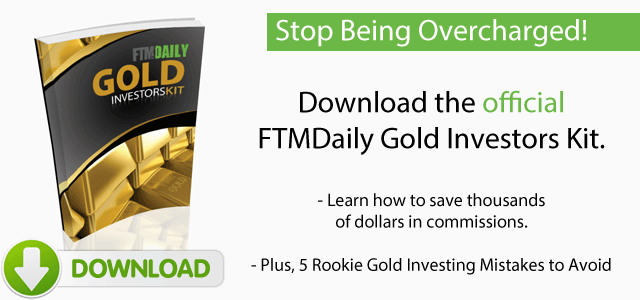 ---