NEW! LISTEN ON TUNEIN RADIO
TODAY'S PODCAST
Profiting From the Money Bubble
On today's podcast, Jerry Robinson welcomes special guest John Rubino to discuss his latest book,
The Money Bubble: What To Do Before It Pops
. Topics include:
How the coming economic crisis is different from the crisis of 2008
Why it is impossible to solve the current economic crisis at the ballot box
How to make a fortune when the bubble bursts
Plus, Jerry adds his insights on the new BRICS Development Bank and brings you his daily comments on the stock market and gold and silver. All this and more is right here on Follow the Money Daily!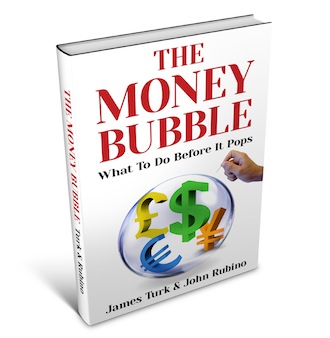 Today's special guest is best-selling author, John Rubino, who spent the 1980s on Wall Street, as a Eurodollar trader, equity analyst and junk bond analyst. During the 1990s he was a featured columnist with TheStreet.com and a frequent contributor to Individual Investor, Online Investor, and Consumers Digest, among many other publications. Rubino is the co-author (with James Turk) of The Money Bubble: What to do Before it Pops, and The Collapse of the Dollar and How to Profit from It: Make a Fortune by Investing in Gold and Other Hard Assets.
Listen to Today's Podcast on Youtube
Links From Today's Podcast:
---

"A Daily Stock Trading Idea for Short-Term Traders"
— Subscribers Only —
You are attempting to view premium content for subscribers only. If you are a subscriber, log in here. If you are not currently subscribed, you can learn more here.
Enter the Trading Room to View all Trading Activity >>
View our Trading Performance >>
---
Recent "Follow the Money Daily" Podcasts
---

"Daily Investment Trends for the Savvy Investor"
Will You Know When to Sell Before the Next Market Crash?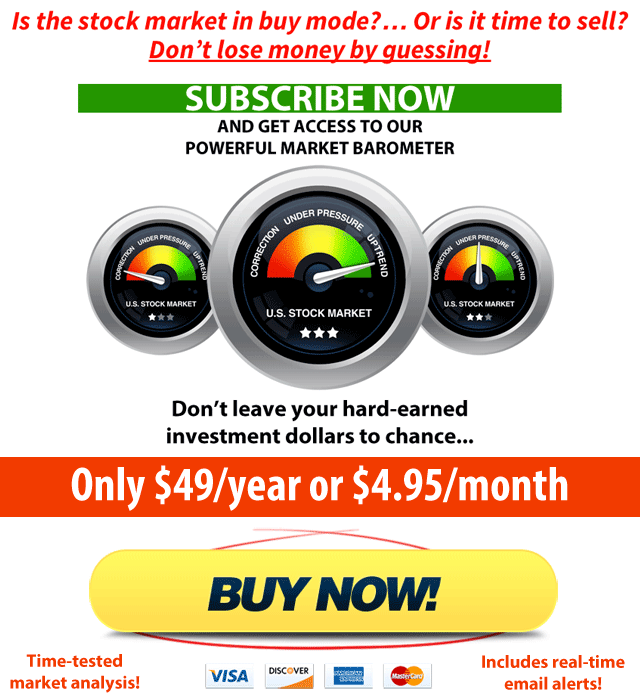 ---
U.S. Financial Markets
Real-time Gold and Silver Prices
View Our Current Precious Metals Specials Here >>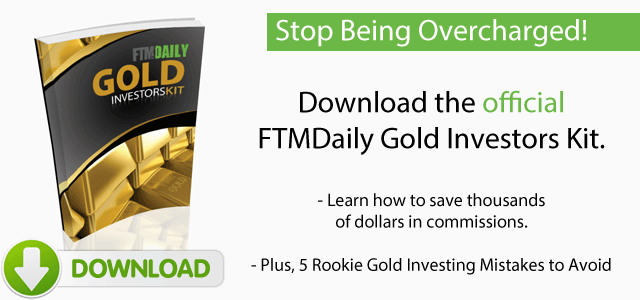 ---