NEW! LISTEN ON TUNEIN RADIO
TODAY'S PODCAST
Will Tap Water Be the Next Food Stamp?
On today's podcast, Jerry proposes a potential solution to the Detroit municipal water situation. He discusses:
The recent city water shut-offs in Detroit of over 4,500 delinquent accounts
The question of human rights and access to water
Why America has created an unsustainable luxury in its municipal tap water systems
Why Detroit's decision to either provide free tap water or not is of grave importance for the direction of the entire nation
Plus, Jerry brings you his daily comments on the stock market and gold and silver prices. All this and more is right here on Follow the Money Daily!
Listen to Today's Podcast on Youtube
Links From Today's Podcast:
Precious Metals Resources from Tom Cloud
Thousands go without water as Detroit cuts service for nonpayment
Majority Of Delinquent Detroit Water Customers In Culture Of: 'You're Not Making Me Pay,' Says Deputy Director
Protesters seek 'affordability plan' during rally against Detroit water shut-offs
Detroit's Water War: a tap shut-off that could impact 300,000 people
Marylanders To Pay More At The Pump This Fourth Of July Weekend
Central Bankers, Worried About Bubbles, Rebuke Markets
Justices: Can't Make Employers Cover Contraception
How to Become an FTM Insider

---

"A Daily Stock Trading Idea for Short-Term Traders"
— Subscribers Only —
You are attempting to view premium content for subscribers only. If you are a subscriber, log in here. If you are not currently subscribed, you can learn more here.
Enter the Trading Room to View all Trading Activity >>
View our Trading Performance >>
---
Recent "Follow the Money Daily" Podcasts
---

"Daily Investment Trends for the Savvy Investor"
Will You Know When to Sell Before the Next Market Crash?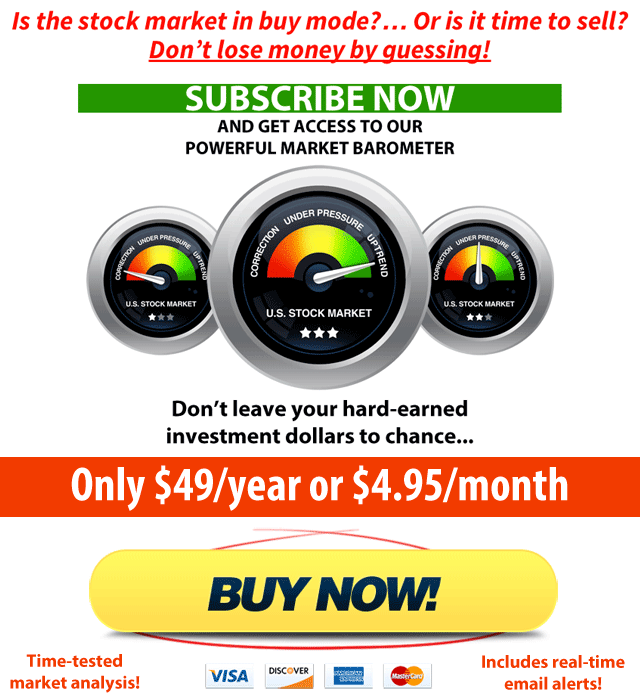 ---
U.S. Financial Markets
Real-time Gold and Silver Prices
View Our Current Precious Metals Specials Here >>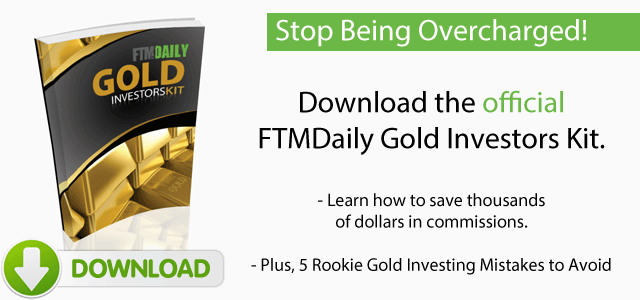 ---