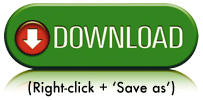 NEW! LISTEN ON TUNEIN RADIO
TODAY'S PODCAST
Abolish the IRS Now!
On today's podcast, Jerry and Jennifer Robinson explain the IRS scandal and one potential solution to the troubled tax system. They discuss:
The latest news surrounding the IRS targeting scandal
The likely outcome of this IRS scandal
Reasons why the income tax and the IRS should be abolished
Why a national sales tax could provide an alternative to the income tax
Plus, Jerry brings you his daily comments on gold, silver, and stock market prices. All this and more is right here on Follow the Money Daily!
Listen to Today's Podcast on Youtube
Links From Today's Podcast:
Precious Metals Resources from Tom Cloud
[VIDEO] Rep. Paul Ryan Blasts IRS Commissioner John Koskinen
10 Outrageous Facts About the Income Tax
Bankruptcy of Our Nation, by Jerry Robinson
How to Become an FTM Insider

---

"A Daily Stock Trading Idea for Short-Term Traders"
— Subscribers Only —
You are attempting to view premium content for subscribers only. If you are a subscriber, log in here. If you are not currently subscribed, you can learn more here.
Enter the Trading Room to View all Trading Activity >>
View our Trading Performance >>
---
Recent "Follow the Money Daily" Podcasts
---

"Daily Investment Trends for the Savvy Investor"
Will You Know When to Sell Before the Next Market Crash?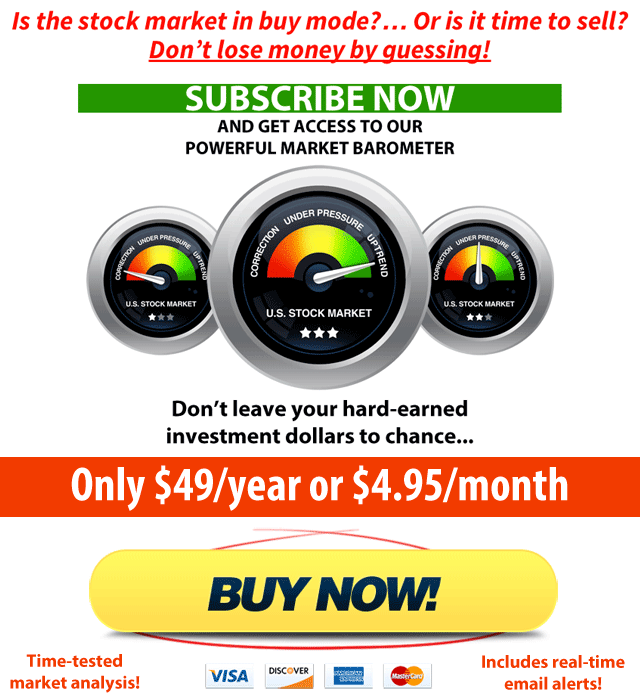 ---
U.S. Financial Markets
Real-time Gold and Silver Prices
View Our Current Precious Metals Specials Here >>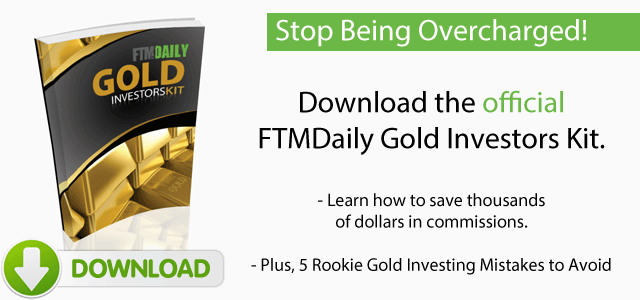 ---