NEW! LISTEN ON TUNEIN RADIO
TODAY'S PODCAST: The Hidden Truth About U.S. Inflation
On today's podcast, Jerry Robinson uncovers the truth about U.S. inflation that the Federal Reserve does not want you to know. Jerry and Jennifer discuss:
The latest inflation numbers released today by the Labor Department
What a golf ball can teach us about inflation
What is the true definition of inflation and why the Fed doesn't want you to know the truth
The "coming" U.S. inflation that is really already here
Why deflation (the ultimate 'nail in the coffin' of the U.S. dollar) will follow hyperinflation
What a Golf Ball Can Teach Us About Inflation
Plus, Jerry brings you his daily comments on gold, silver, and stock market prices. All this and more is right here on Follow the Money Daily!
Listen to Today's Podcast on Youtube
Links From on Today's Podcast:
Jerry Robinson's Market Barometer
Consumer Prices Rise Sharply in May
Price Index for Meats, Poultry, Fish & Eggs Rockets to All-Time High
Five Levels of Financial Freedom
How to Become an FTM Insider
Precious Metals Investing 101

---

"A Daily Stock Trading Idea for Short-Term Traders"
— Subscribers Only —
You are attempting to view premium content for subscribers only. If you are a subscriber, log in here. If you are not currently subscribed, you can learn more here.
Enter the Trading Room to View all Trading Activity >>
View our Trading Performance >>
---
Recent Daily Briefings by Jerry Robinson
---

"Daily Investment Trends for the Savvy Investor"
Will You Know When to Sell Before the Next Market Crash?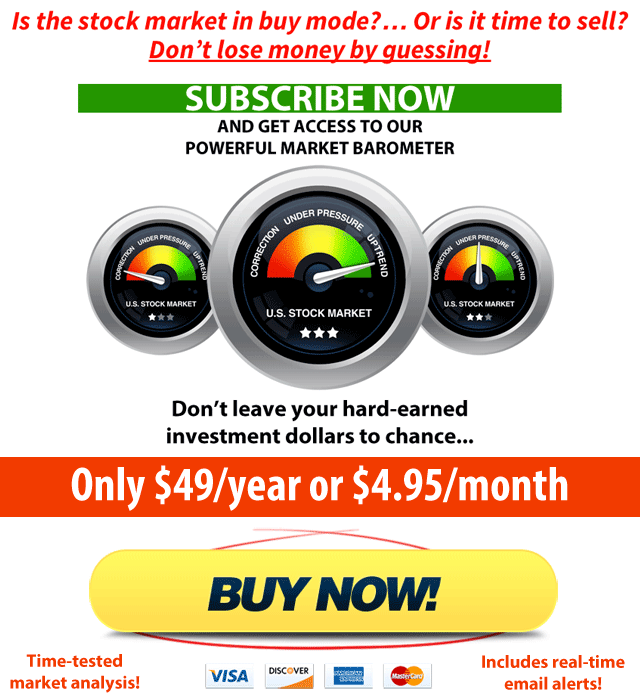 ---
U.S. Financial Markets
Real-time Gold and Silver Prices
Precious Metals Market Update with Tom Cloud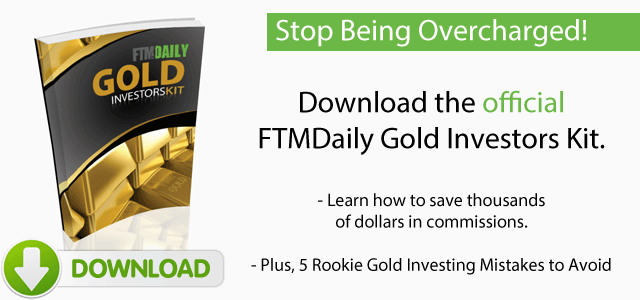 ---