TODAY'S PODCAST: Top Senator Warns America is on Eve of Next 9/11
On today's podcast, Jerry Robinson analyzes the latest news coming out of Iraq. Jerry discusses:
Shocking comments from a U.S. senator regarding Iraq and Iran
Why the U.S. military-industrial complex wants to see boots on the ground in Iraq
Why Senator Lindsey Graham is raising fears in the U.S., warning of an impending terrorist attack worse than 9/11
Why you will not hear about Saudi Arabia, Qatar, or Kuwait blamed in the mainstream media this week
Why the U.S. stock market continues its massive uptrend (but may be wearing down)
Plus, Jerry brings you his daily comments on gold, silver, and oil prices. All this and more is right here on Follow the Money Daily!
Listen to Today's Podcast on Youtube
Links From on Today's Podcast:
Jerry Robinson's Market Barometer
Central banks becoming major investors in stock markets
Brent-WTI Crude Spread Widens on Violence in Iraq
Gold Reaches Three-Week High as Iraq Unrest Boosts Demand
Jihadist expansion in Iraq puts Persian Gulf states in a tight spot
Graham: Next 9/11 attack could come from Iraq, Syria
FTMDaily's Online Store

---

"A Daily Stock Trading Idea for Short-Term Traders"
— Subscribers Only —
You are attempting to view premium content for subscribers only. If you are a subscriber, log in here. If you are not currently subscribed, you can learn more here.
Enter the Trading Room to View all Trading Activity >>
View our Trading Performance >>
---
Recent Daily Briefings by Jerry Robinson
---

"Daily Investment Trends for the Savvy Investor"
Will You Know When to Sell Before the Next Market Crash?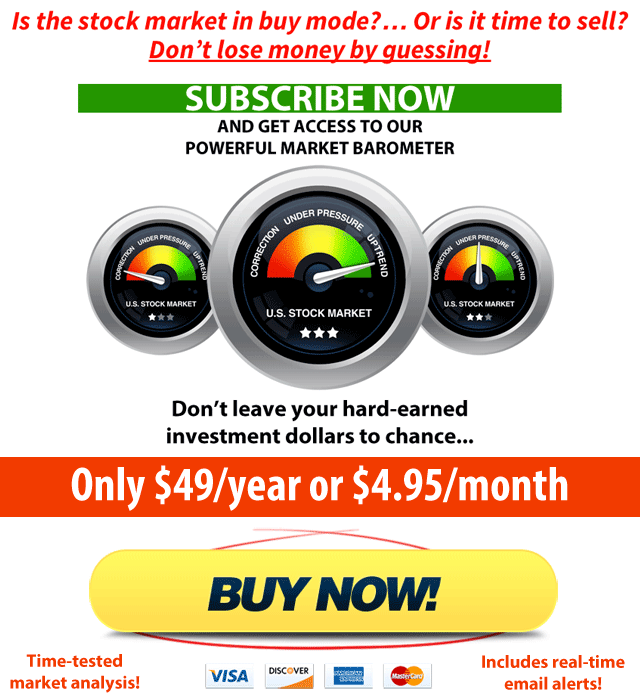 ---
U.S. Financial Markets
Real-time Gold and Silver Prices
Precious Metals Market Update with Tom Cloud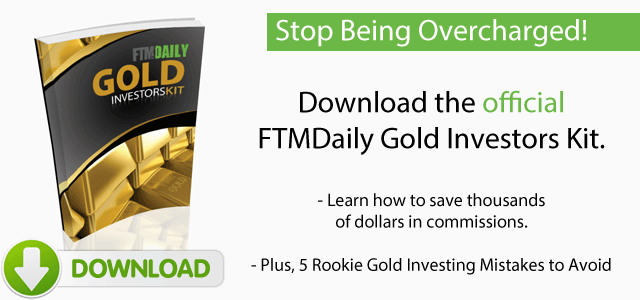 ---