TODAY'S PODCAST: Russia, Iraq, and the Ongoing Currency War
On today's podcast, Jerry Robinson continues his commentary on the collapse of the U.S. dollar. Jerry and Jennifer Robinson discuss:
The recent military moves by the U.S. and Russia on the heels of Russia's plans to drop the dollar
The current anarchy ensuing in Iraq and how the U.S. military presence in Iraq was never designed to bring "freedom" and "democracy" to the region
The recent meeting between Iran and Turkey to gain influence in the Middle East
The recent solar flare events that have been taking place and why experts are warning about Friday the 13th
How the dollar will collapse and why inflation is already here
The involvement of the fraudulent Federal Reserve in this economic crisis
Plus, Jerry brings you his daily comments on the stock market and gold and silver prices. All this and more is right here on Follow the Money Daily!
Links Mentioned on Today's Podcast:
Jerry Robinson's Market Barometer
Bankruptcy of Our Nation, by Jerry Robinson
Russian Bombers Fly Within 50 Miles of California Coast
US Deploys Stealth B-2 Bombers in Europe
Iraq Battles Islamists in Saddam's Hometown, 80 Miles From Baghdad
U.S. Said to Rebuff Iraqi Request to Strike Militants
Solar Flares Disrupt Communications on Earth, Could Send Shockwave on Friday the 13th
FREE REPORT: The Hidden History of the Federal Reserve
Free Precious Metals Investing Resources
How to Become an FTM Insider

---

"A Daily Stock Trading Idea for Short-Term Traders"
— Subscribers Only —
You are attempting to view premium content for subscribers only. If you are a subscriber, log in here. If you are not currently subscribed, you can learn more here.
Enter the Trading Room to View all Trading Activity >>
View our Trading Performance >>
---
Recent Daily Briefings by Jerry Robinson
---

"Daily Investment Trends for the Savvy Investor"
Will You Know When to Sell Before the Next Market Crash?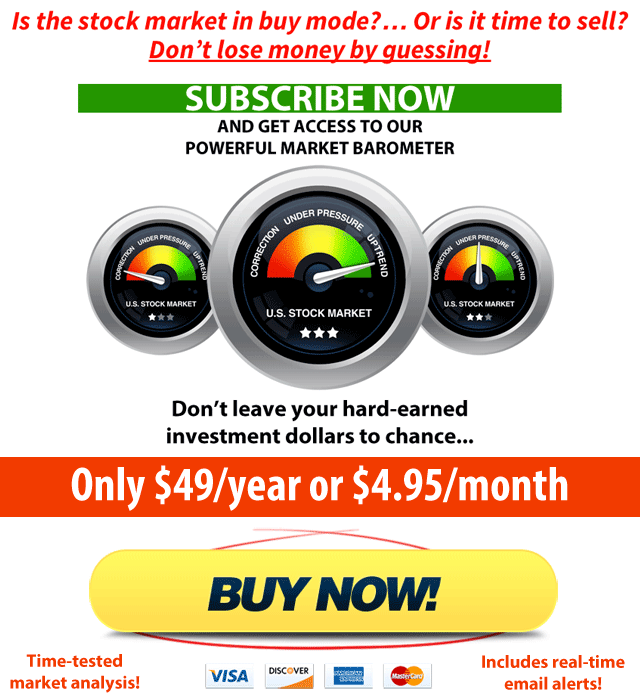 ---
U.S. Financial Markets
Real-time Gold and Silver Prices
Precious Metals Market Update with Tom Cloud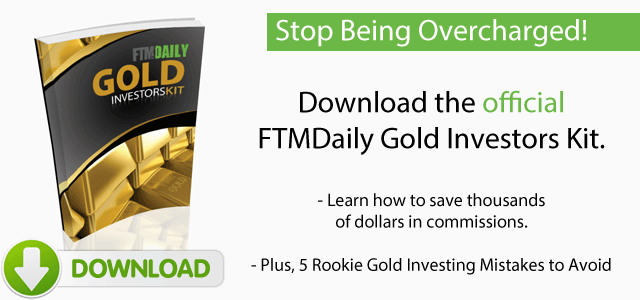 ---