TODAY'S PODCAST: How (and When) the Dollar Will Collapse
On today's podcast, Jerry Robinson begins a new educational podcast series on the life cycle of the U.S. dollar. Jerry discusses the events you should be watching for that will usher in the utter devastation of the dollar's global reserve status. On the show, you will learn:
What is a fiat currency?
Why the money in your pocket is debt!
When the U.S. dollar was removed from the 'gold standard'
Which Middle East nation holds the key to the continued survival of the dollar
How most of the U.S. foreign policy in the last five decades has been carried out to protect the dollar's value
Why inflation (then deflation) is coming to America
Plus, Jerry also brings you his brief comments on the stock market and gold and silver prices. All this and more is right here on Follow the Money Daily!
1928 Silver Certificate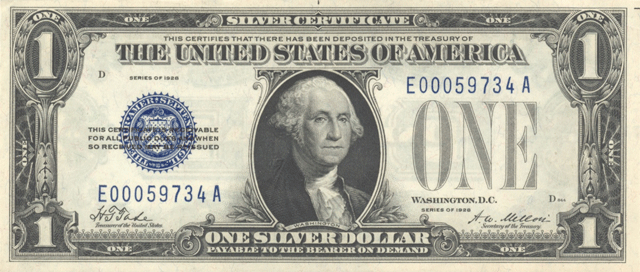 Don't forget to tune in tomorrow for the continuation of 'How (and When) the Dollar Will Collapse'!
Links Mentioned on Today's Podcast:
Jerry Robinson's Market Barometer
Preparing for the Collapse of the Petrodollar System, by Jerry Robinson
How to Become an FTM Insider

---

"A Daily Stock Trading Idea for Short-Term Traders"
— Subscribers Only —
You are attempting to view premium content for subscribers only. If you are a subscriber, log in here. If you are not currently subscribed, you can learn more here.
Enter the Trading Room to View all Trading Activity >>
View our Trading Performance >>
---
Recent Daily Briefings by Jerry Robinson
---

"Daily Investment Trends for the Savvy Investor"
Will You Know When to Sell Before the Next Market Crash?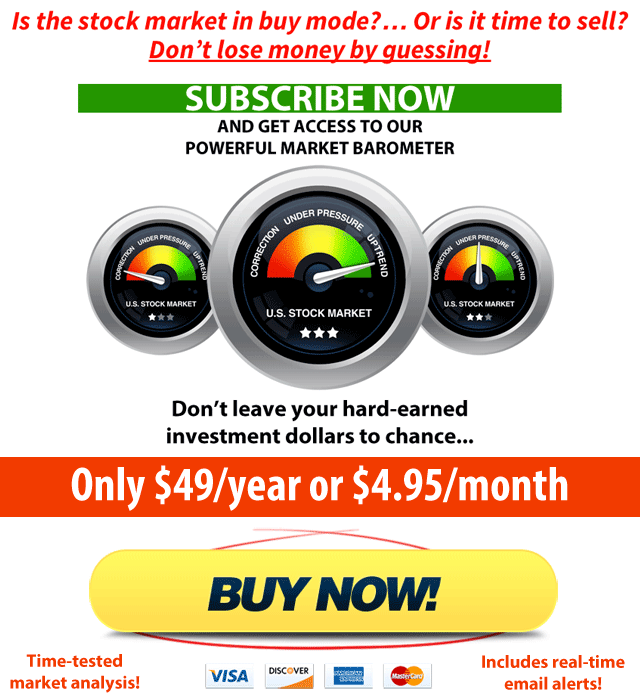 ---
U.S. Financial Markets
Real-time Gold and Silver Prices
Precious Metals Market Update with Tom Cloud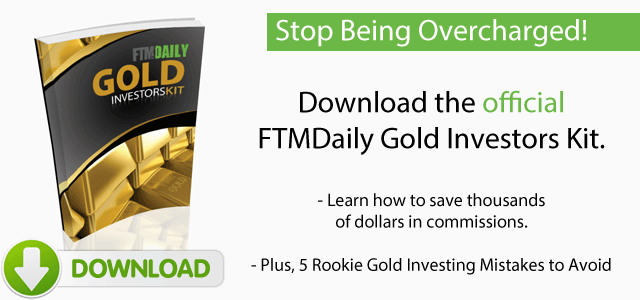 ---