'ALL-TIME RECORD HIGHS'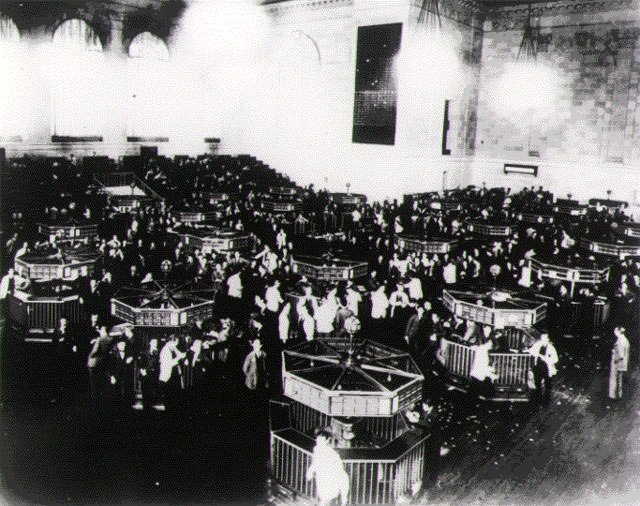 U.S. Stocks Hit Record High on Little News and Light Volume
FTMDaily.com – Yesterday, U.S. stocks roared higher as both the S&P 500 and the Dow Jones Industrial Average closed at record highs. The S&P 500 settled at 1897, just shy of the strong resistance level of 1,900. Additionally, the Dow Jones closed above its 16,600 resistance level at 16,695, which is its third record high of 2014.
Small-cap stocks, which have been hit particularly hard in recent weeks, joined in yesterday's rally. The closely watched Russell 2000 Index rose 2.3%, its best day in over 17 months, while the NASDAQ 100 leapt higher by 1.7%.
Precious metals also rallied strong yesterday with gold prices rising modestly and silver gaining nearly 2% — its best one day performance in three months.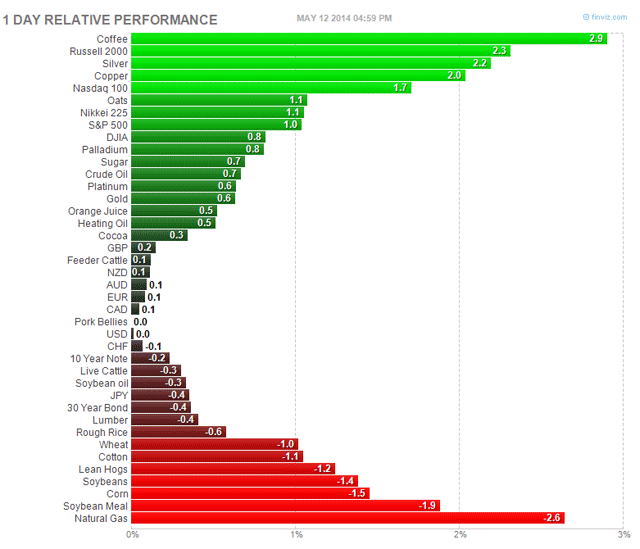 The strong rally in U.S. stocks came on little news and overall weak volume, indicating that the rally may be short-lived. When a market rallies on weak volume, such as we saw yesterday, it serves as a red flag to the small investor to remain vigilant. Remember, most market crashes were preceded within days of a new 'record high' occurring on unusually low volume.
Meanwhile in Europe, the Stoxx Europe 600 index closed at its highest level since January 2008. I remain very bullish on European stocks in the near-term as the European Central Bank seems to be preparing for a round of monetary stimulus that could be announced as early as next month.
And while stocks made news yesterday, it has been hard assets (commodities) that have been rising the most so far in 2014.
Year-to-date:
Coffee prices are up 71%…
Lean hogs are up 32.5%…
Corn is up 18.3%…
Wheat is up 18.1%…
And orange juice is up 15.9%.
You can view all of the year-to-date performance data below.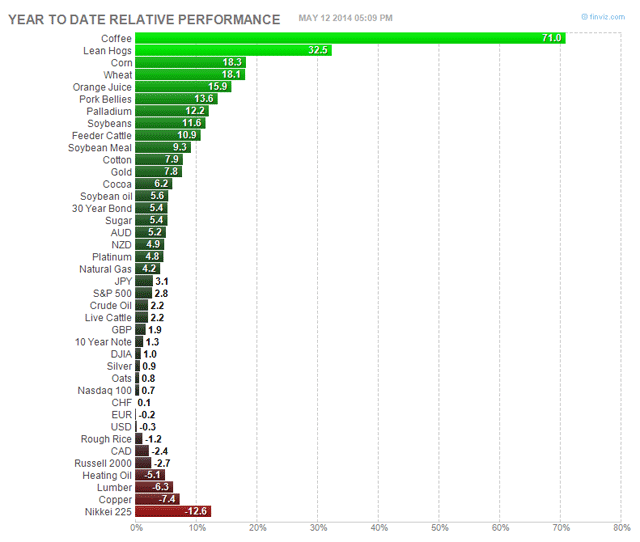 Until tomorrow,
Jerry Robinson
---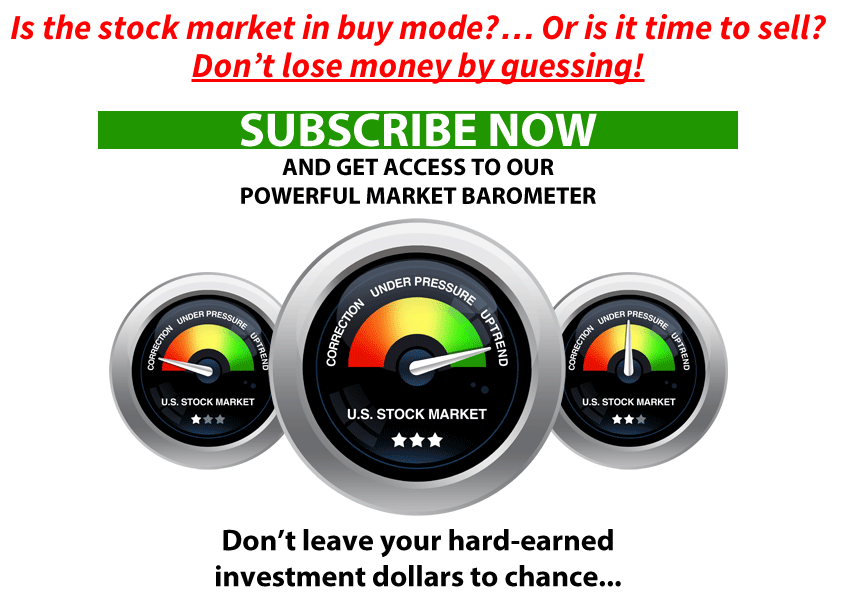 ---
Inside this Issue
---

"Preparing — and Profiting — From the Coming Collapse"
Warren Buffett is known for his billions, but how he made his money is something everyone should know.
British Prime Minister claims he will "have to put up taxes" unless tax officials are given draconian powers to raid people's bank accounts.
America as a whole may be slogging through 6.3% unemployment these days, but according to industry analyst FTR Transportation Intelligence, there's currently a 4.3% "driver shortage" in the trucking industry today — a negative unemployment rate.
If we move to a truly cashless society, it won't be much of an adjustment for most Americans.
Gazprom chief executive Alexei Miller said Ukraine must pay upfront for its June deliveries because of outstanding debts.
View the Investor Wire Archive >>
---
---

"A Daily Stock Trading Idea for Short-Term Traders"
— Subscribers Only —
You are attempting to view premium content for subscribers only. If you are a subscriber, log in here. If you are not currently subscribed, you can learn more here.
Enter the Trading Room to View all Trading Activity >>
View our Trading Performance >>
Not a subscriber? Learn more here >>
---
U.S. Financial Markets
Real-time Gold and Silver Prices
Precious Metals Market Update with Tom Cloud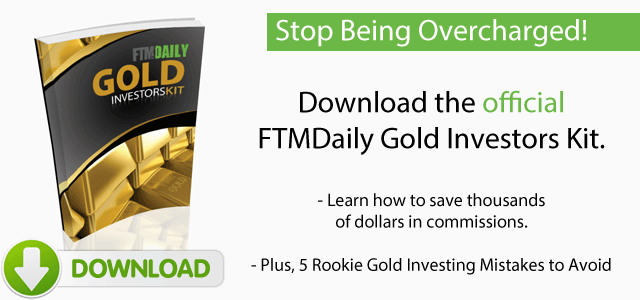 ---

"Daily Investment Trends for the Savvy Investor"
You are attempting to view premium content for subscribers only. If you are a subscriber, log in here. If you are not currently subscribed, you can learn more here.
View the Daily Chart Archive >>
---

"World News Headlines That We Are Tracking"
German media is reporting that 400 elite mercenaries from the notorious U.S. private security firm Academi (formerly Blackwater) are taking part in a Ukrainian military operation against anti-government protesters in southeastern regions of the country.
Despite serious concerns about privacy and cost, UK ministers admit they are powerless to stop the Big Brother technology being forced on motorists and car makers.
The Obama administration appears to have a terrorist "hands off" list that permits individuals with extremist ties to enter the country.
Exodus due to a growing "climate of anti-Semitism" and the prevailing gloomy economic situation in France.
The pilots were forced to chart a new course, through Danish airspace, which drastically lengthened the flight, causing Peres to arrive 50 minutes late for his official reception at Oslo's airport.
Pope Francis has declared everyone has the right to be baptised, even aliens should they come knocking on the church's door.
---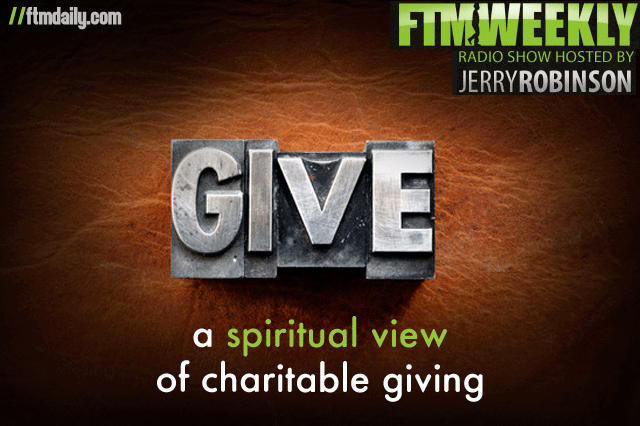 A Spiritual View of Charitable Giving
Broadcast Every Weekend – Hosted by Jerry Robinson


Topic: When we learn the value of real giving, we will find it brings a greater sense of joy, satisfaction, and meaning to our lives.
Download Now >>
(Right click link above and 'save as' to your device)
Read This Week's Show Notes >>
Other Listening Options
---


"A Daily Dose of Financial Wisdom from God's Word"

"Do not withhold good from those to whom it is due, when it is in your power to do it. Do not say to your neighbor, "Go, and come back, and tomorrow I will give it," when you have it with you."
Proverbs 3:27-28