Podcast: Play in new window | Download () | Embed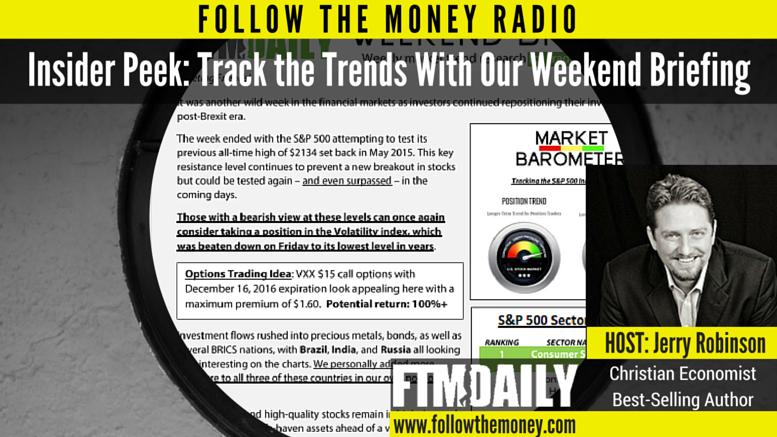 PODCAST: Insider Peek - Track the Trends With Our Weekly Briefing
Welcome to this week's edition of Follow the Money Weekly Radio!
In this week's broadcast, Christian economist
Jerry Robinson
 gives an exclusive inside peek into the FTMDaily Community. Later, an interview with financial advisor and retirement expert John Bearss. Enjoy the show!
Subscribe
on iTunes |
Download

Segment 1: Weekend Briefing Exclusive Sneak Peek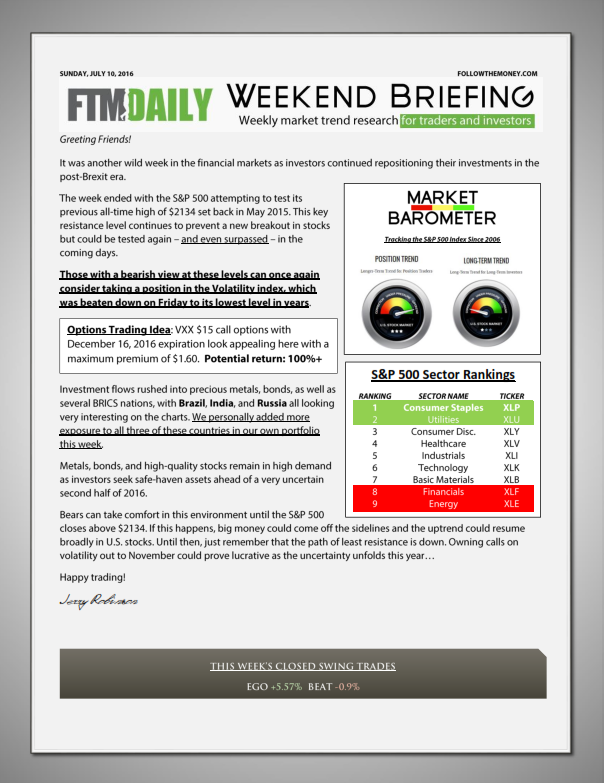 Here at FTMDaily.com, our wide network of members enjoy many exclusive insights and tips. This week, we are opening up our member-only content for an exclusive sneak peek.
Track the Trends Weekly
The Weekend Briefing is a highly informative report that goes out to all of our members every Sunday evening. Each issue is written to help investors and traders spot new and developing trends in the financial markets.
The Weekend Briefing contains
Jerry Robinson's commentary on the latest news in the world of money
Insights on economic and global trends
FTMDaily's exclusive "Uptrend" or "Downtrend" rating on 77 different ETFs
If you're looking for a simple way to stay on top of the latest investment trends, download our new Weekend Briefing.
Segment 2: Precious Metals Market Update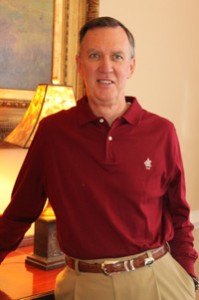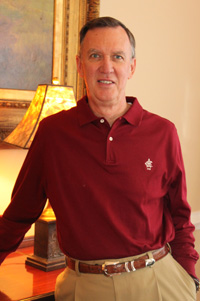 Precious Metals Advisor Tom Cloud shares his latest insights on the market events impacting the price of gold and silver.
Global issues affecting precious metals
The noise and commotion from Europe is getting louder.
Italian banks are demanding money to bail out $360 billion in bad loans.
Bail-in pressures on retail investors are building within Italy. Could your investments be in danger?
It is time to prepare for supply issues with physical metals.
Investing wisely at a time when we are approaching economic collapse is so important. Listen in to hear more.
Sign up now for Tom's free Precious Metal Alerts
---
Call 800-247-2812 now for the best prices on gold and silver coins and receive Free Shipping & Insurance when you mention FTMDaily.
Segment 3: FTM Weekly News Report
S&P500 closed at a record high on Monday following a better-than-expected jobs report on Friday (Financial News)
Nikkei is up 0.6 percent after Ben Bernanke met with Bank of Japan Governor Haruhiko Kuroda on Monday (Bloomberg)
International Tribunal ruled that China does not have legal basis for its expansion in the South China Sea (NY Times)
A majority of Americans dissaprove of the FBI recommendation not to indict Hillary Clinton (ABC News)
Tanzania passed a new law that will imprison a man for up to 30 years for marrying or impregnating a school-age girl (International Business Times)
---
Become an FTM Insider today and save $25 off the annual subscription
Use coupon code: SUMMER25

Segment 4: Interview with John Bearss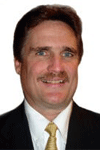 In Segment 4, we move into an interview with John Bearss, a licensed insurance agent and a member of our Christian Advisor Referral.
With 30 years of knowledge and insight, John shares his 3-part Bucket Strategy for preparing for retirement. The 3 Bucket Retirement Strategy diversifies your investments by separating them out into three different "buckets":
Liquidity Bucket: Reserving 6 months of liquid savings for emergencies and also opportunities can provide you with security in times of uncertainty.
Protected Growth Bucket: Create lifetime guaranteed incomes to protect your principal, retain your gains and create a guaranteed income stream that you cannot outlive.
Risk Bucket: Any investments that have the potential to move up or down carry risk.
Researching annuities to choose the best one for your portfolio
If you are looking for a lifetime income stream, an annuity could be a great option for your portfolio.
Annuities have one thing that separates them from the rest: the ability to create an income stream that lasts the rest of your life. IF you choose the right annuity. Understanding the policy features and benefits of certain annuities over others is key when investing. Listen to the full interview to benefit from John's 30 years of expertise as a licensed insurance agent.
---
Here at Follow The Money, we have developed a network of trusted advisors for you to speak with.
John is a part of our Christian Advisor Network and you can schedule a free consultation with recommendations and strategies for which annuities are right for you. Visit ftmdaily.com/advice and mention John's name to request your free consultation.
Request a free consultation with John
If you enjoyed this week's episode, please share it on Facebook, Twitter, and any other social media outlets. Help us spread the word!
One of the best ways to promote our work is to leave an honest review for Follow the Money Weekly on iTunes! Ratings and reviews are extremely helpful and greatly appreciated! They do matter in the rankings of the show, and I read each and every one of them personally.
Thank you for your support! See you next week!

---
Join the FTMDaily Community
Sign up to get the FTMDaily Podcast delivered straight to your inbox


We value your privacy and will never share your email
Recent Podcasts by Jerry Robinson
incoming searches: tracking investment trends
image credit: Pixabay