Podcast: Play in new window | Download (Duration: 58:26 — 107.1MB) | Embed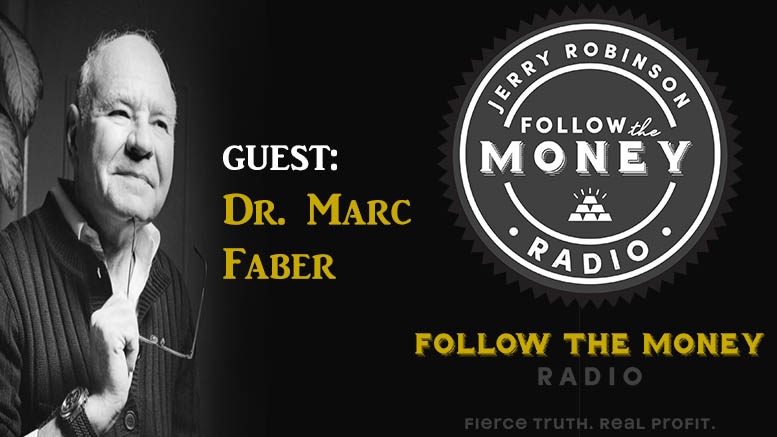 Marc Faber: Trump Will Beg Fed For QE4
Welcome to this week's edition of Follow the Money Weekly Radio!
In this week's broadcast, Jerry Robinson provides his signature commentary on the market sentiment amid the incoming Trump Administration, and is joined by Marc Faber, Editor and Publisher of "The Gloom, Boom & Doom Report". Also,
p
recious metals expert Tom Cloud has highly informative news about Asia.
>
Subscribe
on iTunes |
Download

Segment 1: Hello, President Donald Trump!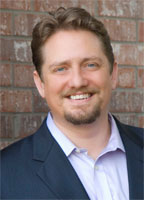 In this segment, Jerry shares his economic outlook, as President-elect Trump officially takes the helm on Friday, and reveals some staggering statistics regarding bank and media powerhouses. Highlights include:
Exploding uranium prices
The cheapest form of energy: solar power
The (predictable) about-face of the political pundits
Banks "Too Big to Fail"
"Fake news"… will the real news

ever

stand up?
The media's profound and deeply disturbing influence

MEMBERS ONLY

:  Coming soon –

Our 7 favorite solar energy stocks for 2017

!
Recommended Links

Become a Member of our Community
NEW YEAR'S SAVINGS

: GET $50 OFF YOUR FIRST YEAR OF PRO TRADER!
Use Coupon Code: TRADE2017

Best Money-Back Guarantee On The Web
Segment 2: An Interview with Contrarian Marc Faber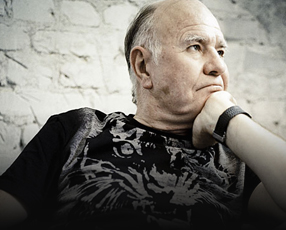 In this segment, Jerry visits with world-renowned contrarian investor Marc Faber, Editor and Publisher of "The Gloom, Boom & Doom Report" and Director of Marc Faber Limited, which acts as an investment advisor and a fund manager. Among the key points:

The exceptional performance of the S&P 500 under President Obama

Are we closer to the top or the bottom of the market?
The immense popularity of indices/ETFs
Is Trump merely posturing with China?
Will Trump create prosperity for everyone ... or just the corporations?
The Contrarian Investment Philosophy explained
Marc's Contrarian bet right now!
Recommended Links

Segment 3: The Precious Metals Market Update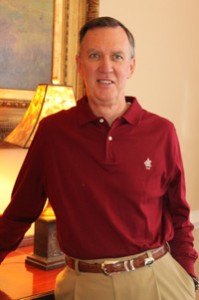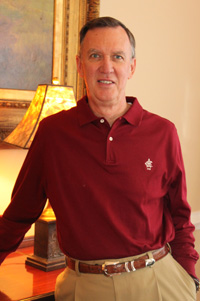 With over 40 years of market experience, precious metals expert Tom Cloud brings us his perspective of what lies ahead for gold and silver. Topics include:

"Swelling" volume of money flowing into Asia

Asia's escalating desire for metals in grams
Surging worldwide demand for physical gold
Continuing mass rotation out of bonds
Owning gold as a fixed income investment
Request your free Gold Investors Kit now
---
Call 800-247-2812 now for the best prices on gold and silver coins and receive Free Shipping & Insurance when you mention FTMDaily.
If you enjoyed this week's episode, please share it on Facebook, Twitter, and any other social media outlets. Help us spread the word!
One of the best ways to promote our work is to leave an honest review for Follow the Money Weekly on iTunes! Ratings and reviews are extremely helpful and greatly appreciated! They do matter in the rankings of the show, and I read each and every one of them personally. Thank you for your support! See you next week!

---
Join the FTMDaily Community
Sign up to get the FTMDaily Podcast delivered straight to your inbox


We value your privacy and will never share your email
Recent Podcasts by Jerry Robinson
incoming searches:Jerry Robinson, Tom Cloud, Marc Faber, Presidential inauguration, Donald Trump, contrarian, media influence, too big to fail, Follow the Money, Asia
image credit: Shutterstock