Segment 1: It's finally over...and just beginning
Segment begins at 00:57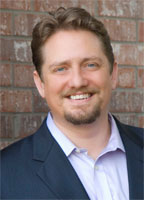 In this segment, Jerry reviews the surprising upset in Tuesday's Presidential election, and then preps us for an interview about Japanese candlestick charting. Highlights include:
Incredible new website coming! Stay tuned…
So, what will a Trump presidency look like?
How to trade the election results
A brief introduction to candlestick charting
Segment 2: An Interview with Steve Nison
Segment begins at 10:27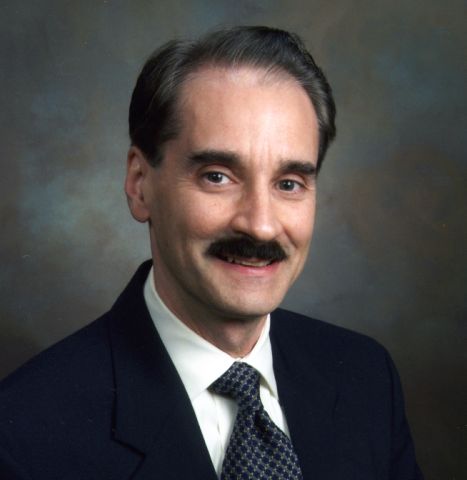 Sharing his vast knowledge and expertise, Steve Nison discusses with Jerry the remarkable use of Japanese candlestick charts in trading. He also identifies strategies and techniques that he has employed successfully, combining candlestick charts with other technical indicators.
The fascinating history of Japanese candlestick charting
Steve's exciting discovery of candlesticks
The tremendous importance of money management
Why education is essential to understanding candlestick signals
The amazing profit potential in using candlesticks properly
Recommended Reading
Japanese Candlestick Charting Techniques by Steve Nison
---
LEARN TO TRADE

: JOIN OUR TRADING COMMUNITY AND UNLOCK ACCESS!
Join 2 Live Trading Conference Calls w/Jerry Robinson Every Week!

Segment 3: The Precious Metals Market Update
Segment begins at 26:50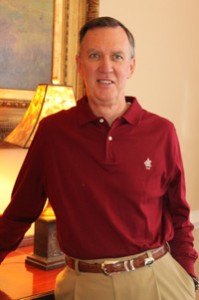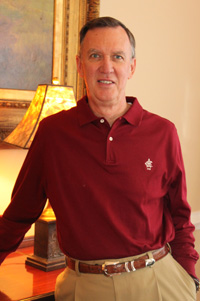 With over 40 years of market experience, precious metals expert Tom Cloud brings us his perspective of what lies ahead for gold and silver. Topics include:
The monumental challenges facing President-elect Donald Trump
Help in navigating the investment maze
The distinct relationship between the dollar and gold
The continuing abysmal return on rare coins
Request your free Gold Investors Kit now
---
Call 800-247-2812 now for the best prices on gold and silver coins and receive Free Shipping & Insurance when you mention FTMDaily.