Podcast: Play in new window | Download (Duration: 44:36 — 81.7MB) | Embed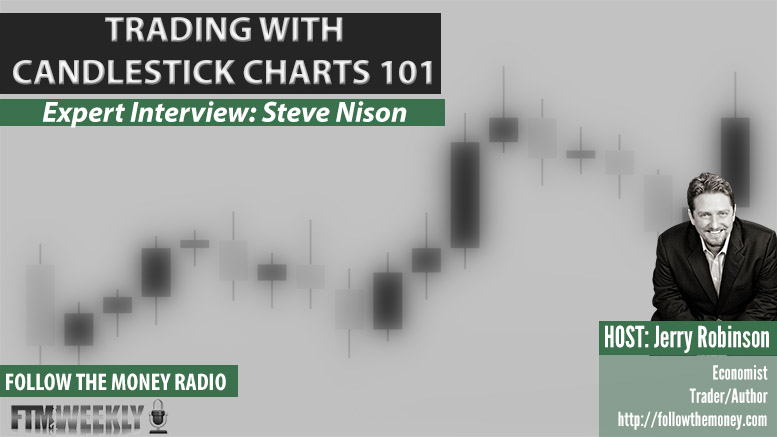 Trading with Candlestick Charts 101
Welcome to this week's edition of Follow the Money Weekly Radio!
In this week's broadcast, veteran trader
Jerry Robinson
is joined by entrepreneur and fellow trader Steve Nison, the first person to introduce Japanese candlestick charting to the West. Also, p
recious metals expert Tom Cloud reports on the current events impacting the price of gold and silver
.>
Subscribe
on iTunes |
Download

Segment 1: It's finally over…and just beginning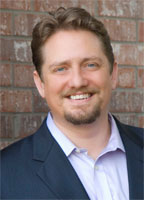 In this segment, Jerry reviews the surprising upset in Tuesday's Presidential election, and then preps us for an interview about Japanese candlestick charting.  Highlights include:
Incredible new website coming! Stay tuned…
So, what will a Trump presidency look like?
How to trade the election results
A brief introduction to candlestick charting
Segment 2: An Interview with Steve Nison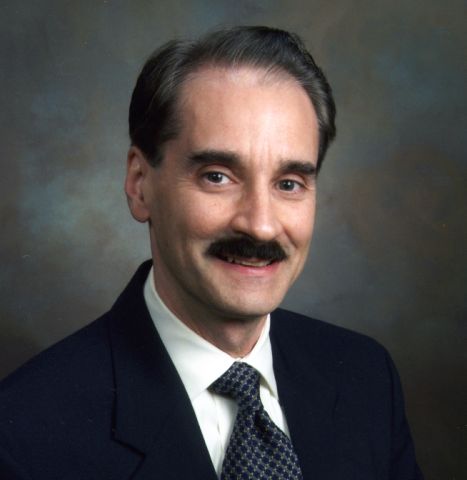 Sharing his vast knowledge and expertise,  Steve Nison discusses with Jerry the remarkable use of Japanese candlestick charts in trading. He also identifies strategies and techniques that he has employed successfully, combining candlestick charts with other technical indicators.
The fascinating history of Japanese candlestick charting
Steve's exciting discovery of candlesticks
The tremendous importance of money management
Why education is essential to understanding candlestick signals
The amazing profit potential in using candlesticks properly
Recommended Reading
Japanese Candlestick Charting Techniques by Steve Nison
LEARN TO TRADE

: JOIN OUR TRADING COMMUNITY AND UNLOCK ACCESS!
Join 2 Live Trading Conference Calls w/Jerry Robinson Every Week!

Segment 3: The Precious Metals Market Update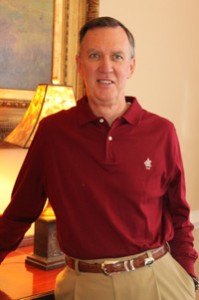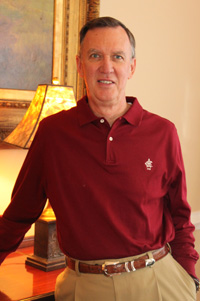 With over 40 years of market experience, precious metals expert Tom Cloud brings us his perspective of what lies ahead for gold and silver.  Topics include:

The monumental challenges facing President-elect Donald Trump

Help in navigating the investment maze

The distinct relationship between the dollar and gold
The continuing abysmal return on rare coins
Request your free Gold Investors Kit now
---
Call 800-247-2812 now for the best prices on gold and silver coins and receive Free Shipping & Insurance when you mention FTMDaily.
If you enjoyed this week's episode, please share it on Facebook, Twitter, and any other social media outlets. Help us spread the word!
One of the best ways to promote our work is to leave an honest review for Follow the Money Weekly on iTunes! Ratings and reviews are extremely helpful and greatly appreciated! They do matter in the rankings of the show, and I read each and every one of them personally. Thank you for your support! See you next week!

---
Join the FTMDaily Community
Sign up to get the FTMDaily Podcast delivered straight to your inbox


We value your privacy and will never share your email
Recent Podcasts by Jerry Robinson
incoming searches: gold, physical gold, silver, physical silver, Tom Cloud, precious metals, 2016 election, Steve Nison, candlesticks, candlestick charts, Donald Trump, Japanese candlesticks, trading, technical indicators, Jerry Robinson, ftmdaily, follow the money, income university, rare coins
image credit: Pexels