Segment 1: Lessons from the Trailblazers
Segment begins at 04:54
Today, we reach into our vast archives to bring you an excerpt from a powerful foundational teaching by trading coach Jerry Robinson, recorded at our 2018 Follow The Money Summit.
Most of the greatest stock traders of the last century bucked conventional wisdom
The significance of price and volume
The importance of knowing general market conditions
All stocks move according to cycles and patterns
The market is a mirror of human emotions
Remove human emotions from trading decisions
Stocks behave like human beings, in that the stages of maturity are often similar
Follow the trend instead of fighting it
Recommended Links
How I Made $2,000,000 in the Stock Market by Nicolas Darvas
The Battle for Investment Survival by Gerald Loeb
Follow The Money Summit – 2019 Registration
Jerry's Trend Trading Bootcamp
PODCAST: Follow The Money 2016 Summit Recap: How to Increase Your Financial Wisdom
Jerry Robinson on Twitter
Follow the Money Podcast Archives
Follow The Money on YouTube
---
Call 800-247-2812 now for the best prices on gold and silver coins and receive Free Shipping & Insurance when you mention Follow the Money Radio.
---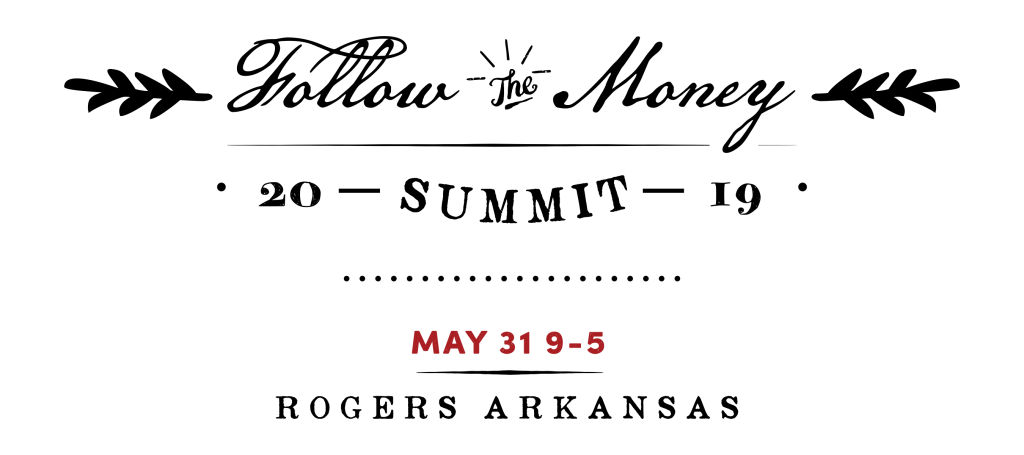 ---
The 2019 CRYPTOCURRENCY REPORT is COMING SOON…
GET THE 10 CRYPTOCURRENCIES WE ARE HOLDING IN 2019!
Segment 2: The Final Word
Segment begins at 36:30
Jerry closes out today's show with a profound quote that has never been more true than it is today in our world that prizes consumption and devalues fiscal responsibility.
Recommended Links
Five Levels of Financial Freedom