Trend Trading Bootcamp 2019 is coming!
June 1, 2019 | Rogers, AR
This full day of intense trading education will equip you to profit from the direction of any financial market — anytime. Led by veteran trend trader, Jerry Robinson, you will learn a simple step-by-step system for making money in the stock market. Prepare to turbocharge your trading profits!
Reserve your seat
Learn More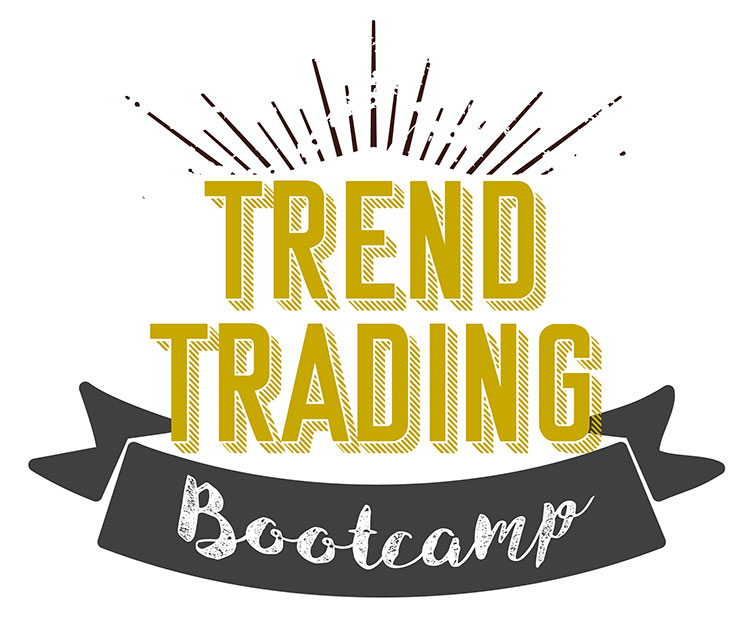 About the 2019 Trend Trading Bootcamp
At this year's Trend Trading Bootcamp, we will turn you into a "lean mean trend trading machine." Not only will you learn a time-tested step-by-step process for buying and selling stocks and ETFs for profit,  you will also learn how to turn your passion for trading into a part-time or full-time income through our six power-packed learning modules!
Trend Trading Bootcamp
2019 Schedule
June 1, 2019
Check in anytime after 8:00am, claim your seat, and meet with your fellow traders ahead of the live event.
Preparing for the Trade
with Jerry Robinson
In Module #1, we will lay the foundation for your future trend trading career with a simple step-by-step process that will ensure your success.
Tools of the Trade
with Jerry Robinson
Module #2 is all about making sure you are equipped for success with the right online tools to guide your trading decisions for years to come.
Spotting the Trade
with Jerry Robinson
In Module #3, you will learn how to identify new buying opportunities in the stock market. You will learn exactly which stocks to buy — and when — from a veteran trend trader.
Join Jerry Robinson and your fellow traders for a well-deserved 90 minute lunch break at your choice of several nearby restaurants. 
Executing the Trade
with Jerry Robinson
In Module #4, you will learn a simple step-by-step process for opening your first trade the right way along with powerful little-known tips on boosting your potential trading profits through position sizing. 
Managing the Trade
with Jerry Robinson
Once you have placed your trade, now it is time to manage the trade. In Module #5, Jerry Robinson will walk you through all the steps required to maximize your potential gains and successfully develop your exit strategy. 
Mastering the Trade
with Jerry Robinson
In this final — and most powerful — module, Jerry Robinson will share vital trading psychology techniques and entry/exit strategies that will literally turbocharge your trading profits well into the future.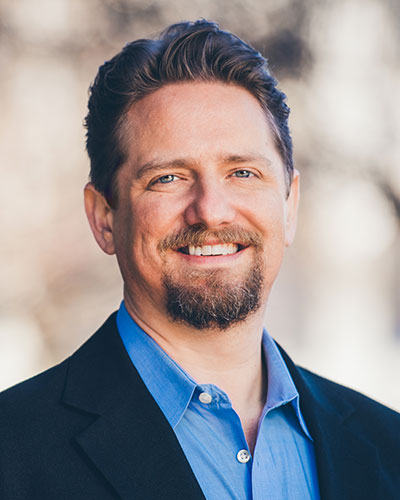 Jerry Robinson
Veteran Trend Trader, Investor
Since placing his first stock trade in 1996, Jerry Robinson has had a passion both for trading and investing and for teaching others how they can use the financial markets to break free financially.
After discovering the power of trend trading in the early 2000's, Jerry went on to create Followthemoney.com, a fiercely independent trend and investment research firm which now serves individual and institutional investors around the world.
You can learn how to successfully trade the financial markets and Jerry Robinson can show you how!
"Jerry teaches and demonstrates how to make money in both an increasing and decreasing stock market. I benefited from the recent stock market downtrend, which I have never done before…"
Bryan L. - Gold member
"Before learning about Jerry Robinson, I was a nervous wreck when it came to investing. I was listening to so many different market opinions, reading lots of blogs, and was thoroughly confused as to who to believe. Jerry has taught me to ignore the noise and to follow the trend. Thank you Jerry and the FTM team for helping me regain my peace when it comes to investing!"
Maggie E. - Platinum member
Location
Embassy Suites Northwest Arkansas
3303 S Pinnacle Hills Pkwy
Rogers, AR 72758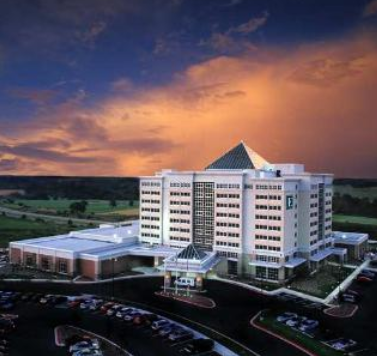 $297 Early Bird Special
Seating Limited to
First 50 Registrants
Seating is extremely limited for this very special educational event.
Reserve your seat now! 
Get in Touch
Have a question about the upcoming 2019 Trend Trading Bootcamp? Reach out to us here and someone will be back in touch with you asap.