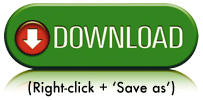 How to Create Wealth in Today's Economy
Plus, an important update for precious metals investors
_________________________________
Welcome to this week's podcast!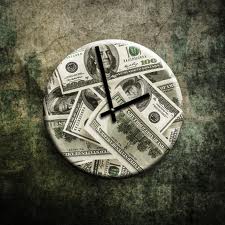 On today's program, Jerry Robinson covers a wide range of topics, but they all have one common thread: How to Create Wealth in Today's Economy. From starting a landscaping business, to protecting your 401(k) from market turmoil, to making wise investment choices, Jerry Robinson offers several ideas to create income and increase your overall wealth in today's economy.
The wealth creation topics on today's podcast include:
Starting your own business.
Ways to increase your income without getting another job (or a higher-paying job).
Rental real estate and why rents are poised to continue higher
Preserving (and growing) your 401(k) by watching the overall stock market trend
Jerry Robinson offers a unique way to potentially profit from current volatility levels in the stock market.
Why Jerry believes the European stock market may hold substantial profits in the near-to-mid-term future.
---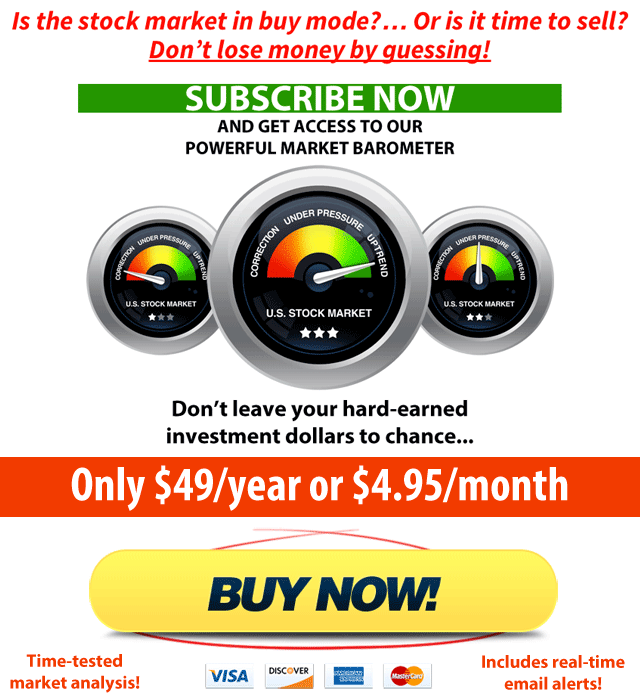 ---
An Update for Precious Metals Investors
Tom Cloud – Precious Metals Advisor

Tom Cloud joins us for the latest in the gold and silver markets and shares some of the fundamental and technical factors that are affecting prices right now.
Free Precious Metals Investing Resources
Click here for access to over 10 hours of free precious metals investing educational resources >>
---
Disclaimer: Investing involves risk. Always do your own due diligence and consult a trusted financial professional before making any investing or financial decisions. FTMDaily was affiliated with Jay Peroni at the time of this recording.
---
Recent Podcasts by Jerry Robinson
---