NEW! How to Create a Simple Website Using WordPress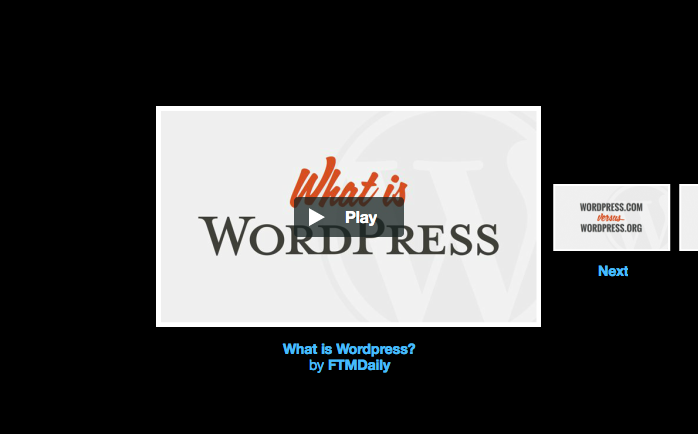 Subscribers login here to watch the above video series.
Just added in the FTM Income University!
Want to start creating income using your own website? Not sure how to get started creating a website?
We have provided 23 video tutorials on how to start a simple website using WordPress. There are hardly any costs with getting started with a WordPress website. Watching these video tutorials can help you get on your way with creating a website and start earning money.
Related Resources
Find a domain name for your website >>
Get hosting for your website at a discount >>
Learn how you can reach your audience with Email Marketing >>
Go to the FTM Income University Now >>
If you are a subscriber, log in here. If you are not currently subscribed, you can learn more here.