Segment 1: America's "Titanic" Economy Is Not Unsinkable
Segment begins at 00:58
Is America's "Titanic" economy unsinkable? Depends on who you ask. On today's broadcast, economist/trading coach Jerry Robinson separates Washington's hype from the grim reality of the fragile U.S. economy.
Washington's deficit for October was up an astounding 34% YOY
America's "Titanic" reality: debt growth exceeds (uncensored) economic growth
Perplexing: U.S. stock market hits new all-time highs (at the same time that the Fed cuts interest rates??)
Did you know… every U.S. Dollar =  a Federal Reserve note (plus interest)?
The day is coming when the U.S. will pay more for interest on its national debt than it does for its military
Hello, fiscal conservatives, are you there? (crickets)
Actionable steps to secure your lifeboat in America's "Titanic" economy
Want to become a lean mean trend trading machine? Reserve your seat now!
Recommended Links
Bankruptcy of Our Nation by Jerry Robinson (BOOK)
U.S. Budget Gap Hits $1 Trillion Over Past 12 Months (WSJ)
PODCAST: The Age of Debt
Here are the 5 most important things Fed Chair Powell talked about on Capitol Hill (CNBC)
How to Get out of Debt… Fast!
Income University
PODCAST: 22 Income Streams You Can Create Both Now and in Retirement
Five Levels of Financial Freedom
Jerry Robinson on Twitter
---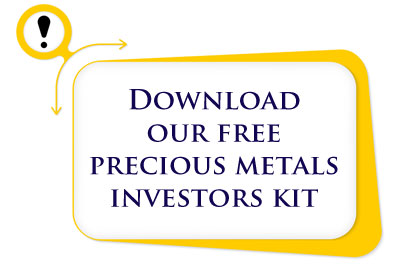 Have a question about gold or silver investing? Call 800-247-2812 now for the best prices on gold and silver coins and receive Free Shipping & Insurance when you mention "Followthemoney.com"
---
Segment 2: The Final Word w/ Jerry Robinson
Segment begins at 44:26
Jerry closes out today's show with a reminder that a day of reckoning is inevitable for the immensely debt-laden U.S. economy.