TODAY'S PODCAST: 3 Costly Mistakes Investors Should Avoid
On today's podcast, Jerry Robinson's commentary focuses on world stock market levels and key indicators, along with three costly mistakes investors should avoid in today's markets. Jerry and Jennifer Robinson discuss:
World stocks market levels are at all-time highs, eerily close to pre-recession levels
The massive amount of capital gains earned in the U.S. stock market since the beginning of 2013
Why you should think twice about deploying all your capital into stocks at current levels
3 costly mistakes investors should avoid… and how to overcome them
The recent decision by Vermont's governor to increase the state's minimum wage to $10.50
How raising the minimum wage could crowd out many of the current minimum wage employees
Plus, Jerry also brings you his daily comments on the stock market and gold and silver prices. All this and more is right here on Follow the Money Daily!
Links Mentioned on Today's Podcast:
Jerry Robinson's Market Barometer
World Stock Markets Up Near Record High
INTERACTIVE CHART: Net Positions and Open Interest in Futures and Options by Asset Class
Revealed: The World's Cheapest Stock Markets
Vermont Governor Signs Minimum Wage Increase Law
The Five Levels of Financial Freedom
Global ETF Cheat Sheet for FTM Insiders
The New Profit Trakker software
The Daily Trading Idea for FTM Insiders
How to Become an FTM Insider

---

"A Daily Stock Trading Idea for Short-Term Traders"
— Subscribers Only —
You are attempting to view premium content for subscribers only. If you are a subscriber, log in here. If you are not currently subscribed, you can learn more here.
Enter the Trading Room to View all Trading Activity >>
View our Trading Performance >>
---
Recent Daily Briefings by Jerry Robinson
---

"Daily Investment Trends for the Savvy Investor"
Will You Know When to Sell Before the Next Market Crash?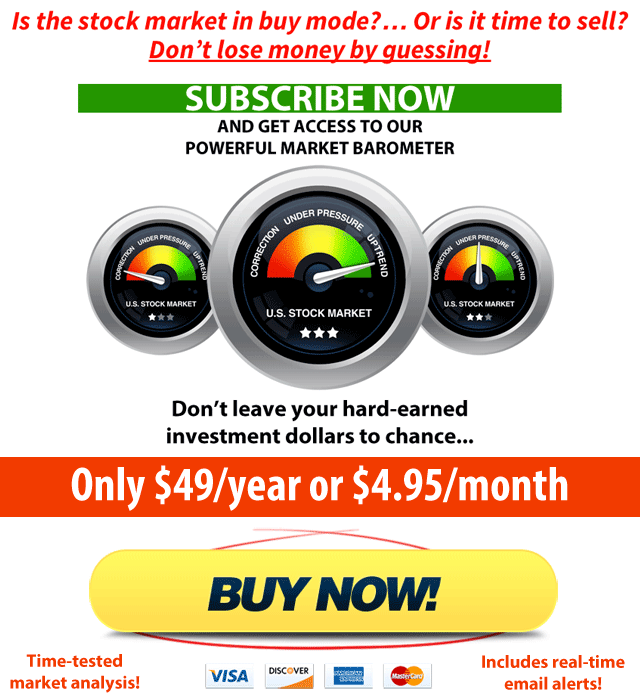 ---
U.S. Financial Markets
Real-time Gold and Silver Prices
Precious Metals Market Update with Tom Cloud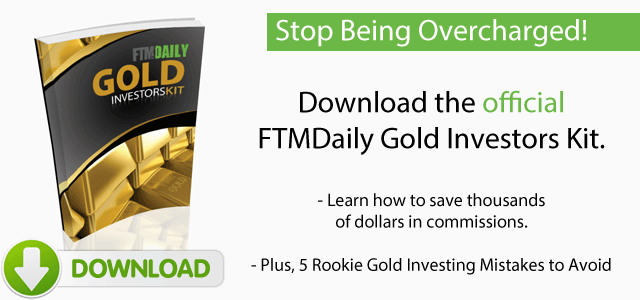 ---