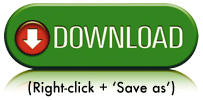 The Hidden History of the Federal Reserve
A brand new special report from FTMDaily
_________________________________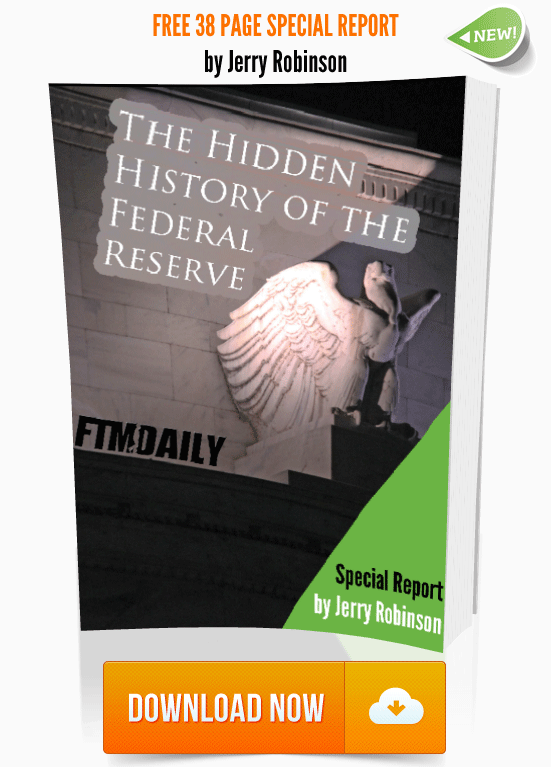 Welcome to this week's podcast!
On today's program, Jerry Robinson shares a segment from our brand new report entitled, "The Hidden History of the Federal Reserve". What exactly is the Federal Reserve? Well, it is not "federal" and it definitely does not hold any "reserves". In fact, it is the central banking system in the United States whose job description includes setting monetary policy in the country. Monetary policy consists mainly of setting interest rate targets and bank reserve requirements. These tools allow the Federal Reserve to indirectly control the amount of money supply in the economy, and in turn, help provide "stability in the financial system" and "full employment and stable prices" (according to the Fed's official website).
But what you will learn in today's podcast is that the Federal Reserve has a dark history that led to its current form today. Many people do not realize that two other central banks were in place in the United States (and subsequently ended) before the Fed came into existence in the winter of 1913. So the Fed is actually the third attempt at central banking in the United States.
Furthermore, the real reason for the American Revolutionary war lies partly in the colonists' efforts to escape the clutches of central banking in Britain. During the mid-18th century, Britain, who was suffering from a skyrocketing national debt, sought to outlaw the colonists' currency (the Colonial Scrip) and replace it with currency printed by the Bank of England. This, according to Benjamin Franklin, caused massive unemployment in America within only a year. Coupled with the heavy taxation Britain imposed upon the colonies, this monetary oppression led to the sparks that would eventually rise between the two nations, and the colonies successfully won independence from the heavy tyrannical hand of the British central banks (or so they thought).
Download the entire free report, The Hidden History of the Federal Reserve, by clicking here.
---
An Update for Precious Metals Investors
Tom Cloud – Precious Metals Advisor

Tom Cloud joins us for the latest in the gold and silver markets and shares some of the fundamental and technical factors that are affecting prices right now.
Free Precious Metals Investing Resources
Click here for access to over 10 hours of free precious metals investing educational resources >>
---
Recent Podcasts by Jerry Robinson
---
DISCLAIMER: The above trading ideas are from my own personal stock watchlist and are for educational and informational purposes only. They are NOT specific buy recommendations. Trading stocks is risky and you could lose all of your money. Trade at your own risk. Jerry Robinson is not an investment advisor. You should always consult a trusted financial services professional before making any financial or investment decisions. READ FULL DISCLAIMER.
---