Segment 1: An Interview with Jerry Robinson
Segment begins at 03:22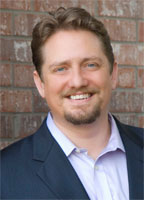 In 2012, Jerry Robinson uprooted his family from one of the largest U.S. cities to move into a sparsely populated rural area in the rugged Boston Mountains. In this podcast, listen as Jerry shares his hands-on insights for those with an irrepressible desire to leave the city for strategic relocation purposes. Highlights include:
Are you feeling compelled to leave the city?
Important factors to consider when buying land
The power of creating multiple streams of income
But…what if the internet shuts down?!
How to ensure you always have clean water
Did you know that grocery stores do not grow food?
Beware of advertising your preparation
Recommended Links
Reluctant Preppers
Over 80% of Americans Live in the City
From our Follow the Money Archives
Reluctant Preppers
Build a Total of Six Months Food and Water Supply
You've Been Warned: Why You Need to be Ready for Total Grid Failure
Tired of the Rat Race? It's Time to Change Your Thinking
Building An Emergency Bug Out Bag
Segment 2: The Precious Metals Market Update
Segment begins at 37:36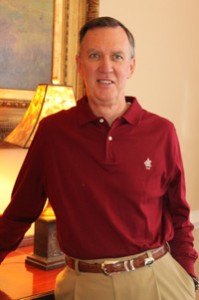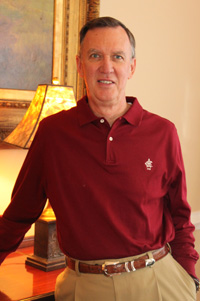 With over 40 years of market experience, precious metals expert Tom Cloud brings us his perspective of what lies ahead for gold and silver. Topics include:
April 23rd…All eyes on France
Russia and China's "SWIFT" kick (at the U.S.)
What can Trump really do to cut taxes?
Goodbye, 35-year bull bond market
The odd behavior between gold and the U.S. dollar
Request your free Gold Investors Kit now
---
Call 800-247-2812 now for the best prices on gold and silver coins and receive Free Shipping & Insurance when you mention FTMDaily.
Segment 3: The Final Word w/ Jerry Robinson
Segment begins at 46:00
If God will judge His own city, how much more will He judge the cities of the world? Jerusalem testifies…
Recommended Links
Special Bible Teaching Series with Jerry Robinson