| | |
| --- | --- |
| | |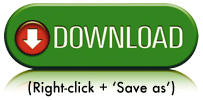 _________________________________
SHOW NOTES – Staying Afloat During the Global Monetary Flood
A global economic outlook and an update for precious metals investors
---
Sign up to receive the FTMWeekly Podcast in your email inbox every Saturday
---
02:20 >>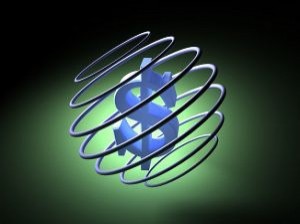 On this week's Follow the Money podcast, Jerry Robinson discusses the latest jobs numbers showing that the unemployment rate has dipped to 7.8% — its lowest level since January 2009. So is the unemployment picture really improving, or is this just more number fudging out of Washington? Also, Jerry and Jennifer Robinson comment on last week's Presidential debate. While they agree that Mr. Romney scored a clear victory, they express concerns over the fact that the debate, which was supposed to be on domestic economic issues, never touched on the topics of the fraudulent Federal Reserve, the declining U.S. dollar, corporate bailouts, and the millions of foreclosures harming our economy. Finally, Jerry discusses the creeping global monetary madness as five central banks have promised fresh monetary stimulus within the last 30 days. He explains where he believes it is all leading.

Related Headlines
US jobless rate falls to 7.8 pct., 44-month low >>
The September 2012 Employment Situation – BLS >>
S&P 500 dips after four days of gains; earnings eyed >>
Gross: U.S. is a $76 Trillion Debt 'Meth' Addict >>
Read the full Bill Gross Commentary Online >>
Watch Last Week's Presidential Debate Online >>
The Name of the Game is Currency Wars (What Jerry Thinks – Gold member Exclusive) >>
---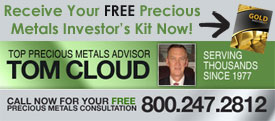 33:54 >>
Next, we are joined by Precious Metals advisor Tom Cloud who provides his insights on the week's action in the gold and silver markets
Below is a one year chart of gold. As you can see, there is a significant 52 week resistance point at $1792. So, the question that is on many gold investor's minds is "Will gold be able to scale the $1792 resistance point this time?" We believe the answer is a resounding "yes" based upon the absurd monetary policies that continue to be issued by central banksters around the globe. We expect gold to close above $1,800 per ounce next week.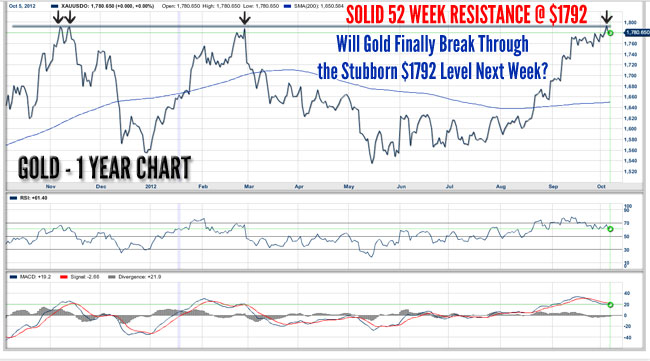 To hear what Tom Cloud thinks lies ahead next week for gold and silver, listen now. (Tom also provides his forecast for silver.)

Related Headlines
METALS OUTLOOK: Gold May Target $1,800/Oz Next Week >>
Receive Tom Cloud's Precious Metals Email Updates Here >>
View our Free Educational Resources on Precious Metals Investing >>

---
54:02 >>
In our this segment, Jerry and Jennifer tackle a few listener questions regarding the benefits of rental real estate, fear over America's mounting debt owed to China, and whether silver is a good saving vehicle.

Related Headlines
Learn All of Jerry's 21 Income Streams in his Revised and Expanded edition of his book, Bankruptcy of our Nation >>
Become a Landlord and Earn Rental Income >>
---
63:06 >>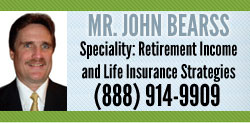 Finally, in this week's Retirement Minute segment, financial advisor John Bearss discusses Federal Transfer Taxes and the impact that they can have upon your estate plan. Federal Transfer Taxes include the Federal Gift Tax and the Federal Estate Tax. John shares some tips that you should know about these two taxes.
>> John Bearss is a financial advisor with 26 years of experience. In addition to offering holistic retirement and financial planning advice, he also provides FTMWeekly listeners with 100% free financial coaching on our Five Levels of Financial Freedom. To schedule your free coaching session, call John Bearss directly at (888) 914-9909. Or you can email him at john @ cfanetwork.org
---