Segment 1: Four Investing Ideas For An Uncertain Future
As the coronavirus rages through the U.S., the human and economic toll continues to be staggering. Economist and best-selling author Jerry Robinson offers a glimmer of hope with four potentially profitable investing ideas in the midst of the sorrows.
GOLD and GOLD MINING (begins at 07:10)
Gold has long been the beneficiary of poor monetary and fiscal policies
A day of reckoning for the U.S. dollar is inevitable
The Fed has been printing money while lowering interest rates at the same time in the "greatest economy ever"
Mining output limitations globally and the growing physical demand
Rumors/possibility of a gold-backed currency
BITCOIN (begins at 14:45)
Bitcoin is finite – there will only be 21 million (and 18 million have already been created)
Cryptocurrency in general is risky; we only use 5% of our investable assets
The inflation rate of bitcoin will be lower than the inflation rate of gold after the bitcoin halving in May
Will a digital dollar hurt bitcoin?
Other cryptocurrencies we like
CHINA (begins at 28:39)
China has understandably become highly controversial in the U.S.
China is the largest economy in the world and the greatest creditor nation in the world
China is positioning itself to win in the aftermath of this crisis
Imagine that you control a $100 billion sovereign wealth fund…
Risk managers are going to look very closely at how each country handled COVID-19
U.S. STOCK MARKET (begins at 38:35)
Nobody knows where the bottom is in the current U.S. stock market
Trading idea: A long-term call option on the major U.S. indices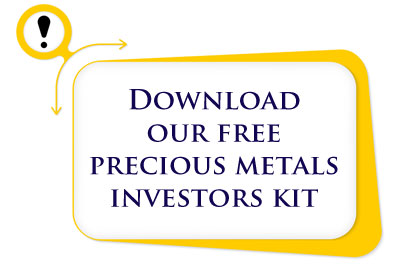 Have a question about gold or silver investing?
Call 800-247-2812 now for the best prices on gold and silver coins and receive Free Shipping & Insurance when you mention "Followthemoney.com"
Learn how to trade for part-time profits!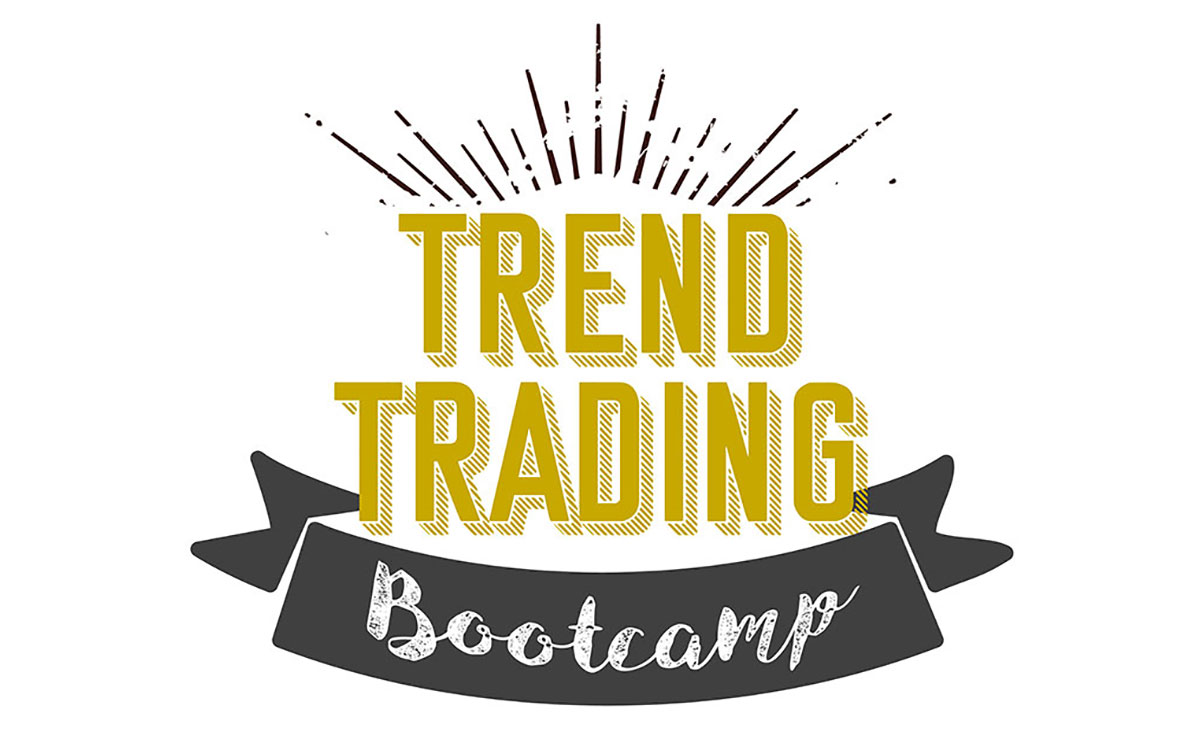 Segment 2 The Final Word w/ Jerry Robinson
Jerry closes out today's show by sharing divine comfort in these troublesome times from one of his favorite Bible verses.