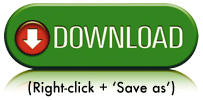 22 Ways to Make More Money in the Next Six Months
Plus, a special guest interview with Stan Monteith
_________________________________
SEGMENT ONE
Jerry Robinson Announces the FTMDaily Income University
In segment one, Jerry announces the
BRAND NEW FTMDaily Income University!
Classes are forming and are set to begin on September 18, 2013. The Income University consists of 24 1-hour long videos designed to give you practical guidance on ways you can increase your income both now and in retirement. Jerry will be revealing
22 Income Streams
(many of which he has implemented in his own financial gameplan). The Income University is
EXCLUSIVELY for FTM Insiders
…
LEARN MORE NOW!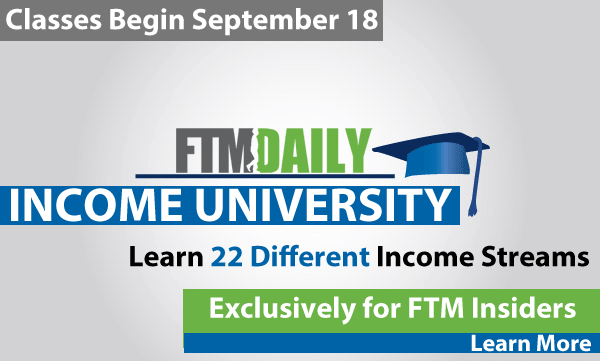 The sad state of America is that the majority of families have only three streams of income. Even worse is that the average retiree has only two income streams. Further, many Americans are reliant upon the government for part or all of their income and benefits.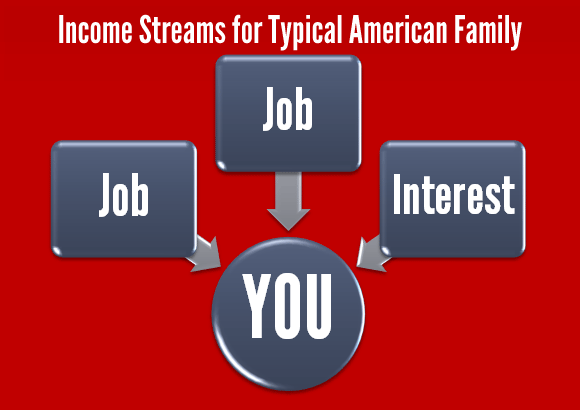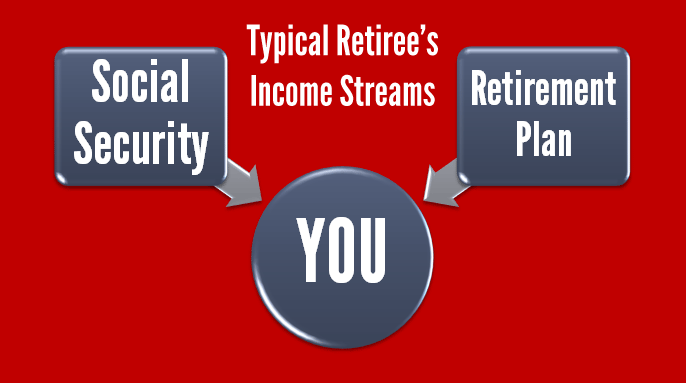 In order to break free from the stranglehold of debt, consumerism, and government dependence, it is vital that you begin to create Multiple Streams of Income. Diversification is no longer only used for investments, it is now a necessary component of you income as well. Imagine if you suddenly lost your job, but you were not worried about where your next paycheck would come from because you have three, four, or even five or more other streams of income. Now that's income security!
Furthermore, the retirement landscape has changed compared to recent history. The standard retirement plan used to be LOTS OF CHILDREN. When a person became too old to take care of him or herself, they would rely upon their children to provide basic necessities and care. But now, all too often, children are liabilities rather than assets. Once children reach age 18, they move away from their parents and barely see them twice a year.
So, if children are no longer a valid retirement plan, where should you look? The stock market? Social security? Can you rely upon your company or government pension indefinitely?
The solution is simple… Create Multiple Streams of Income. Begin now… don't wait any longer. You cannot afford to be reliant upon one, two, or even three streams of income. Learn all 22 Streams of Income by signing up for FTMDaily's Income University through our Gold member membership.

---
Receive our
100% FREE

FTMDaily Daily News Briefing Free Right in Your Inbox

Hard-hitting news and insights that the mainstream media won't touch >>

No spam guarantee!

---
Precious Metals Market Update – Precious Metals Advisor, Tom Cloud

Tom Cloud joins us for his weekly Precious Metals Update.
OVER 10 HOURS OF FREE PRECIOUS METALS INVESTING EDUCATIONAL RESOURCES HERE >>
INVESTING IDEA OF THE WEEK >>
Jay Peroni – Certified Financial Planner
Growth companies are companies that are expected to grow substantially faster than others. Often growth companies are young companies in strong growth mode or established companies in expanding industries or those involved in new technologies. Most growth companies do not pay a dividend so investors, instead, focus on earning profits through capital gains.
Biogen (BIIB ), Green Mountain Coffee (GMCR ), and Neogen Corporation (NEOG ) are three growth stocks worth a closer look.
Disclaimer: Investing involves risk. Always do your own due diligence and consult a trusted financial professional before making any investing or financial decisions. Jay Peroni is a Certified Financial Planner and is part of our Christian Advisor Referral. FTMDaily is affiliated with Jay Peroni and Faith Based Investor, LLC.
---
SEGMENT TWO
An Interview with Dr. Stan Monteith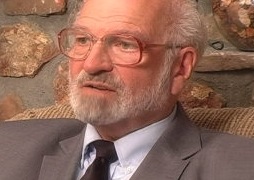 In Segment Two, we are joined by Dr. Stan Monteith, radio show host, author, speaker, and retired orthopedic surgeon. Dr. Monteith hosts five hours of talk radio every day of the week, while continuing to write and speak extensively on the topics of geopolitics and the spiritual and moral decline of American culture.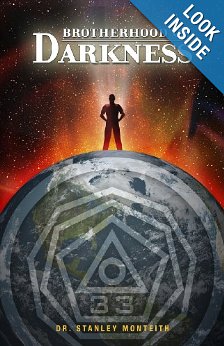 Dr. Monteith is one of the leading authorities on globalization and the New World Order. He has written a book entitled Brotherhood of Darkness in which he discusses secret societies, how they have directed the course of civilization and how they influence your life today. Most people don't realize these secret societies (like the Bilderberg group) exist because their minds have been conditioned to reject any thought of such organizations. In this book, Dr. Monteith reveals the amazing facts he discovered in his almost 40 years of research. He reveals the identity of the mysterious forces behind the men who rule the world and why some of our leaders have dedicated their lives to destroying our nation.
Jerry and Jennifer Robinson met Dr. Monteith at the 2013 Pike's Peak Prophecy Summit, where Jerry and Dr. Monteith were both headline speakers. Jerry and Jennifer were both very honored to meet such a distinguished pioneer in the field who dedicates five hours every single day to the task of informing the public of the truth about our world.