Podcast: Play in new window | Download (Duration: 42:35 — 78.0MB) | Embed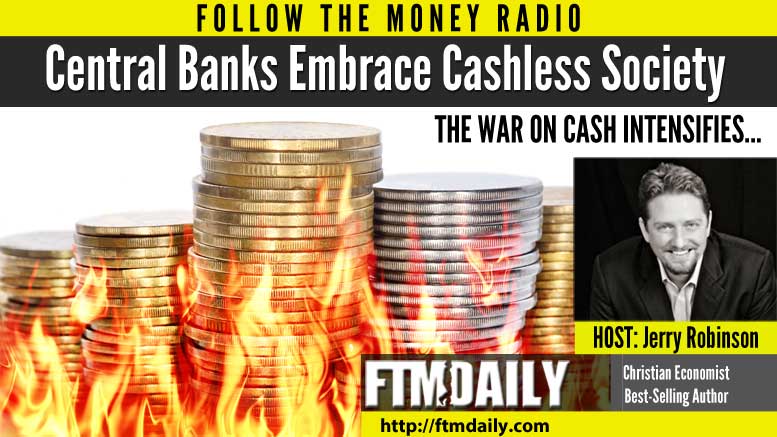 PODCAST: Central Banks Embrace Cashless Society
Welcome to this week's edition of Follow the Money Weekly Radio!
On this week's broadcast, Jerry Robinson shares the latest developments by central banks to eliminate paper money in favor of going "cashless." But first, a shocking story about Iran and the tragic events of 9/11. Later, an interview with Tom Cloud on the precious metals markets.
Subscribe/Download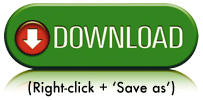 Segment 1: What Jerry Thinks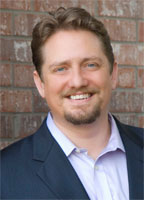 US Government Blames 9/11 On Iran, Fines Iran $10.5 Billion
Christian economist Jerry Robinson opens today's show by discussing a recent (and outrageous) U.S. court ruling ordering the nation of Iran to pay reparations to victims of the 9/11 attacks.
A ridiculous new U.S. court ruling has ordered Iran to pay $7.5 billion to victims of the September 11, 2001 attacks. Further, Iran has been ordered to pay $3 billion to insurers who had to pay out due to the terror attacks. The ruling, which rests on no evidence, states that Iran was guilty for failing "to prove that it did not help the [9/11] bombers."
Forget that 15 of the 19 hijackers on 9/11 were Saudi nationals, and none were Iranian…
Forget that the FBI worked diligently to whitewash Saudi Arabia's role in 9/11
Forget that Shi'ite Iran despises Sunni (and especially Wahhabist) groups, like Al-Qaeda…
Forget that Al Qaeda's bookkeeper claimed under oath that the Saudi royal family was aware of, and directly involved in, financing the 9/11 attacks…
And pay no mind to the secret 28 pages withdrawn from public view in the 9/11 Commission Report that may prove direct Saudi Arabian involvement in 9/11…
Ironically, the judge who made this ruling against Iran is the same judge who had ruled last year that Saudi Arabia has "sovereign immunity" for 9/11 and so can't be sued for it. Apparently, those immunity rules only apply to terrorist states that we like (Saudi Arabia) and not to the ones we don't (Iran).
You can read the full story here.
Segment 2: What Jerry Thinks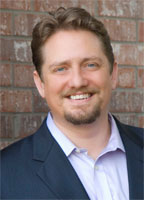 A Bitcoin-Style Currency for Central Banks
The Bank of England just declared war on Bitcoin and won't even need to fire a single shot. Here's the breakdown...
Meet the new blockchain currency that is 100% controlled by central banks.
It's known as RS Coin and it is a Bitcoin-like system that can be controlled by central banks.
The creation of RS Coin was initiated (and presumably funded by) the Bank of England, which has long sought a digital currency solution. Together with the University College London, the central bank has designed this new Bitcoin rival currency with a special encryption key that essentially provides monetary policymakers with a "backdoor" to adjust the levels of money supply to their heart's content.
While central banks (and financial regulators) are waking up en masse to the benefits of the blockchain technology that undergirds Bitcoin, they despise the anonymity Bitcoin provides to its mostly Libertarian users.
But aside from the obvious, Bitcoin is unattractive to central banks due to the fact that the Bitcoin network can only handle seven transactions per second.
This lack of scalability is seen when compared to credit card giant Visa, which can handle up to 56,000 transactions per second (but normally does 2,000 transactions per second) and even Paypal can handle 100 transactions per second.
RS Coin promises to be a more scalable cryptocurrency. It can process over 2,000 transactions per second. Most transactions take less than one second to clear (much faster than Bitcoin's 10 minutes).
In this segment, Jerry Robinson explains what you should know about RS Coin.
Segment 3: Precious Metals Market Update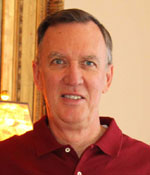 Precious Metals Market Update with Tom Cloud
Precious metals advisor, Tom Cloud, discusses the latest moves in the precious metals markets.
Thanks for joining me again this week! I am honored to speak into your life each and every week. I also love to hear from all of our many listeners around the world. (At last count, the FTMWeekly podcast is downloaded in more than 100 countries every week!) Do you have a comment or a question about something you heard on this week's show? Submit your question below and as a "thank you" I will send you a special 38-page report I wrote that is entitled: The Hidden History of the Federal Reserve.
Submit your question/comment below
Finally, if you enjoyed this week's episode, please share it on Facebook, Twitter, and any other social media outlets. Help us spread the word!
One of the best ways to promote our work is to leave an honest review for Follow the Money Weekly on iTunes! Ratings and reviews are extremely helpful and greatly appreciated! They do matter in the rankings of the show, and I read each and every one of them personally.
Thank you for your support! See you next week!

Recent Podcasts by Jerry Robinson