| | |
| --- | --- |
| | |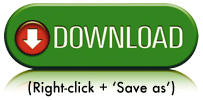 _________________________________
SHOW NOTES – An Update on the Coming Dollar Collapse
An interview with John Rubino, plus a precious metals market update
---
05:52 >>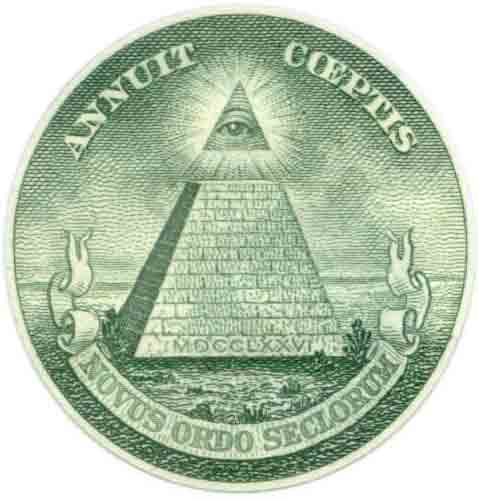 On this week's Follow the Money podcast, Jerry Robinson is joined by popular financial writer and friend of the show, John Rubino. John owns and operates DollarCollapse.com, a daily news aggregation service covering the growing economic crisis.
The topics include: the latest on the ongoing monetary crisis in the U.S. and Europe, along with the future of the dollar and the Euro.






Related Headlines
Preparing for the Collapse of the Petrodollar System >>
A Bankrupt World Is An Unstable World >>
Visit John Rubino's DollarCollapse.com here >>
Get Jerry Robinson's new book for only $10 + FREE SHIPPING here.
---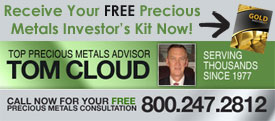 41:48 >>
Next, we are joined by Precious Metals advisor Tom Cloud who provides his insights on the week's action in the gold and silver markets
A look at a one year chart of gold shows the yellow metal is nearing a solid resistance at $1792. It will be interesting to see if gold can break its year long resistance next week. If so, it is likely to move much higher in a short amount of time.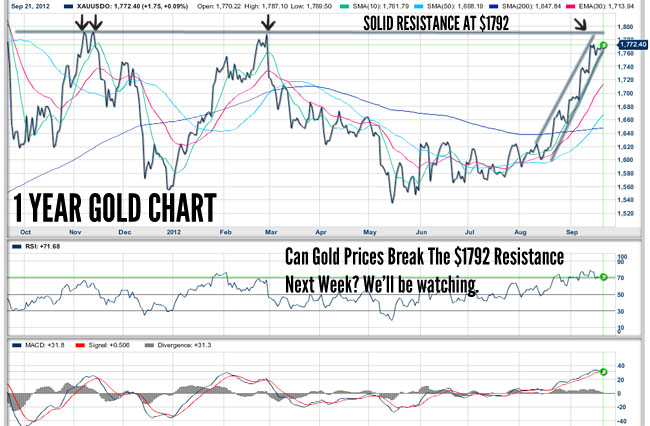 To hear what Tom Cloud thinks lies ahead next week for gold, listen now. (Tom also provides his forecast for silver, palladium, and platinum.)

Related Headlines
Receive Tom Cloud's Precious Metals Email Updates Here >>
View our Free Educational Resources on Precious Metals Investing >>
Gold futures post modest weekly gain >>
---
47:46 >>
This week, the National Association of Realtors said existing home sales increased 7.8 percent last month to an annual rate of 4.82 million units last month. This was the fastest annual rate since May 2010 and well above analysts' expectations of a 4.55 million-unit rate. In this week's Investing Idea segment, Financial Planner, Jay Peroni, shares two new investing ideas on how to cash in on the U.S. housing recovery.
---
51:45 >>
Later, as the holiday season approaches, this is typically the time most families spend time together. But it is also a great time to discuss with those people that you have named to handle your final affairs, what your wishes are and the steps you already have taken when it comes to estate planning. But if you don't already have an estate plan, how do you know if you need to create one? In this week's Retirement Minute, financial advisor John Bearss provides 10 reasons why you may need to create an estate plan.
>> John Bearss is a financial advisor with 26 years of experience. In addition to offering financial planning advice, he also provides FTMWeekly listeners with 100% free financial coaching on our Five Levels of Financial Freedom. To schedule your free coaching session, call John Bearss directly at (888) 914-9909.
---
Sign up to receive the FTMWeekly Podcast in your email inbox every Saturday