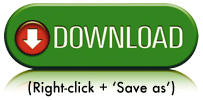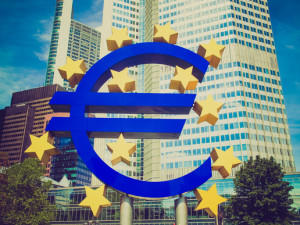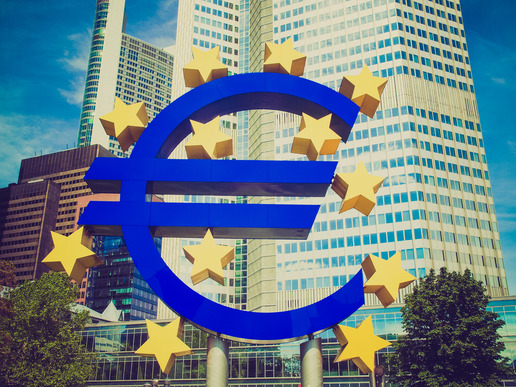 With so much poor economic news emerging all across the globe, where can you turn for the real story? Economist and host, Jerry Robinson, explains what is happening in the global economy, breaking down the stories you need to know.
Jerry discusses the European Union's economic woes, including Greece's upcoming snap election, the Swiss currency u-turn, and the ECB's expected bond-buying program. All eyes appear to be on Europe in the investing world. Will stocks head higher? Will the euro continue its historic decline?
Jerry also addresses the recent slowdown in China and why investors may not want to abandon China yet. Plus, Tom Cloud (Veteran Precious Metals Advisor) is here to provide an important alert for anyone invested in gold and silver (or who may be considering investing). Could 2015 turn out to be a stellar year for gold?
We will also share a 10-minute clip from a recent interview of Jerry Robinson on the topics of rental real estate (why Jerry believes it could be a top investment in 2015) and the millennial generation.
Finally, did you know that the Bible has more verses about money and possessions than it does about faith, hope, and love combined? Thomas Cloud Jr., CFP, joins us to discuss one of these passages and how it applies today.
ON TODAY'S PODCAST, YOU WILL LEARN MORE ABOUT:
– The recent plummet in Chinese stocks following poor economic growth
– The economic and political turmoil facing the European Union (and what they plan to do about it)
– Three clues that the ECB is about to start its own "QE" program
– The devastating effects quantitative easing has had on the U.S. and Japan
– Why Americans are not even close to ready for a massive cyber attack
– Why gold could have a stellar year in 2015, and much more!
Right click and save as to download this episode to your computer.
Listen to This Week's Podcast on Youtube
LINKS AND RESOURCES MENTIONED IN THIS EPISODE:
– China Stimulus Kicks In to Help Keep 2014 Growth Near Target
– China's Great Uprooting: Moving 250 Million Into Cities
– IMF downgrades global growth as fears about Europe and Russia overshadow oil windfall
– Fed Officials on Track to Raise Short-Term Rates Later in the Year
– CHART: U.S. Mortgage Rates Begin New Year at New Lows
– Anti-bailout Syriza extends poll lead as Greece's election day nears
– Swiss bank's currency U-turn hurts watchmakers, skiers and traders
– Denmark Central Bank Cuts Rates
– '123456′ Again: The Most Popular Passwords Aren't Changing
– Single Family Homes Could Be An Ideal Investment (Jerry Robinson Interview)
– Today's Sponsor, Thomas Cloud Jr., provides a FREE video tutorial on Peer-to-Peer Investing – Watch For Free!
New Video! Tom Cloud's Precious Metals Market Update (1/19/15)
THANKS FOR LISTENING!
Thanks for joining me again this week. Have something you'd like to share with me or one of our guests? Leave a note in the comment section below!
If you enjoyed this episode, please share it on Facebook, Twitter, and any other social media outlets. Help us spread the word!
Also, please leave an honest review for Follow the Money Weekly on iTunes! Ratings and reviews are extremely helpful and greatly appreciated! They do matter in the rankings of the show, and I read each and every one of them personally.
Thank you for your support! See you next week!
EXPANDED SHOW NOTES FOR SUBSCRIBERS
Unlock Today's Expanded Show Notes FREE!
And Get Access to Jerry's Chart of the Day

Create Your Free Account and Get Instant Login Access to FTMDaily.com!
Do not fill out this form if you are a paid subscriber. You already have access to this content.
Login now
If you are a subscriber, log in here.
---
Free Precious Metals Investing Resources >>

Click here for over 10 hours of free precious metals investing educational resources >>
---
Recent Podcasts by Jerry Robinson
---
DISCLAIMER: The above trading ideas are from my own personal stock watchlist and are for educational and informational purposes only. They are NOT specific buy recommendations. Trading stocks is risky and you could lose all of your money. Trade at your own risk. Jerry Robinson is not an investment advisor. You should always consult a trusted financial services professional before making any financial or investment decisions. READ FULL DISCLAIMER.
---