Segment 1: Global Markets Roar on Fed Decision
Segment begins at 02:03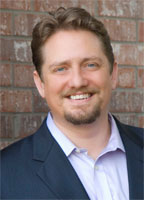 In this segment, Jerry Robinson and Peter Schiff, the CEO of Euro Pacific Capital Inc., bring to light the cold-hard facts vs. the specious words of the powers that be. Highlights include:
The confusing language and (unfounded) confidence from the Fed
Trump-euphoria collides with the monstrous U.S. debt
Obamacare/Trumpcare…uh, what's the difference?
The modern version of "insurance"
Where is the current market bubble heading?
Will Trump, the candidate, please stop talking?
Investing with a macro-view in smaller foreign markets
Recommended Links
Democrats: Let's Ban Profits! (Peter Schiff's Youtube video)
Follow the Money PODCAST: Guest Peter Schiff (previous interview)
Segment 2: The Precious Metals Market Update
Segment begins at 32:35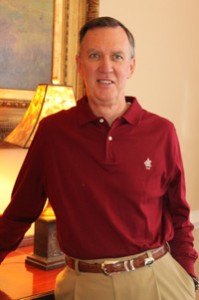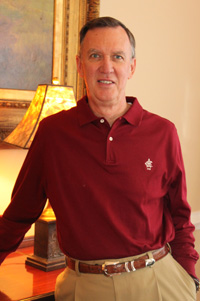 With over 40 years of market experience, precious metals expert Tom Cloud brings us his perspective of what lies ahead for gold and silver. Topics include:
The shocking Netherlands election results
England wins court battle to exit EU
Central banks buying gold…and what that means
Fire up the presses? (U.S. debt ceiling meetings begin)
Rumors of gold standard as early as this year
Request your free Gold Investors Kit now
---
Call 800-247-2812 now for the best prices on gold and silver coins and receive Free Shipping & Insurance when you mention FTMDaily.