Podcast: Play in new window | Download (Duration: 43:21 — 79.4MB) | Embed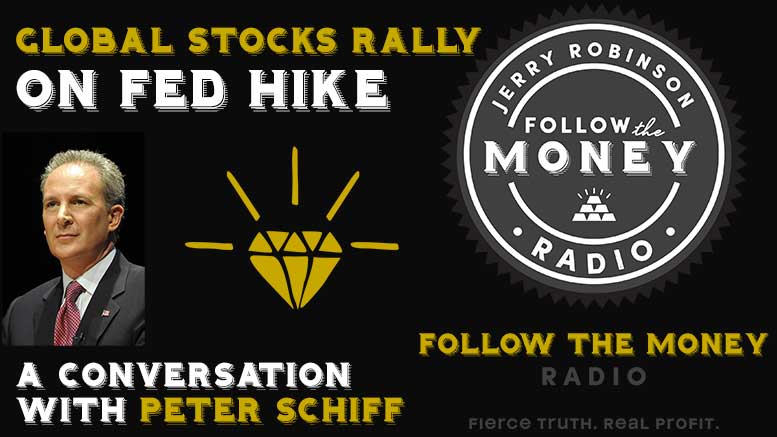 PODCAST: Global Stocks Rally On Fed Rate Hike (w/ Peter Schiff)

Segment 1: Global Markets Roar on Fed Decision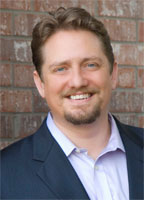 In this segment, Jerry Robinson and Peter Schiff, the CEO of Euro Pacific Capital Inc., bring to light the cold-hard facts vs. the specious words of the powers that be. Highlights include:
The confusing language and (unfounded) confidence from the Fed
Trump-euphoria collides with the monstrous U.S. debt
Obamacare/Trumpcare…uh, what's the difference?
The modern version of "insurance"
Where is the current market bubble heading?
Will Trump, the candidate, please stop talking?
Investing with a macro-view in smaller foreign markets
Recommended Links

Trumpcare: Different Plan, Same Problems by Peter Schiff
Democrats: Let's Ban Profits! (Peter Schiff's Youtube video)
Follow the Money PODCAST: Guest Peter Schiff (previous interview)
MARCH SPECIAL SAVINGS

: JOIN OUR TRADING COMMUNITY FOR ONLY $1!
Use Coupon Code: MARCHSPECIAL

Segment 2: The Precious Metals Market Update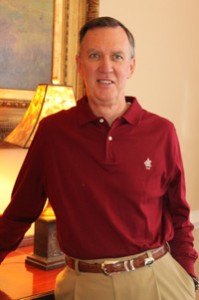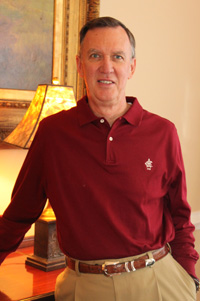 With over 40 years of market experience, precious metals expert Tom Cloud brings us his perspective of what lies ahead for gold and silver. Topics include:

The shocking Netherlands election results

England wins court battle to exit EU
Central banks buying gold...and what that means
Fire up the presses? (U.S. debt ceiling meetings begin)
Rumors of gold standard as early as this year
Request your free Gold Investors Kit now
---
Call 800-247-2812 now for the best prices on gold and silver coins and receive Free Shipping & Insurance when you mention FTMDaily.
If you enjoyed this week's episode, please share it on Facebook, Twitter, and any other social media outlets. Help us spread the word!
One of the best ways to promote our work is to leave an honest review for Follow the Money Weekly on iTunes! Ratings and reviews are extremely helpful and greatly appreciated! They do matter in the rankings of the show, and I read each and every one of them personally. Thank you for your support! See you next week!

---
Join the FTMDaily Community
Sign up to get the FTMDaily Podcast delivered straight to your inbox


We value your privacy and will never share your email
Recent Podcasts by Jerry Robinson
incoming searches:Jerry Robinson, Tom Cloud, Peter Schiff, Donald Trump, Follow the Money, finance, Federal Reserve, gold, silver, Obamacare
image credit: Shutterstock