| | |
| --- | --- |
| | |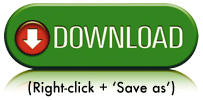 _________________________________
SHOW NOTES – 7 Warning Signs That Stocks May Be Heading Lower
Commentary on the financial markets and an update for precious metals investors
---
Sign up to receive the FTMWeekly Podcast in your email inbox every Saturday
---

02:04 >>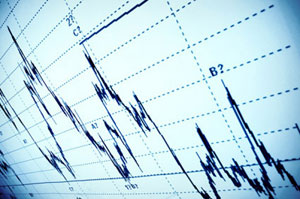 On this week's Follow the Money podcast, Jerry Robinson discusses seven threats to stocks in the near term. The stock market has rallied hard since June of this year. But over the last three weeks, the markets began flashing warning signs amid heavy institutional selling. Last week, Jerry declared that the markets were in correction mode on his trading website, TriggerTradeReport.com. So what should investors do now? Listen as Jerry provides his insight and analysis.
MARKET COMMENTARY: This week, the major indexes closed their worst five-day period in four months. Stocks are now officially in correction mode after strong and consistent outflows by institutional investors. Next week, stock investors should pay close attention to the key support level of 1420 on the S&P 500 Index. If we close below this level next week, stocks could quicken their decline. However, if stocks hold above this key support level, it will indicate tremendous strength in the markets to continue moving higher. Be advised.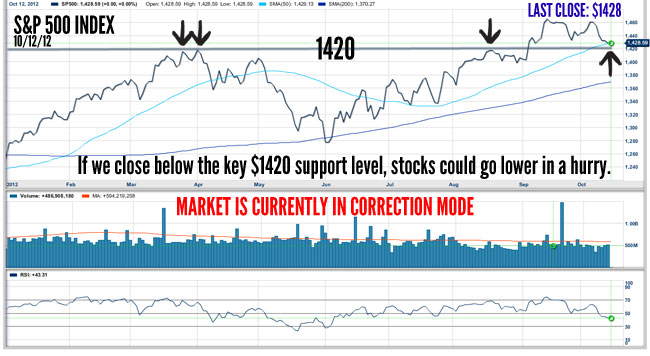 Related Headlines
Stocks Post Worst Weekly Loss in 4 Months >>
The Commitment of Traders Report >>
Can the S&P 500 Index Remain Above 1420 Next Week? >>
Jerry Robinson's Daily Stock Trading Site, TriggerTradeReport.com >>
---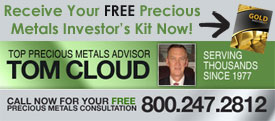 31:12 >>
Next, we are joined by Precious Metals advisor Tom Cloud who provides his insights on the week's action in the gold and silver markets.
To hear what Tom Cloud thinks lies ahead next week for gold and silver, listen now.
nbsp;

<

Related Headlines


Gold Futures Ease to Settle at $1,759 an Ounce >>
METALS OUTLOOK: Softer Tone For Gold Could Continue >>
Why Are Indians Suddenly Buying Diamonds? >>
Receive Tom Cloud's Precious Metals Email Updates Here >>
View our Free Educational Resources on Precious Metals Investing >>
---
36:55 >>
Later in the program, Certified Financial Planner Jay Peroni shares his latest investing idea. This week, Jay focuses in on natural and organic food company, Hain Celestial (NASDAQ: HAIN). While the stock is currently trading just below $60 per share, Jay shares why he believes Hain could rise to $80 within 12 months.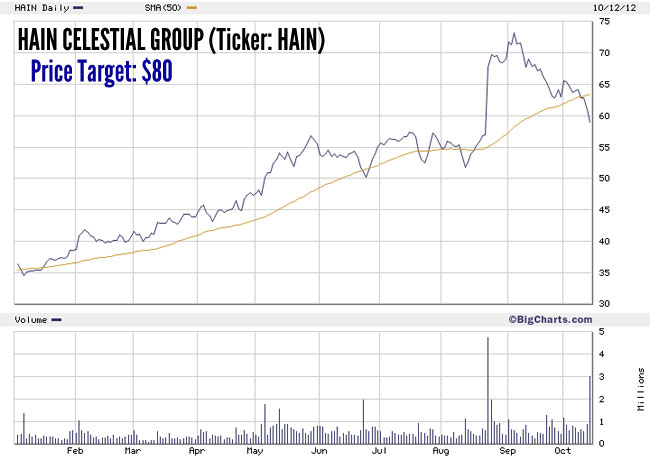 Related Headlines
Hain Celestial: This Organic Food Company Could Lead You to "Healthy" Gains >>
---
42:26 >>
In this segment, Jerry and Jennifer tackle a few listener questions regarding how to succeed as an investor as well as a question about a technical indicator known as the "death cross."
Related Headlines
Learn All of Jerry's 21 Income Streams in his Revised and Expanded edition of his book, Bankruptcy of our Nation >>
---
57:27 >>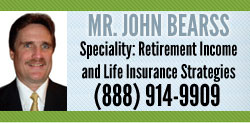 Finally, in this week's Retirement Minute segment, financial advisor John Bearss discusses the State Death Tax and the Federal Income Tax and the impact that they can have upon your estate plan. John first explains the different types of taxes that are imposed on your estate upon death at the State level. He also dissects the Federal Income tax and how it will impact your estate.
>> John Bearss is a financial advisor with 26 years of experience. In addition to offering holistic retirement and financial planning advice, he also provides FTMWeekly listeners with 100% free financial coaching on our Five Levels of Financial Freedom. To schedule your free coaching session, call John Bearss directly at (888) 914-9909. Or you can email him at john @ cfanetwork.org
---
Sign up to receive the FTMWeekly Podcast in your email inbox every Saturday