Podcast: Play in new window | Download (Duration: 56:19 — 51.7MB) | Embed
| | |
| --- | --- |
| | |
_________________________________
SHOW NOTES – 16 Trillion Reasons Why America is Bankrupt
…Plus, an update on Precious Metals
On this week's Follow the Money podcast, Jerry and Jennifer Robinson discuss the release of the revised and expanded version of Jerry's book, Bankruptcy of our Nation. Jerry and Jennifer briefly explain each chapter and discuss many of the new additions to the book. Topics include: the growing threat of hyperinflation, fiat currencies, the history of the Federal Reserve, the Petrodollar system, the 21 income streams that you can create now and in retirement, and our Five Levels of Financial Freedom.
To learn more about Jerry Robinson's new book, click here.
41:26 >>
Then, we are joined by Tom Cloud  who explains why gold and silver are breaking out and are likely heading much higher by the end of the year in this week's Precious Metals Market Update. Read more of Tom's forecasts here.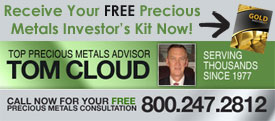 Sign up for free gold and silver news email updates and get a free precious metals investor's kit.
51:15 >>
Later, Financial Advisor John Bearss exposes one tax-free financial strategy that the IRS hopes you never discover. And yet, he uses it with it his clients all the time. Learn more about this interesting IRA gifting strategy that can protect your financial estate from the IRS here.
>> John Bearss is a financial advisor with 26 years of experience. In addition to offering financial planning advice, he also provides FTMWeekly listeners with 100% free financial coaching on our Five Levels of Financial Freedom. To schedule your free coaching session, call John Bearss directly at (888) 914-9909.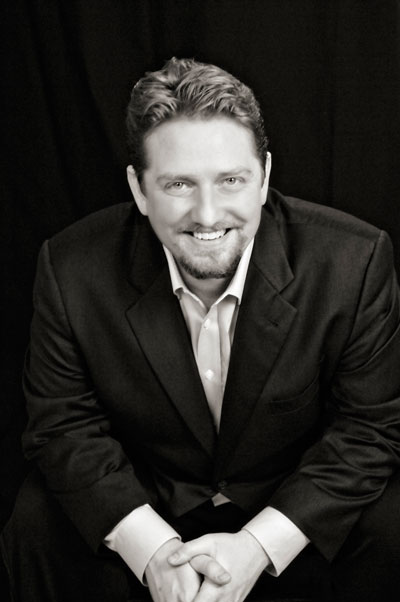 Your Host: Jerry Robinson
(Economist, Best-Selling Author)
Jerry Robinson is an economist, published author, columnist, radio talk show host, and international conference speaker. Robinson has been quoted as an economic authority by USA Today, FoxNews and many other news agencies. His columns have appeared regularly in numerous print and web publications, including WorldNetDaily, Townhall, and FinancialSense. In addition, Robinson is also the Editor-in-Chief of the popular economic newsletter, Follow the Money Quarterly. He resides in Texas with his beautiful wife, Jennifer.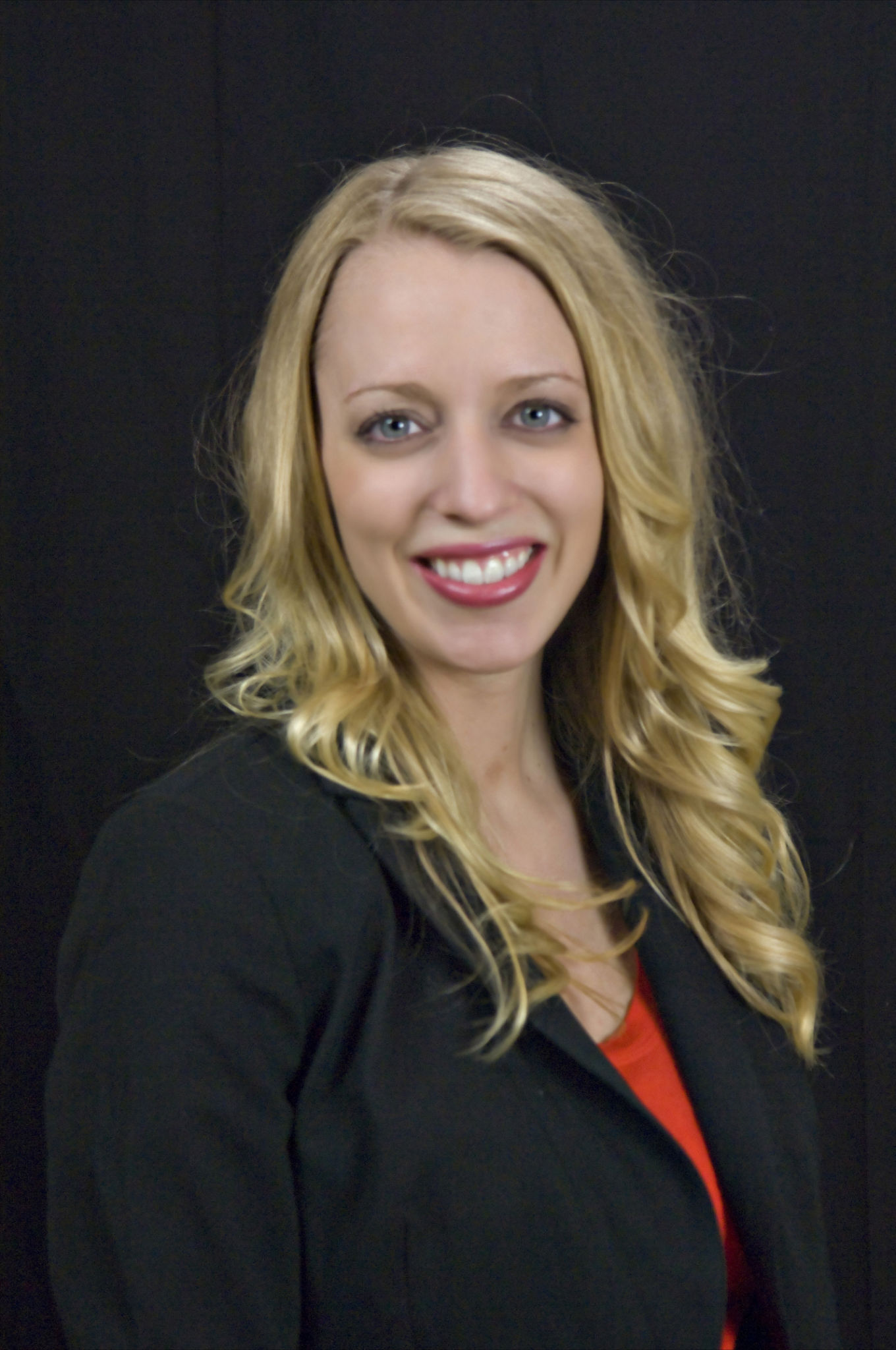 Co-Host: Jennifer Robinson
(Financial Analyst, Business Owner)
Jennifer Robinson is a financial analyst with experience in corporate finance and the financial services industry. Jennifer is the co-host of Follow the Money Weekly radio, a show dedicated to exposing the truth about money and the economy. Jennifer is also a contributing writer to the quarterly economic forecasting newsletter, Follow the Money Quarterly. She has written on a wide variety topics, including diversification of savings, stock option trading, and emergency preparation. Jennifer is currently the National Director for the Christian Advisor Referral and is the Vice President of FTMDaily.com. She holds a Master's Degree in Finance and enjoys operating businesses with her husband and business partner, Jerry Robinson.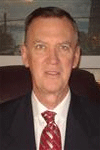 Tom Cloud, Precious Metals Expert (Turamali, Inc., President) 
Thomas Cloud is the Chairman of the Board of Turamali, Inc. and has a long and successful advisory track record in both financial planning and tangible assets. His expertise as an financial counselor and thorough knowledge of the products he recommends has attracted an impressive list of individuals and major institutions from across the United States. Since 1977, Mr. Cloud has devoted his attention to all areas of tangible asset investing offering a "hands on" approach to each and every Turamali, Inc. client. For more information about Precious Metals Investing, click here.
The Retirement Minute with John Bearss
John Bearss, Retirement Specialist (Christian Advisor Referral) 
John R. Bearss is a Retirement Specialist with the Christian Advisor Referral. He has been successfully helping clients nearing retirement generate lifetime income streams for 25 years.