Podcast: Play in new window | Download (Duration: 1:16:10 — 52.4MB) | Embed
| | |
| --- | --- |
| | |
_________________________________
SHOW NOTES – 14 Small Business Success Tips
Success Strategies for the Entrepreneur, Plus an Update of Precious Metals
Sign up to receive the FTMWeekly Podcast in your email inbox every Saturday
01:57 >>
Economic/Market Commentary
On this week's Follow the Money podcast, Jerry Robinson provides his commentary on the looming fiscal cliff, recent statements by the Federal Reserve, the latest GDP numbers, and the stock market.
Related Headlines
Boehner on 'Cliff' Talks: 'We're Almost Nowhere' >>
U.S. GDP up 2.7% in third quarter >>

---
16:48 >>
Precious Metals Market Update with Tom Cloud
Next, we are joined by Tom Cloud with this week's Precious Metals Market Update.
This week, Tom provides his commentary on this week's action in the precious metals markets with updates on gold, silver, platinum, and palladium.
Related Headlines
Gold Falls 1% on 'Fiscal Cliff' Anxiety >>
2013 Gold Price Forecast to Average $1920 as Silver Hits 8-Week High >>
---
25:34 >>
Jerry's Commentary
In Segment Two, Jerry shares 14 success tips for small business owners. As a serial entrepreneur since the age of 19, Jerry has learned many lessons over the years and has coached numerous people on how to create and manage their own small business.
Jerry's 14 Small Business Success Tips

1. "If you want to create wealth, you must first create value.". To create value, you must identify and solve "pain." Don't sell things… Instead, solve problems. People don't want to be sold. They want solutions. Become a solutions provider, not a salesman. Become obsessed with solving other people's problems and success will await you.
2. "To broaden your appeal, narrow your focus." While it may sound counter-intuitive, you need to understand that you cannot be all things to all people. Instead, decide upon a niche market and then target your marketing efforts.
3. "Treat Your Customer As Yourself." Love your customers. Treat them with respect and value their feedback. Listen to them. Never forget the power of first impressions.
4. "Embrace technology." Your customers are embracing the internet and new technologies at warp speed. You must position your business accordingly. If you don't have a website for your business, start now. Don't be afraid of technology.
5. "Network, Network, Network." There are very few lone rangers who succeed long term as a small business owner. Join a local networking group and get to know people in your community.
6. "Find a mentor." If you don't have some one you can turn to for mentoring or coaching support, then contact your local SCORE chapter. SCORE (Service Corp of Retired Executives) offers free and low-cost mentoring to small business owners. With 364 chapters across the country, there is likely a chapter near you. Learn more here.
7. "Know where your money is going." I am amazed at the number of business owners that I meet who have no clue where their money is going. If you don't have the discipline to keep your own financial books, hire a bookkeeper. A lack of financial oversight is one of the major reasons why small businesses fail so often.
8. "Identify your strengths and outsource your weaknesses." You are really good at a few things. Identify these strengths and improve them. Outsource areas of your business that do not fit your strengths. If you can't afford to hire a full-time employee, consider hiring a freelance contractor from a site like ODesk.com. I have had great success with Odesk over the years. I stick with contractors who have at least 1,000 hours billed and a 4.5 feedback rating or higher. And if you are feeling particularly daring, check our Fiverr.com.
9. "Make it happen." Many people spend their entire lives talking about what they are going to accomplish… someday. Well, that "someday" is today. Success belongs to those who take action. Be a doer, not just a dreamer.
10. "Build incrementally." With today's technology, it is easier than ever to build a business from scratch with very little money. Bootstrap it, if you can. Pour money, time, effort and resources into the areas of your business which have noticeable demand. And don't be afraid to dump the things that you are doing that are not working. Don't be embarrassed to close down a service or eliminate a product that is not selling. Your customers just want their needs and wants met and will go elsewhere if you don't understand this.
11. "Create systems". Don't just work hard… Work hard and smart. Here at FTMDaily.com, we are constantly finding new ways to improve our efficiency and our productivity by systematizing our workload. This goes back to not being afraid of technology.
12. "Hire slow and fire fast." Take your time when hiring. Don't when you are firing. No business owner likes to fire an employee. Follow this simple rule and save yourself and your staff a lot of needless headache and heartache.
13. "Get curious." The most successful business owners are naturally curious. In fact, it is their curiosity that drives their innovation. Never stop learning. Invest in yourself. Hire a business coach. Get certified or accredited in your particular field.
14. "Don't forget the Sabbath." It is not uncommon for me to work 12-14 hours per day. And while much of this work is mental (not back-breaking work), it can still easily take my mind away from my faith and my family. When you love what you do (like me), sometimes taking a break from the creative process can seem pointless. Don't fall for that trap. You need a break. I believe that God instituted the Sabbath day for our benefit. Don't let your work overwhelm you. As a small business owner, the work-life balance will always be challenging, but it is worth the effort. Remember, God first, family second, and your business third. Get that out of order and you will always regret it.
Related Headlines
Jerry Robinson: 14 Lessons for Small Business Owners >>
Study: U.S. Entrepreneurship Rates Increase >>
Find a Score Chapter in your Area >>
---
Special Offer of the Week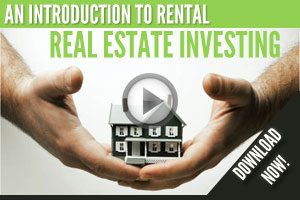 An Introduction to Rental Real Estate Investing: Online Video + PDF Booklet
---
70:47 >>
John Bearss – Retirement Income to Last a Lifetime – Annuities and Life Insurance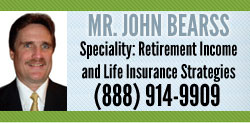 Finally, in this week's Retirement Minute segment, financial advisor John Bearss explains that some major financial issues lay on the horizon for America. Among these:Estate and gift tax provisions, income tax brackets, dividend and capital gain taxes, the earned income credit, student loan interest, etc. John breaks down what you need to know so that you can be prepared.
>> John Bearss is a financial advisor with 26 years of experience. In addition to offering holistic retirement and financial planning advice, he also provides FTMWeekly listeners with 100% free financial coaching on our Five Levels of Financial Freedom. To schedule your free coaching session, call John Bearss directly at (888) 914-9909. Or you can email him at john @ cfanetwork.org
---
About Your Hosts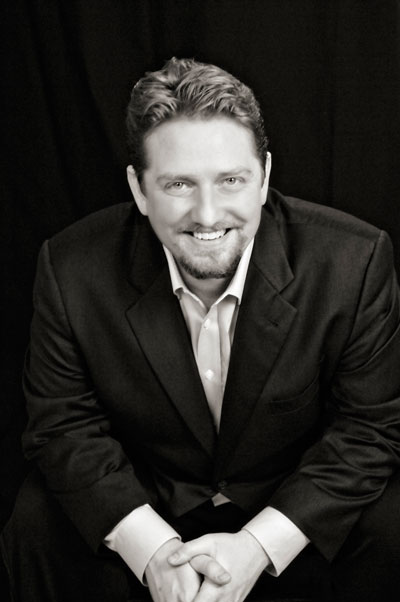 Your Host: Jerry Robinson
(Economist, Best-Selling Author)
Jerry Robinson is an economist, published author, columnist, radio talk show host, and international conference speaker. Robinson has been quoted as an economic authority by USA Today, FoxNews and many other news agencies. His columns have appeared regularly in numerous print and web publications, including WorldNetDaily, Townhall, and FinancialSense. In addition, Robinson is also the Editor-in-Chief of the popular economic newsletter, Follow the Money Quarterly. He enjoys spending time with his beautiful wife, Jennifer, and his newborn son.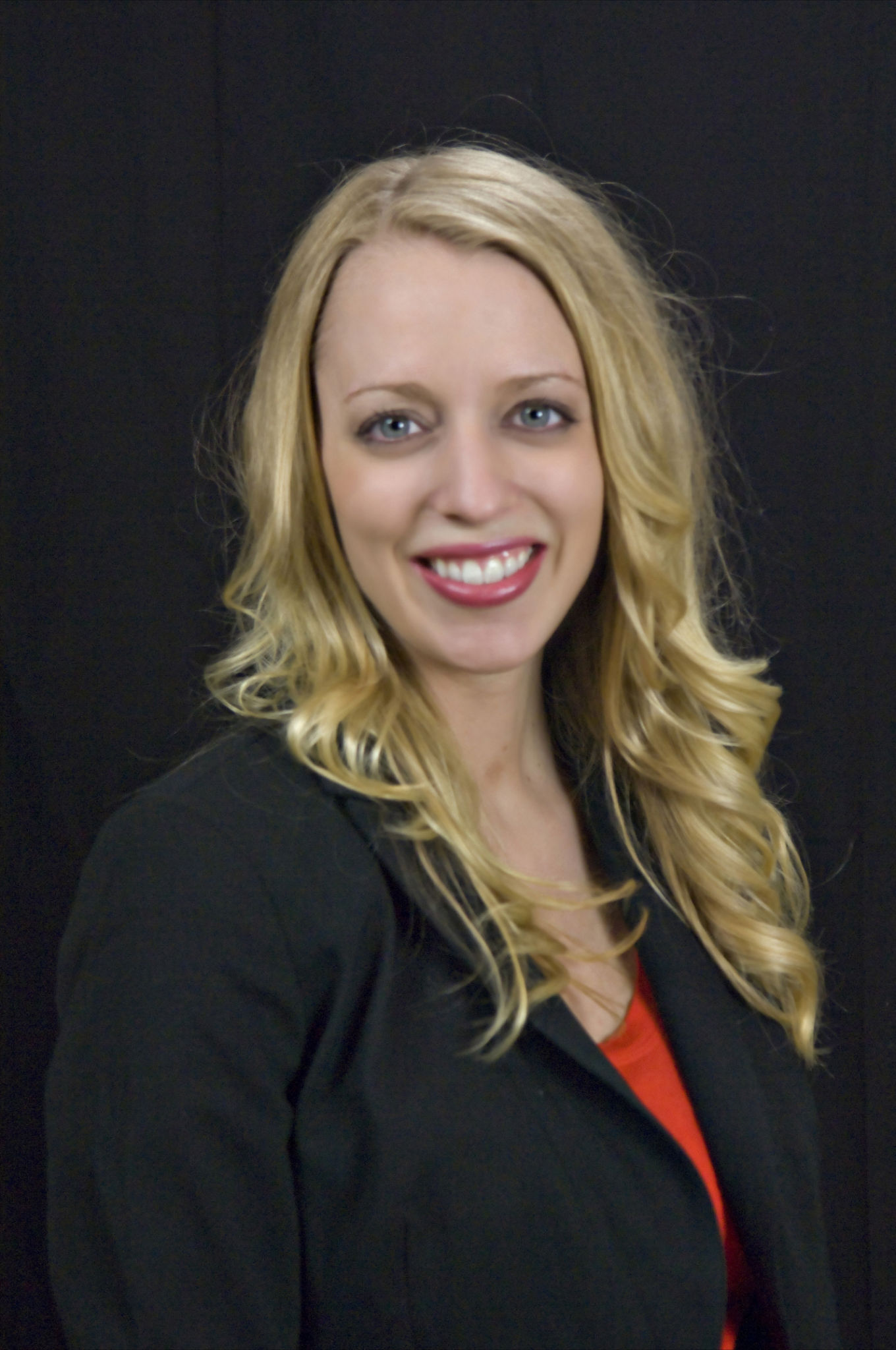 Co-Host: Jennifer Robinson
(Financial Analyst, Business Owner)
Jennifer Robinson is a financial analyst with experience in corporate finance and the financial services industry. Jennifer is the co-host of Follow the Money Weekly radio, a show dedicated to exposing the truth about money and the economy. Jennifer is also a contributing writer to the quarterly economic forecasting newsletter, Follow the Money Quarterly. She has written on a wide variety topics, including diversification of savings, stock option trading, and emergency preparation. Jennifer is currently the National Director for the Christian Advisor Referral and is the Vice President of FTMDaily.com. She holds a Master's Degree in Finance and enjoys operating businesses with her husband and business partner, Jerry Robinson. Jennifer's newest joy is her role as a mother to son Jerry Robinson Jr.
---
Weekly Contributors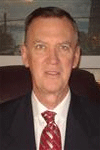 Tom Cloud, Precious Metals Expert (Turamali, Inc., President) 
Thomas Cloud is the Chairman of the Board of Turamali, Inc. and has a long and successful advisory track record in both financial planning and tangible assets. His expertise as an financial counselor and thorough knowledge of the products he recommends has attracted an impressive list of individuals and major institutions from across the United States. Since 1977, Mr. Cloud has devoted his attention to all areas of tangible asset investing offering a "hands on" approach to each and every Turamali, Inc. client. For more information about Precious Metals Investing, click here.
The Retirement Minute with John Bearss
John Bearss, Retirement Specialist (Christian Advisor Referral) 
John R. Bearss is a Retirement Specialist with the Christian Advisor Referral. He has been successfully helping clients nearing retirement generate lifetime income streams for 25 years.