NEW! LISTEN ON TUNEIN RADIO
TODAY'S PODCAST
The East-West Currency War Intensifies
On today's podcast, Jerry Robinson discusses the ongoing currency struggle between the U.S. and Russia that is currently centered over Ukraine. The new BRICS bank announcement is followed by new Russia sanctions… on the same day. Russia re-opens Cuban listening post and is then blamed for Malaysian airliner crash… Things are heating up! Topics include:
The ongoing currency war that looms in the backdrop of mainstream media coverage
Social Security Optimization Video: John Bearss is here to provide a free webinar for those in or near retirement
Precious Metals Advisor, Tom Cloud, provides his outlook for gold, silver, and palladium
Plus, Jerry provides 2-3 ETFs for investors looking to profit from a stock market crash. Later, he welcomes veteran Precious Metals Advisor, Tom Cloud, who provides an update on gold, silver, and palladium. Tom shares what he expects in the precious metals markets during the remainder of 2014. in All this and more is right here on Follow the Money Daily!
Listen to Today's Podcast on Youtube
View Our Current Precious Metals Specials Here >>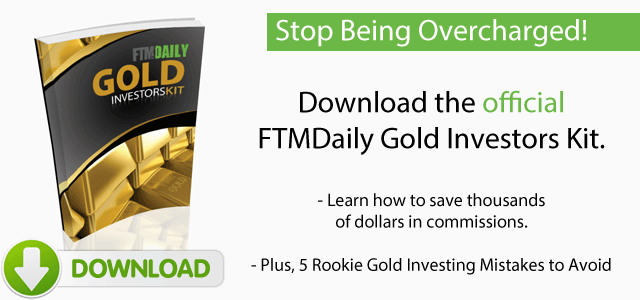 Links From Today's Podcast:
---

"A Daily Stock Trading Idea for Short-Term Traders"
— Subscribers Only —
You are attempting to view premium content for subscribers only. If you are a subscriber, log in here. If you are not currently subscribed, you can learn more here.
Enter the Trading Room to View all Trading Activity >>
View our Trading Performance >>
---
Recent "Follow the Money Daily" Podcasts
---

"Daily Investment Trends for the Savvy Investor"
Will You Know When to Sell Before the Next Market Crash?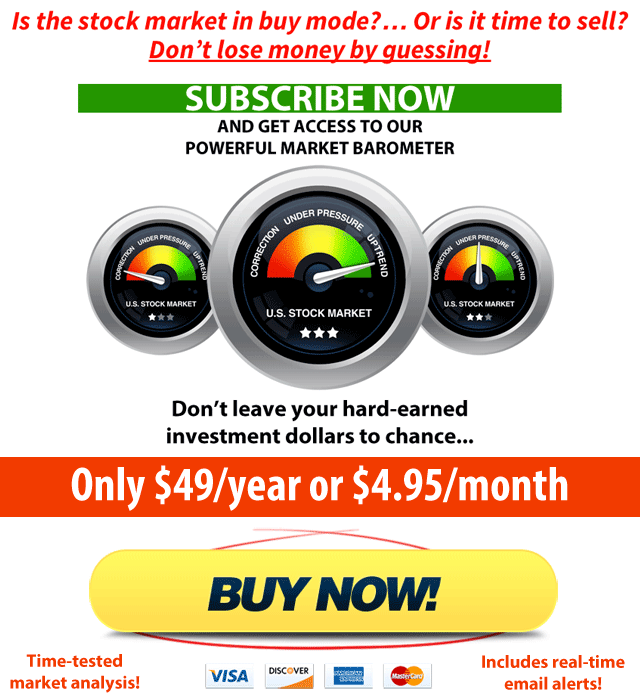 ---
U.S. Financial Markets
Real-time Gold and Silver Prices
---