NEW! LISTEN ON TUNEIN RADIO
TODAY'S PODCAST
Top Global Central Bank Issues Dire Economic Warning
On today's podcast, Jerry explores the recent global economic warning issued by the super-secretive Bank for International Settlements. He discusses:
The 84th annual report just released by the Bank for International Settlements (BIS)
The dire economic warning issued by the BIS for global stock markets
Why the direction of stock markets has nothing to do with the underlying economic conditions
How he has been able to stay out of stocks during major downturns such as the 2008-2009 crisis
Plus, Jerry brings you his daily comments on the stock market and gold and silver prices. All this and more is right here on Follow the Money Daily!
Links From Today's Podcast:
Precious Metals Resources from Tom Cloud
84th BIS Annual Report
Central Bankers, Worried About Bubbles, Rebuke Markets
A Sobering Annual Report From The BIS
Jerry Robinson's Market Barometer
See Our Trigger Trade Performance
The FTMDaily Store
How to Become an FTM Insider

---

"A Daily Stock Trading Idea for Short-Term Traders"
— Subscribers Only —
You are attempting to view premium content for subscribers only. If you are a subscriber, log in here. If you are not currently subscribed, you can learn more here.
Enter the Trading Room to View all Trading Activity >>
View our Trading Performance >>
---
Recent "Follow the Money Daily" Podcasts
---

"Daily Investment Trends for the Savvy Investor"
Will You Know When to Sell Before the Next Market Crash?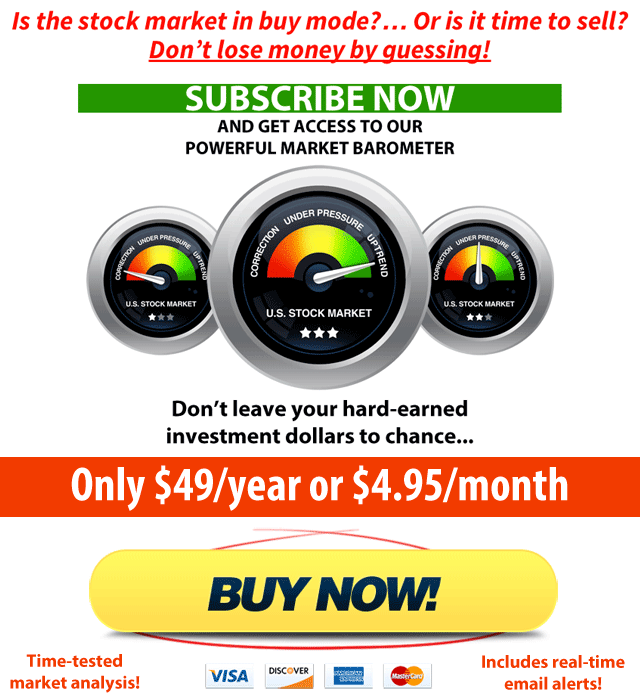 ---
U.S. Financial Markets
Real-time Gold and Silver Prices
View Our Current Precious Metals Specials Here >>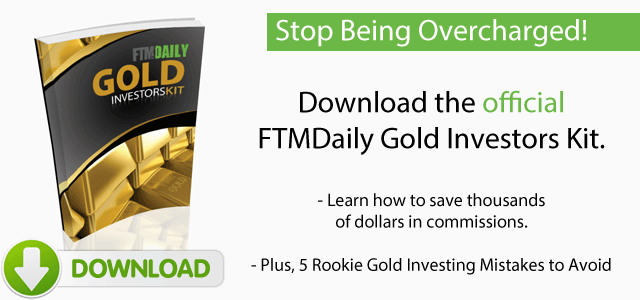 ---