'BEGINNING OF THE END'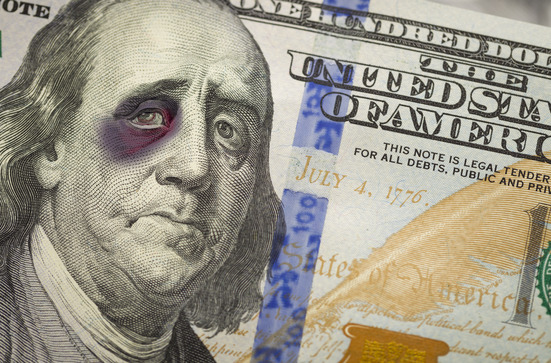 The Slow Humiliating Death of the U.S. Dollar
FTMDaily.com – The U.S. dollar is on the ropes.
Since the creation of the Federal Reserve in 1913, the value of the U.S. dollar has plummeted by over 90%. And based upon global economic developments, it is not a stretch to say that we are now witnessing the "beginning of the end" for the U.S. dollar. Although I have been proclaiming this message of the dollar's demise for many years, it has never appeared more inevitable than now.
The new financial and banking integration that is taking hold between the governments and economies of Russia and China is the most serious challenge to face the U.S. dollar since it officially became the world's reserve currency in 1944 at the signing of the Bretton Woods agreement.
In the post-World War II era, the U.S. economy became great through the exorbitant privilege of holding the world's reserve currency.
America's economic hegemony was severely tested in the late-1960's and the early 1970's as foreign leaders grew anxious over Washington's reckless overspending — and thus, its devaluation of its own currency. By the summer of 1971, the Bretton Woods system had completely broken down. Fortunately for America, the Nixon administration had a "PLAN B," which would become known as the petrodollar system. I have written extensively on this topic.
Preparing for the Collapse of the Petrodollar System — READ HERE >>
Despite the wild success of this global "dollars for oil" system, the unsustainability of this system is becoming increasingly apparent.
Throughout history, world reserve currencies tend to die slow and painful deaths. For example, as America's economy rose to eclipse that of the British empire, the pain was not just financial, but also emotional. British pride faded as the torch of empire was passed from Great Britain to America.
So too, the American empire has entered its twilight years. Rising superpowers across Asia — and throughout Europe — are not satisfied to simply level the playing field of the global economy. Like all rational economic actors, they desire "the scales to be tipped in their favor."
In yesterday's Briefing, I stated my belief that the world is heading quickly towards a time of cataclysmic warfare. My view is rooted in America's own history of launching wars in an effort to force its economic will upon other nations. Put simply, the U.S. will use all of its strength to prevent the dollar from being diminished in global trade.
But America's resistance to the evolving global economy is futile. Empires rise and empires fall. And the greater the empire, the greater its fall. In America's case, the fall will be particularly great due to its sheer size and influence.
Today, a growing list of nations has grown impatient with Washington's economic shenanigans and its aggressive military posture. In addition, many nations are growing increasingly agitated by America's snooping operations and intrusive surveillance methods.
Our nation is in deep trouble…
Our economy is in shambles…
Our currency is overinflated…
Our leaders are weak and indecisive…
Our "allies" are questioning our reliability…
And "enemies" are plotting our economic demise…
Put simply, these are the twilight hours of the American empire.
Until tomorrow,
Jerry Robinson
---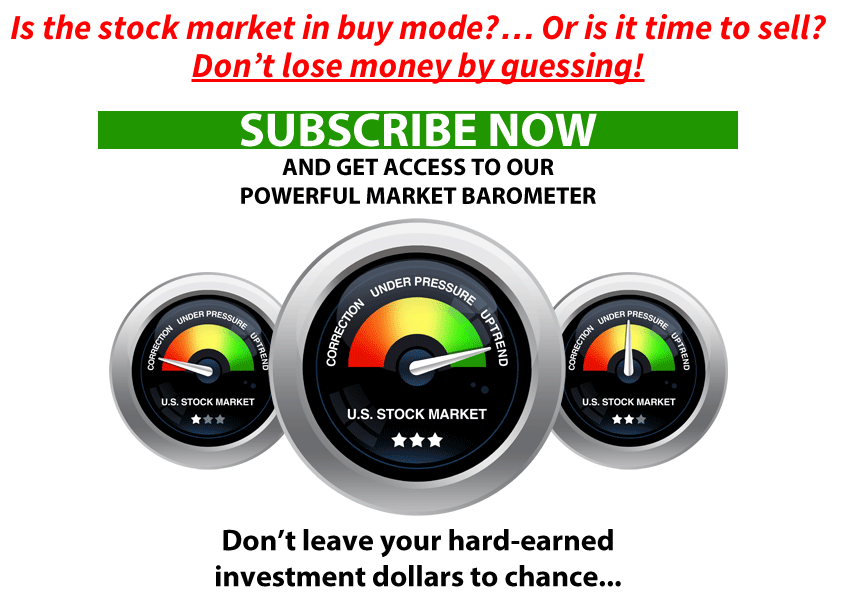 ---
Inside this Issue
---

"Preparing — and Profiting — From the Coming Collapse"
Major development in the growing Russia-China alliance…
The language coming out of the Fed continues to drive stocks higher…
Critics call Obama funding plan for health insurer losses a 'bailout.'
When Russia seized Crimea in March, it acquired not just the Crimean landmass but also a maritime zone more than three times its size with the rights to underwater resources — potentially worth trillions of dollars.
The positive mood is more apparent among CEOs in the Gulf region, home to the biggest oil producers, than in the Levant.
Accusations of conspiracy, mental incompetence and financial misconduct, plus insinuations of kidnapping and incest, fly faster than "Frozen" merchandise off shelves as Brad and Michelle Disney Lund go to battle over their inheritance.
New filings show notorious investor sold out of his exposure to the financial sector in the first quarter — just before it fell sharply.
The number of Americans receiving disability benefits continues to exceed the populations of Greece, Tunisia and Portugal.
More evidence of the Mr. Obama's economic "recovery"
View the Investor Wire Archive >>
---
---

"A Daily Stock Trading Idea for Short-Term Traders"
— Subscribers Only —
You are attempting to view premium content for subscribers only. If you are a subscriber, log in here. If you are not currently subscribed, you can learn more here.
Enter the Trading Room to View all Trading Activity >>
View our Trading Performance >>
Not a subscriber? Learn more here >>
---
U.S. Financial Markets
Real-time Gold and Silver Prices
Precious Metals Market Update with Tom Cloud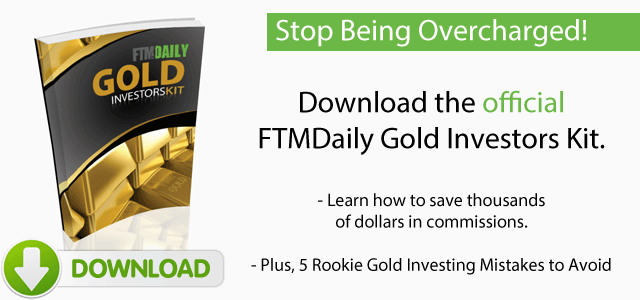 ---

"Daily Investment Trends for the Savvy Investor"
You are attempting to view premium content for subscribers only. If you are a subscriber, log in here. If you are not currently subscribed, you can learn more here.
View the Daily Chart Archive >>
---

"World News Headlines That We Are Tracking"
The National Democratic Party (NPD), described by German intelligence as "racist, anti-Semitic and revisionist", has put stopping mass immigration at the core of its election program for this week's vote.
The remark made headlines around the world, and Russian media said it threatened to further "complicate" relations between Britain and Moscow.
Washington prepares for a global backlash…
The deal will see 240,000 barrels of oil and diesel sent to the Palestinian Authority by state-owned company Petróleos de Venezuela.
Conservative author Dinesh D'Souza pleaded guilty to breaking campaign finance laws and now faces 16 months in prison and a $30,000 fine. (Listen to our interview with Dinesh D'Souza here.)
Warnings are seeping out from the top of the food chain in Washington…
Any semblance of privacy left in society is officially gone: Google will add your face and name to its ads, starting right now.
The book, edited for NASA by Douglas Vakoch, Director of Interstellar Message Composition at the Seti Institute, is entitled: Archaeology, Anthropology and Interstellar Communication.

---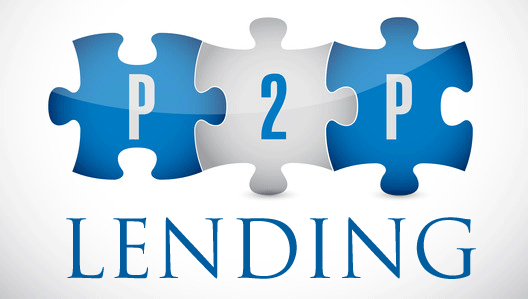 An Introduction to Peer to Peer Lending
Broadcast Every Weekend – Hosted by Jerry Robinson


Topic: On this week's episode, Jerry Robinson is joined by Thomas Cloud, Jr. for a discussion on peer to peer lending.
Download Now >>
(Right click link above and 'save as' to your device)
Read This Week's Show Notes >>
Other Listening Options
---


"A Daily Dose of Financial Wisdom from God's Word"

"John answered and said, 'A man can receive nothing unless it has been given him from heaven.'"
John 3:27