'RUSSIA-CHINA ALLIANCE UPDATE'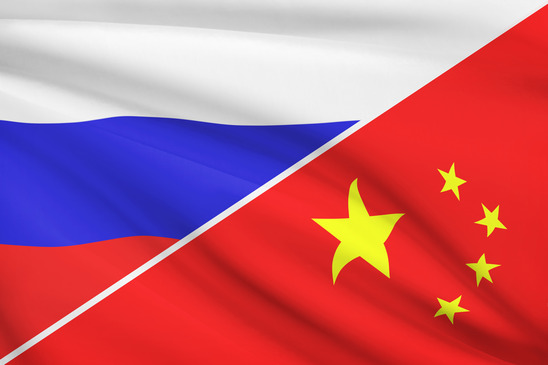 The Russia China Alliance Deepens as Putin Embarks on Official State Visit
FTMDaily.com – Russian President Vladimir Putin is in China this week as the two countries work to solidify and boost their existing alliance amid deteriorating relations with the West.
Currently, Russia depends on the West for approximately 80% of its energy sales. But with Europe (Russia's largest gas export partner) recoiling from Russia over the Ukraine crisis, and amid Western-imposed asset freezes and visa bans on dozens of Russian officials and several companies, Putin is hoping to increase trading relations with Asia.
$400 Billion Russia-China Gas Deal Near. At the top of Putin's agenda this week: To announce major new 30-year gas contract for Russia's state-owned gas company, Gazprom, to begin supplying China with 38 billion cubic meters of natural gas per year by 2018. The deal, which is worth an estimated $400 billion, will require the construction of a new Russia-China pipeline set to begin by the end of this year.
The major gas export deal between the two countries, which has yet to be signed, has been in the "works" for over a decade. The deal is reportedly days away from being announced.
The U.S. Treasury department has directly requested that China halt negotiations with Russia out of respect for Western sanctions. However, China's growing thirst for energy supplies will likely trump any goodwill it may show towards Western interests in the region.
UPDATE: Minutes after this Daily Briefing was released, the China National Petroleum Corporation confirmed the signing of this $400 billion agreement. Read about it here.
Russia-China Financial Cooperation Tightens. In addition to the highly anticipated gas deal, the two countries are pushing hard towards increased financial integration. Yesterday, Russia's VTB Bank and Bank of China signed an Agreement on Cooperation in the presence of Russian President Vladimir Putin and Chinese President Xi Jinping.
According to a VTB Bank press release:
"Under the agreement, the banks plan to develop their partnership in a number of areas, including cooperation on ruble and renminbi settlements, investment banking, inter-bank lending, trade finance and capital-markets transactions."
This new agreement will make both countries less dependent upon the U.S. dollar for their current trade and will set the stage for more financial and banking integration.
In addition, the two countries have just agreed to hold joint military exercises next year and have signed an agreement that will dramatically increase their cooperation in space exploration.
While the U.S. is busy alienating its allies and making new enemies through its intrusive global surveillance state, Russia and China are joining hands. A strong Russia-China alliance is one of the only ways to stifle, and potentially ruin, the West's long-time "divide and conquer" strategy in the Middle East, and its plans for further exploitation of the immense natural resources of Central Asia.
Don't expect the U.S. to celebrate the growing integration between Russia and China as the U.S. dollar will be the primary casualty of this growing alliance. Washington has a long track record of using its massive military power to halt any and all threats to global dollar demand.
Put simply, war between the West and Russia/China is on the horizon. While the purpose of the conflict will ultimately be to protect the dollar's role in the international economy, it will be promoted under a different banner (i.e. Bringing regional democracy, etc.)
Stay tuned…
Until tomorrow,
Jerry Robinson
---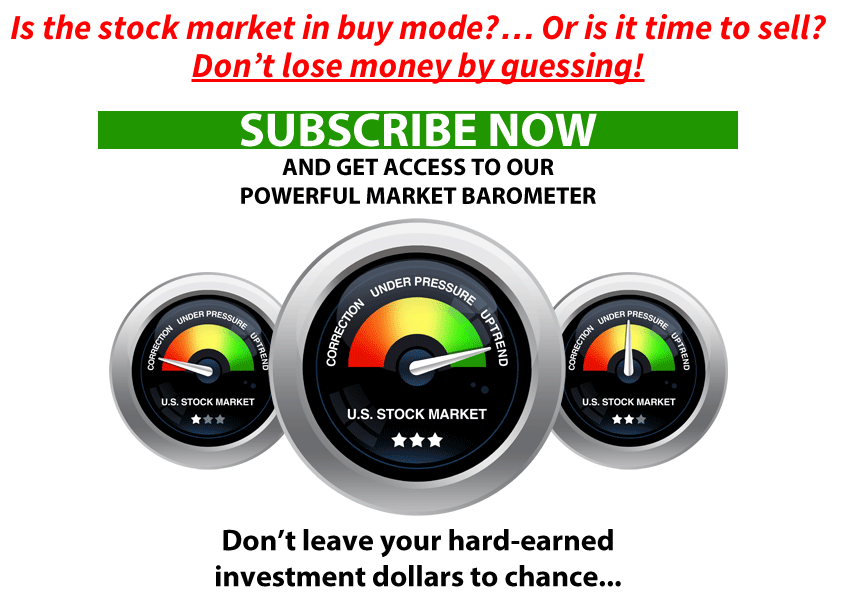 ---
Inside this Issue
---

"Preparing — and Profiting — From the Coming Collapse"
Federal Reserve Bank of San Francisco President John Williams said Monday it will likely be more than a year before the central bank begins raising interest rates.
Gold has gained 7.7 percent this year as U.S. economic concerns and rising tension in Ukraine spurred haven demand.
China, the world's second-largest economy, will have more than $4 trillion in foreign exchange reserve by the end of 2014
Credit Suisse is the biggest bank to plead guilty to criminal charges in the U.S. in more than 20 years.
Iran knows that "energy has always been Russia's bargaining chip and is Europe's Achilles heel."
Amid inadequate savings and high debt levels, many U.S. seniors are turning to renting out rooms in their home to make ends meet.
The weak labor market has been particularly devastating for young black workers.
View the Investor Wire Archive >>
---
---

"A Daily Stock Trading Idea for Short-Term Traders"
— Subscribers Only —
You are attempting to view premium content for subscribers only. If you are a subscriber, log in here. If you are not currently subscribed, you can learn more here.
Enter the Trading Room to View all Trading Activity >>
View our Trading Performance >>
Not a subscriber? Learn more here >>
---
U.S. Financial Markets
Real-time Gold and Silver Prices
Precious Metals Market Update with Tom Cloud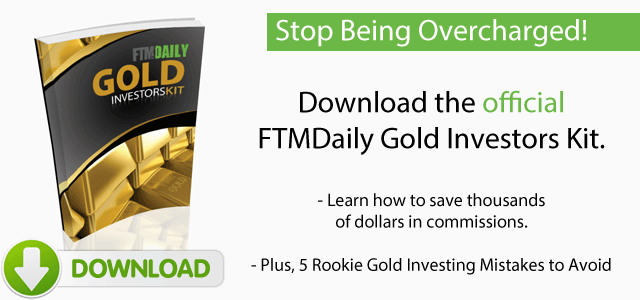 ---

"Daily Investment Trends for the Savvy Investor"
You are attempting to view premium content for subscribers only. If you are a subscriber, log in here. If you are not currently subscribed, you can learn more here.
View the Daily Chart Archive >>
---

"World News Headlines That We Are Tracking"
Nearly 4,200 soldiers are taking part in the exercise, with more than 800 from other countries, including Holland, Italy, France, Finland, Slovenia, Greece, Austria, Switzerland, Turkey, Hungary and the USA.
China's defense ministry summoned the American military attaché on Tuesday to protest what they said were actions "that seriously violated norms governing international relations and for seriously slandering the image of the Chinese army".
The party was cleared to run by Greece's Supreme Court earlier this month, despite an ongoing criminal probe which has seen six of its MPs, including the leader Nikos Michaloliakos, held in pre-trial detention on charges including murder, arson and extortion.
China has banned government use of Windows 8, Microsoft Corp's latest operating system (OS), in a blow to the U.S. technology company which has long been plagued by sales woes in the country.
Antarctica is shedding 160 billion tons a year of ice into the ocean, twice the amount of a few years ago, according to new satellite observations.
As the Israeli government prepares to welcome Pope Francis on his first visit as Pope later this month, vandals have scrawled hate-filled graffiti at some Christian sites. "Jesus is garbage," "Death to Christians" and "We will crucify you" are among the messages that have been spray-painted on the walls of Christian churches and monasteries in Israel in recent weeks.
---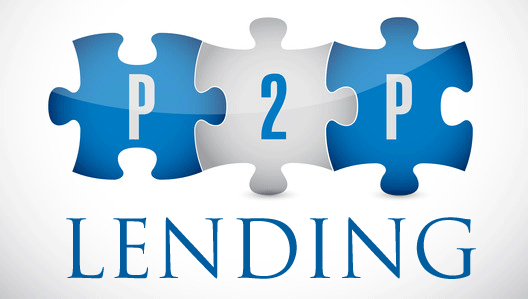 An Introduction to Peer to Peer Lending
Broadcast Every Weekend – Hosted by Jerry Robinson


Topic: On this week's episode, Jerry Robinson is joined by Thomas Cloud, Jr. for a discussion on peer to peer lending.
Download Now >>
(Right click link above and 'save as' to your device)
Read This Week's Show Notes >>
Other Listening Options
---


"A Daily Dose of Financial Wisdom from God's Word"

"Now to Him who is able to do far more abundantly beyond all that we ask or think, according to the power that works within us."
Ephesians 3:20