'SKILLS THAT ARE IN DEMAND'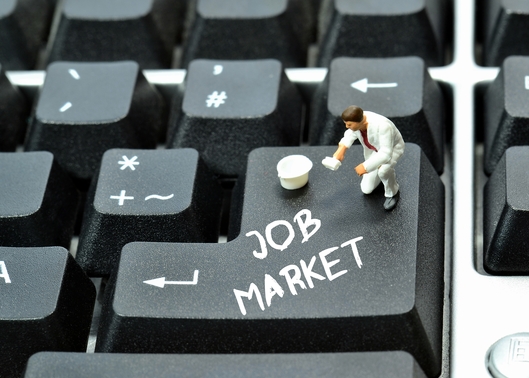 Here are the Top 10 Entry Level Jobs for 2014
FTMDaily.com – The U.S. job market today seems to be a two-edged sword. On the one side, there still seems to be widespread unemployment and growing numbers on government subsidies. On the other hand, some industries, like truck-driving, are struggling with having too few workers to fill open positions. High school and college students are constantly being told that they must have an expensive four-year college education in order to excel in the job market, and many of these students are doing just that, even if it means acquiring tens of thousands worth of debt before they reach age 20.
Just this week, we have been trying to hire a few general laborers for grounds maintenance here at the FTMDaily headquarters in northwest Arkansas. We are offering $10/hour (almost double the state minimum wage) for moving, hauling, chopping, lifting, etc, and we have gone through 20 different small, local contractors who had "work wanted" ads online and still no one wants the work (sure it's not the most exciting or the easiest work in the world, but hey, I thought there was an unemployment crisis in this nation).
The key to our current job market is two-fold. If you want true job security in this nation, you must either:
Perform a skill that no one knows how to do (doctor, plumber, electrician, web developer, etc).
Perform a skill that no one wants to do (trash pickup, moving, house cleaning, roofing, etc).
If you stick to one of these two key principles, chances are that you will never be out of work for long, it ever.
Regardless of the path you or your family members choose, it doesn't hurt to do a little research beforehand about the job market. If you haven't noticed, the majority of Americans are glued to a screen all day. Whether it's a desktop computer, TV, tablet, mobile phone, or even smart cars, watches, and eyeglasses, Americans and much of the developed world can't take their eyes off screens. Therefore, it's a pretty safe bet that an education in programming, web applications development, electronics engineering, or even internet marketing would serve you well. In fact, WalletHub has put together a list of the best and worst entry level jobs for high school and/or college graduates. As you can see in their results below, six of the top ten jobs are directly related to computing and Internet technology, while two others could be indirectly related.
Best & Worst Entry Level Jobs
| Best Entry-Level Jobs | Worst Entry-Level Jobs |
| --- | --- |
| 1. Web Applications Developer I | 1. Policy Processing Clerk |
| 2. Information Security Analyst I | 2. Tool and Die Maker I |
| 3. Designer I - Web | 3. Teller I |
| 4. Attorney I | 4. Welder I |
| 5. Software Engineer I | 5. Floor Assembler I |
| 6. Financial Analyst I | 6. Architectural Drafter I |
| 7. Market Research Analyst I | 7. Electronics Assembler I |
| 8. Network Engineer I | 8. Claims Processing Clerk |
| 9. Training Specialist I | 9. Boilermaker I |
| 10. Programmer I | 10. Consumer Loan Servicing Clerk I |
Source: Wallethub
The researchers at WalletHub compared 109 different entry-level jobs on the basis of not only starting salary and education requirements, but also salary growth potential, median tenure with the same employer, and on-the-job injuries, along with six other factors. The only jobs of the top ten that are not related to technology are Attorneys and Training Specialists.
One final note for those who find themselves graduating this May, or for those who may be unemployed or searching for a new career: don't follow your dreams. This sounds harsh and un-American, but the best thing you can do when choosing a career path is to utilize the basic economic concept of supply and demand. Our good friend and economist Aaron Clarey gives this advice in his book, Worthless: The Young Person's Indispensable Guide to Choosing the Right Major. Make a list of ten things you will purchase today (or in the next few days). Then, make a second list of the careers or fields of study that interest you. If the second list has nothing to do with the goods and services on the first list, then you may want to rethink your career path.
Avoid choosing a career based solely on your passion or talents. Carefully consider the return on investment when evaluating costly education programs, training courses, or when deciding whether or not to accept a job offer. And remember that many skills can be learned and developed online at a much lower cost than traditional universities or even completely free.
Until tomorrow,
Jerry Robinson
---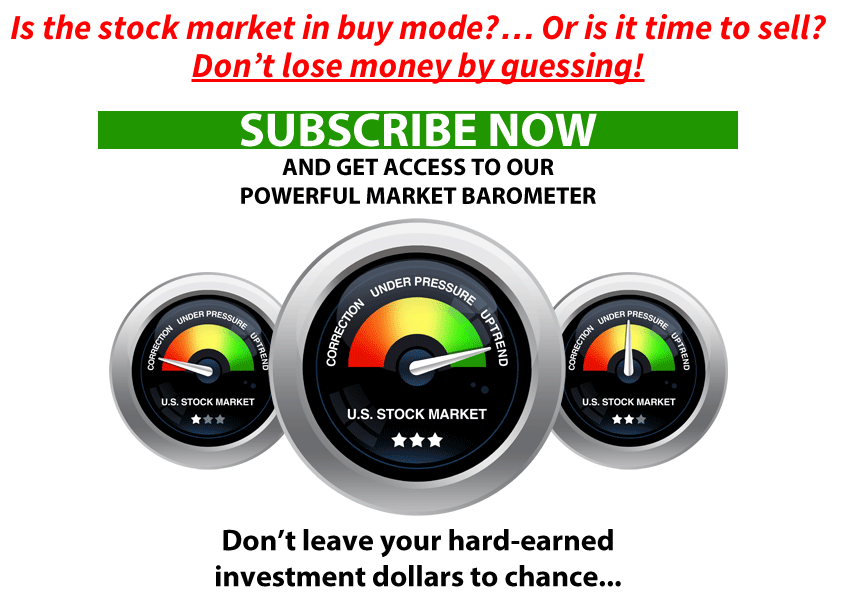 ---
Inside this Issue
---

"Preparing — and Profiting — From the Coming Collapse"
Coffee is the best-performing investment so far in 2014, and there's a good reason why…
Former ECB board member Jose Manuel Gonzalez-Paramo says the central bank could do QE but such a program would be unlikely to have a significant impact on the euro zone's economic trajectory.
Holdings in platinum and palladium continue to reach new record highs as the fundamental outlook continue to paint a picture of the support.
The new U.S. ambassador to China kicked off his first investment forum on the job with the hard sell for an expected $8 trillion investing spree in Chinese infrastructure.
Gun retailers say the Obama administration is trying to put them out of business with regulations and investigations that bypass Congress and choke off their lines of credit.
Gordon Gee topped the list, earning $6.1 million as the head of Ohio State University.
View the Investor Wire Archive >>
---
---

"A Daily Stock Trading Idea for Short-Term Traders"
— Subscribers Only —
You are attempting to view premium content for subscribers only. If you are a subscriber, log in here. If you are not currently subscribed, you can learn more here.
Enter the Trading Room to View all Trading Activity >>
View our Trading Performance >>
Not a subscriber? Learn more here >>
---
U.S. Financial Markets
Real-time Gold and Silver Prices
Precious Metals Market Update with Tom Cloud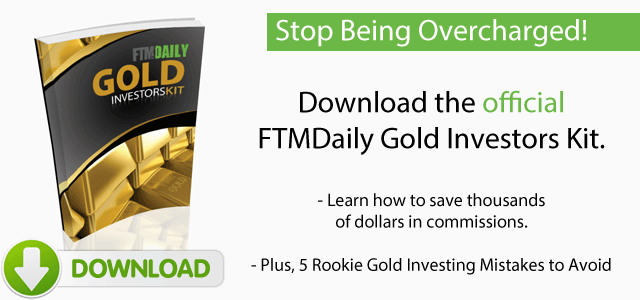 ---

"Daily Investment Trends for the Savvy Investor"
You are attempting to view premium content for subscribers only. If you are a subscriber, log in here. If you are not currently subscribed, you can learn more here.
View the Daily Chart Archive >>
---

"World News Headlines That We Are Tracking"
These alleged weapons transfers would violate United Nations sanctions, raising concerns about Iran's ever-increasing reach throughout the Middle East.
Officials said the industries targeted by the alleged cyberspying ranged from nuclear to steel to solar energy.
Millions of tons of microbeads from cosmetic products are being washed into the sea, up the food chain, and heading for the tuna on your plate.
A whistleblower is alleging that a Veterans Affairs clinic in Albuquerque, N.M., is destroying evidence of a secret waiting list for veterans seeking care.
The NSA has nothing on the education tech startup known as Knewton.
Nearly one quarter of the US honeybee population died over the winter, according to an annual survey.
---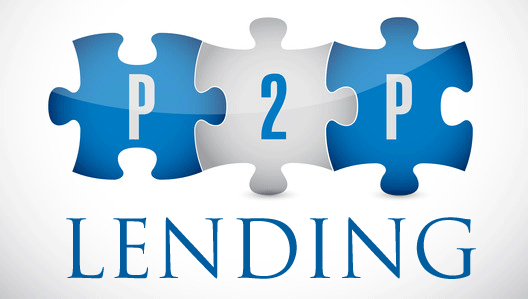 An Introduction to Peer to Peer Lending
Broadcast Every Weekend – Hosted by Jerry Robinson


Topic: On this week's episode, Jerry Robinson is joined by Thomas Cloud, Jr. for a discussion on peer to peer lending.
Download Now >>
(Right click link above and 'save as' to your device)
Read This Week's Show Notes >>
Other Listening Options
---


"A Daily Dose of Financial Wisdom from God's Word"

"Whoever exalts himself shall be humbled; and whoever humbles himself shall be exalted."
Matthew 23:12